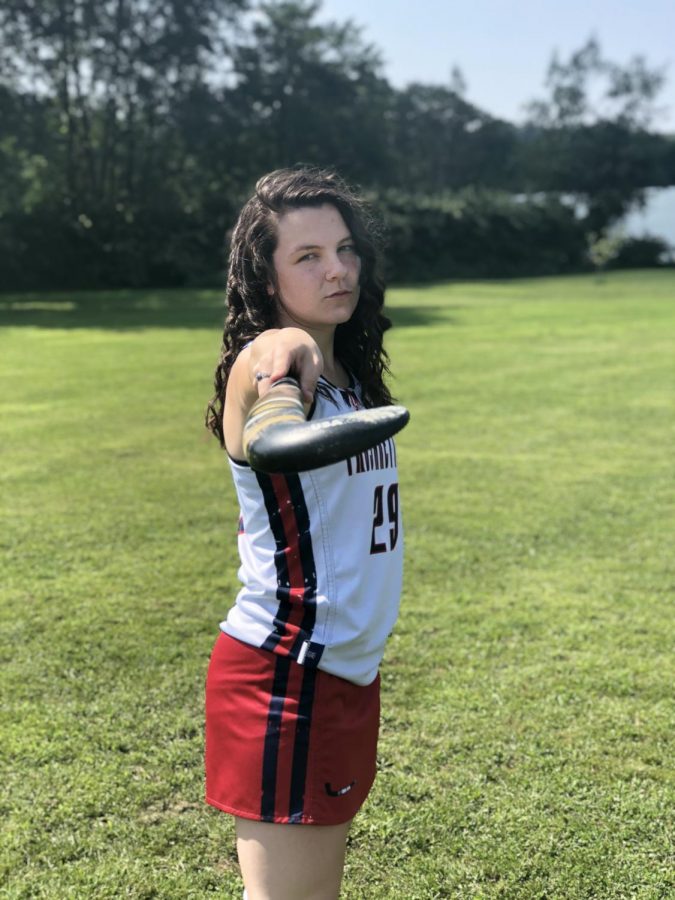 My name is Emily Conrad, and I am a senior at Greater Nanticoke Area High school. I am a writer for
The GNA Insider
. I am a part of the field hockey team, and I have been part of the team for nearly seven years now. I am also a member of the chorus.
I enjoy reading on my own time and hanging out with my friends.
After high school, I plan to go to Wilkes University to play field hockey and major in animal science with an end goal of becoming a vet technician.
Emily Conrad, Student Writer
May 31, 2019
May 30, 2019

19 memories of 2019

(Story)

May 06, 2019

Scholastic Superstar Class of 2019

(Story)

Apr 04, 2019

Send Request visits GNA

(Story)

Feb 06, 2019

Billboard Top Songs: Week of January 26

(Story)

Jan 10, 2019

Funny facts about your sign

(Story)

Dec 12, 2018

GNA's Christmas parade 2018

(Story)

Nov 19, 2018

Thanksgiving winter accessory drive

(Story)

Nov 08, 2018

The most dangerous breed?

(Story)

Oct 23, 2018

WVIA Artist of the week: Kendal Grimm

(Story)

Oct 23, 2018

WVIA Artist of the week: Zoe Gittens

(Story)

Oct 11, 2018

Trojanettes name new field hockey coach

(Story)