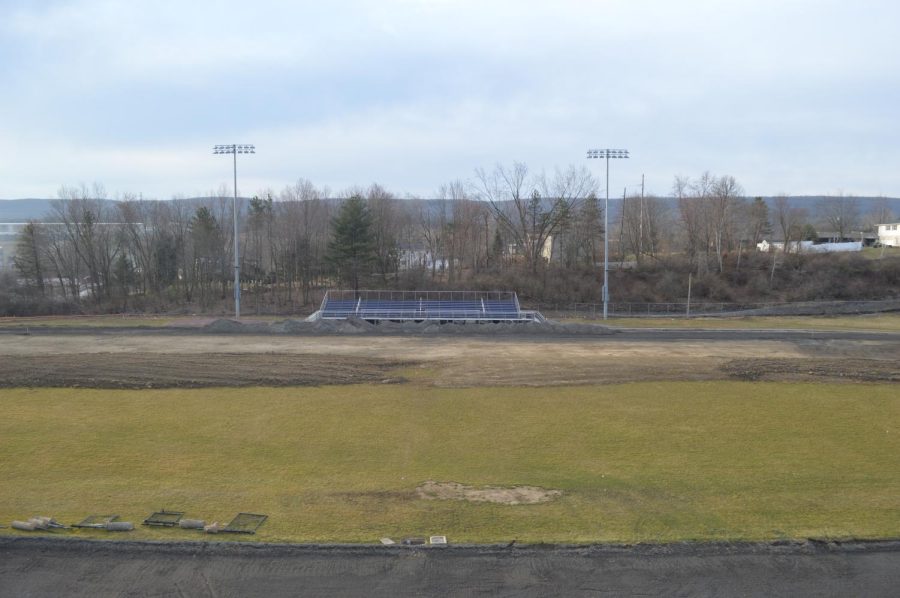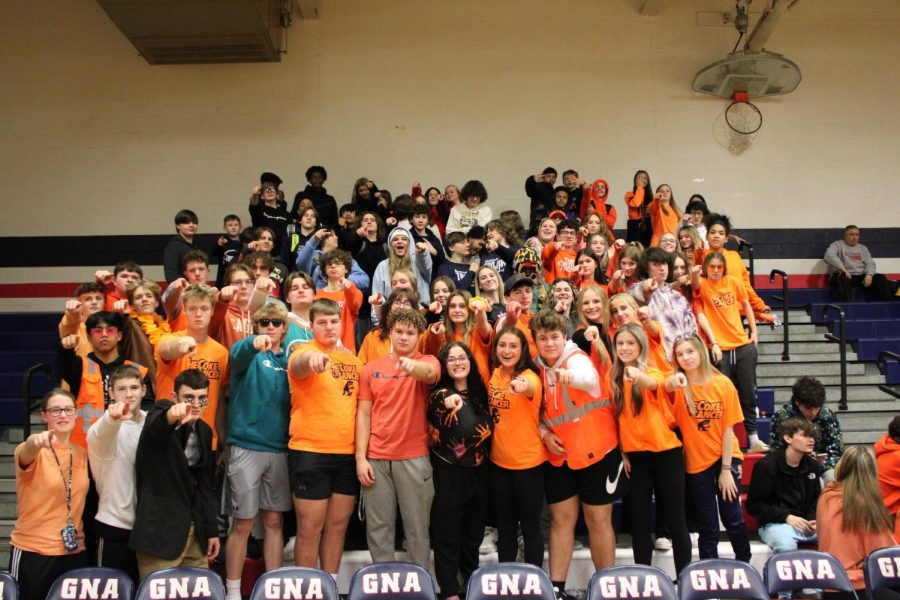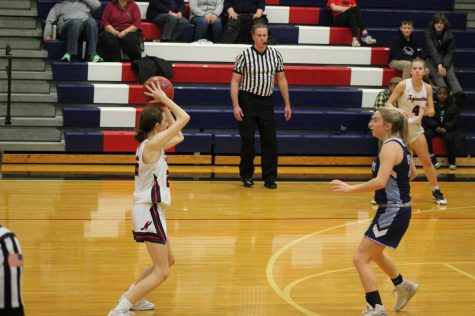 January 26, 2023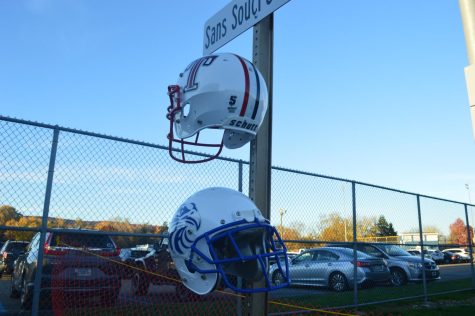 January 20, 2023
March 27, 2023
March 16, 2023
Quote of the Week & Fun Fact of the Week
"March on. Do not tarry. To go forward is to move toward perfection. March on, and fear not the thorns, or the sharp stones on life's path."
– Khalil Gibran
Fun fact: Elephants can swim up to 20 miles a day!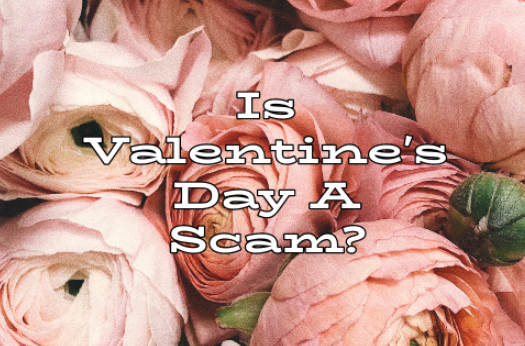 Jordan Lamb, Student Writer
February 13, 2023
It's mid-February and love is in the air. We all know Valentine's Day, a day to celebrate love in all of its forms. But does it really encourage lovers to express kindness...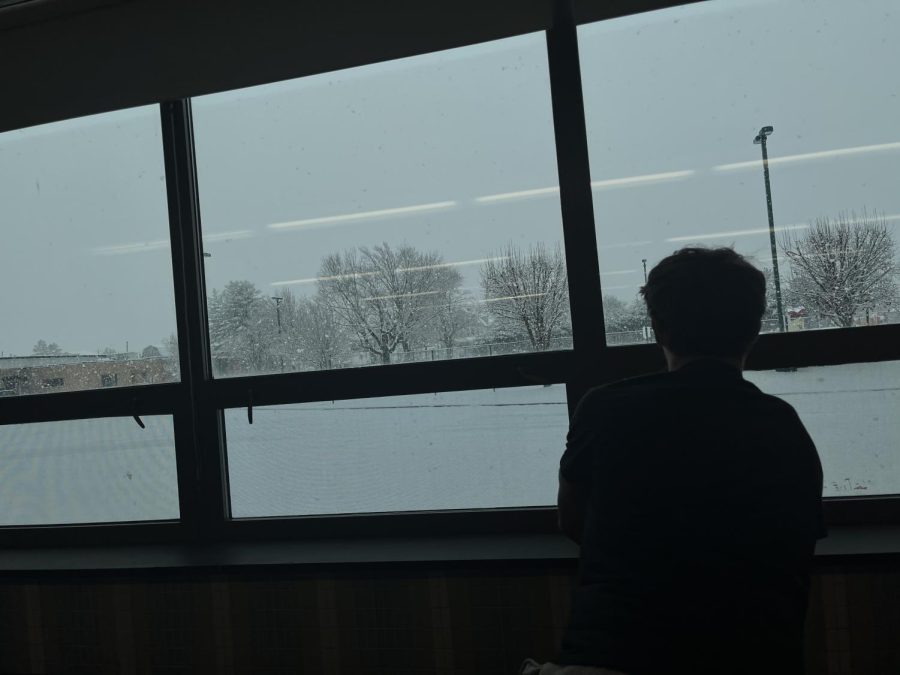 Nicholas Neipert, Student Writer
January 30, 2023
F.I.D. Fun Indoor Day? Filibuster In DaSenate? What does F.I.D even mean? The "Flexible Instruction Day" is the new snow day. Essentially, a F.I.D is a school attendance...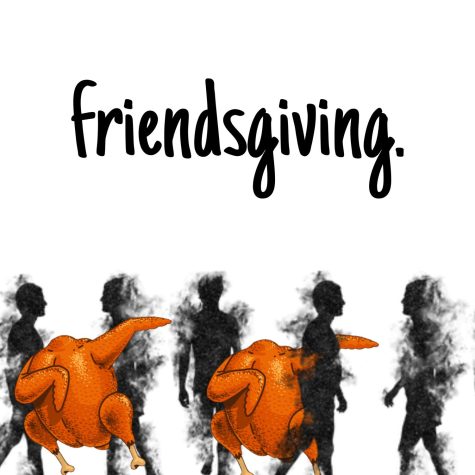 November 22, 2022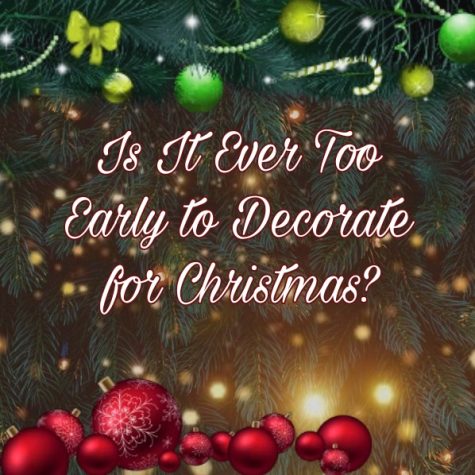 Is it ever too early to decorate for Christmas?
November 18, 2022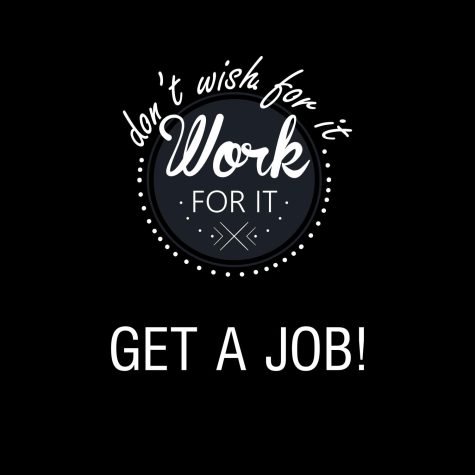 You're unemployed — how to change that
November 8, 2022
Harley LaRue, Student Editor
February 13, 2019
Alyssa Waugh has always expressed her passion for writing, even at a young age. Waugh is an established author, editor, publisher, professor, and activist....
Greater Nanticoke Area

12

Mar 17 / Baseball

Greater Nanticoke Area

58

Feb 23 / Boys Basketball

Greater Nanticoke Area

57

Feb 21 / Girls Basketball

Greater Nanticoke Area

33

Feb 9 / Boys Basketball

Greater Nanticoke Area

49

Feb 8 / Girls Basketball

Greater Nanticoke Area

45

Feb 4 / Boys Basketball