Staff Profile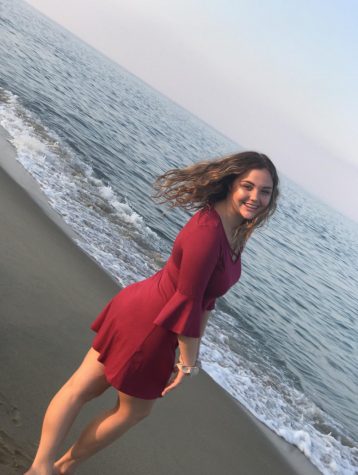 Kyrstin Montgomery
Student Writer
My name is Kyrstin Montgomery, and I am a sophomore at Greater Nanticoke Area. I have been attending this school for nine years now. I moved here in 2009, and I have been living in the same house since ...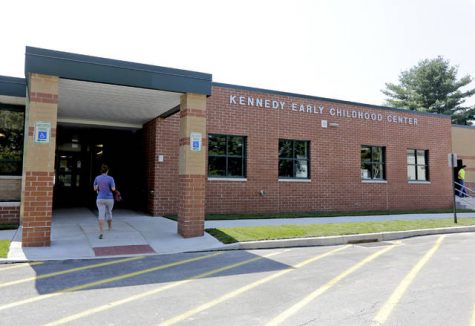 October 16, 2018
While many mourned the loss of the K.M. Smith Elementary School, calling it the "end of an era," the...
Virginia city threatens trick-or-treaters over the age of 12 with jail time to thwart Halloween mischief
October 16, 2018
From CBS News  The city of Chesapeake, Virginia, is attempting to keep the "trick" part of trick-or-treating...
October 16, 2018
During October, the color pink is not just a crayon in an art box; it is a powerful symbol. This symbol...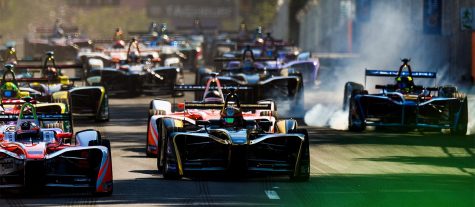 Gabe Jenceleski, Student Writer
September 28, 2018
Motorsports as a means of entertainment is on the verge of a dramatic change. Global sentiment towards combustion engine sports is still mostly positive, but the looming threat...
September 25, 2018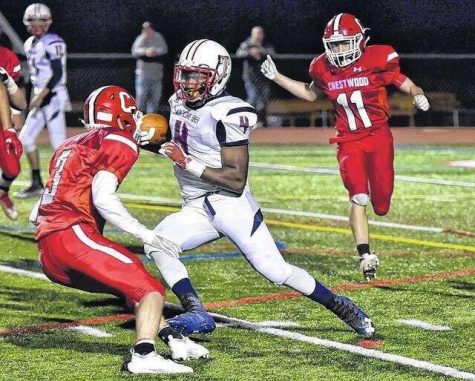 Jennifer Kurkoski, Student Writer
October 16, 2018
Favorite part of playing sports at GNA? Playing for my team and the Trojans. Who has been most influential to your success and why? My parents and girlfriend because...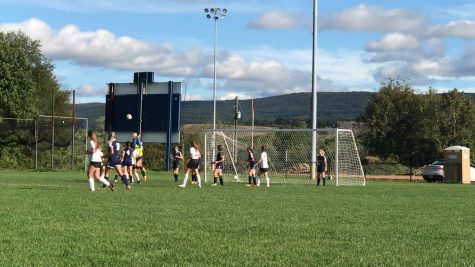 Kayla Eckrote, Guest Photographer
October 15, 2018
Photos by: Kayla Eckrote
Are the Trojanettes headed for a 3-peat?
October 13, 2018
Trojanettes name new field hockey coach
October 11, 2018
September 25, 2018
September 19, 2018