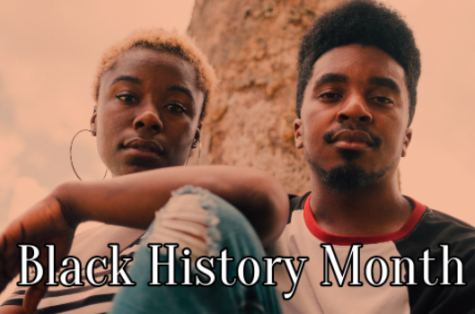 February 3, 2023
Black History Month has been designated as February of every year since 1976. This dedicated month celebrates...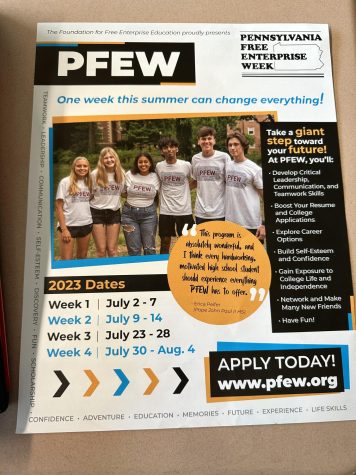 February 2, 2023
What is PFEW?  It is a summer education program where you will explore modern business and your...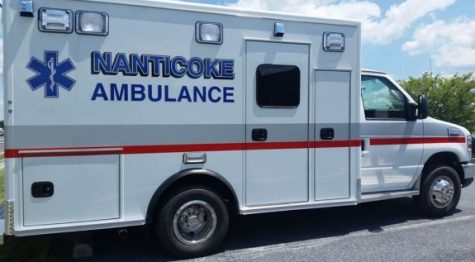 Getting to know EMT Maria Alles
January 31, 2023
GNA CAMPUS - I'm sure you've seen EMTS all over Nanticoke saving a multitude of lives, but have you heard...
Poll
Do you think Daylight Savings Time is Necessary?
Loading...
Sorry, there was an error loading this poll.
February 2, 2023
February 2, 2023
February 2, 2023
"If January is the month of change, February is the month of lasting change. January is for dreamers…February is for doers."
– Marc Parent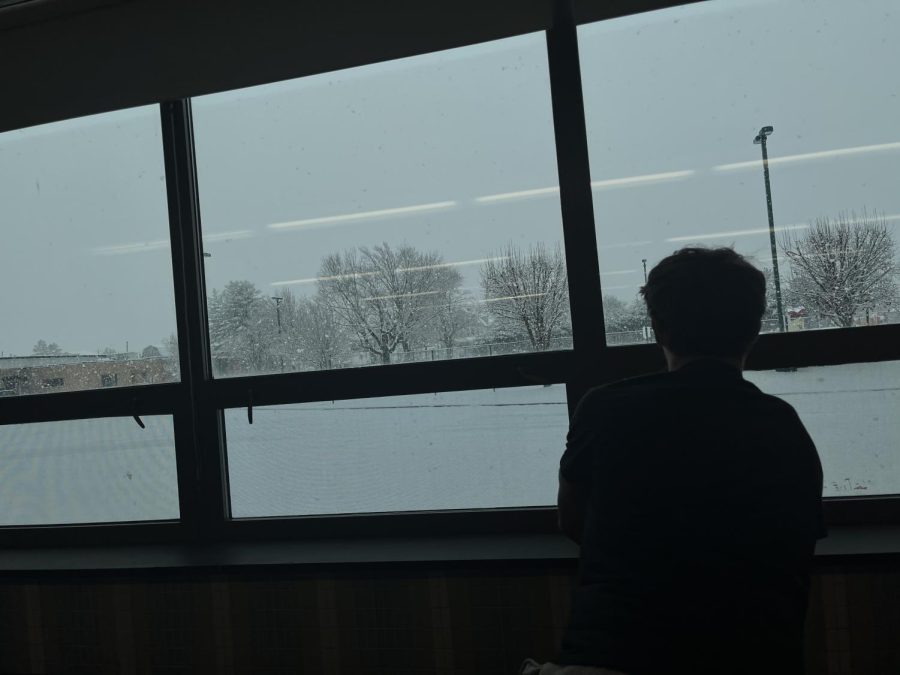 Nicholas Neipert, Student Writer
January 30, 2023
F.I.D. Fun Indoor Day? Filibuster In DaSenate? What does F.I.D even mean? The "Flexible Instruction Day" is the new snow day. Essentially, a F.I.D is a school attendance...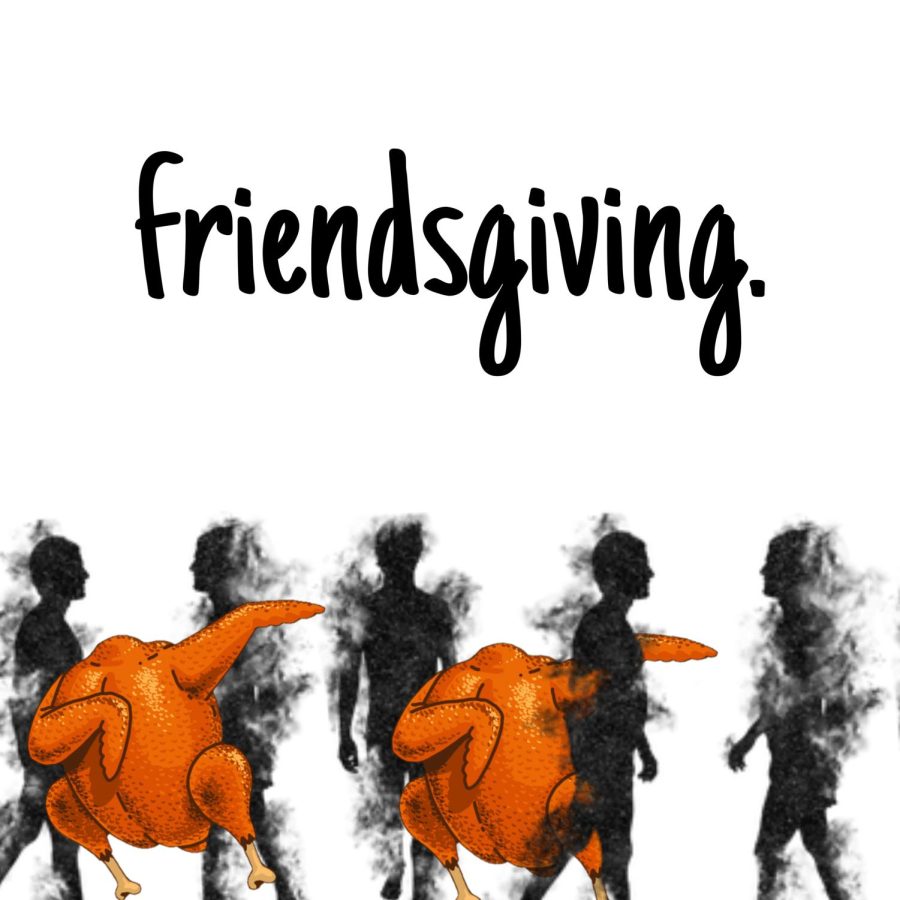 Nicholas Neipert, Student Writer
November 22, 2022
In recent years, the concept of "Friendsgiving" has grown in popularity tenfold. But what exactly is Friendsgiving? Well, it's pretty simple: it is a Thanksgiving...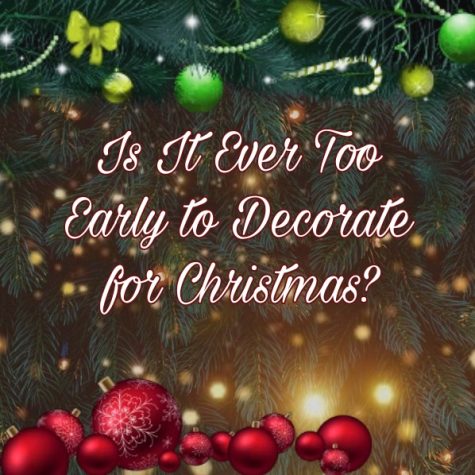 Is it ever too early to decorate for Christmas?
November 18, 2022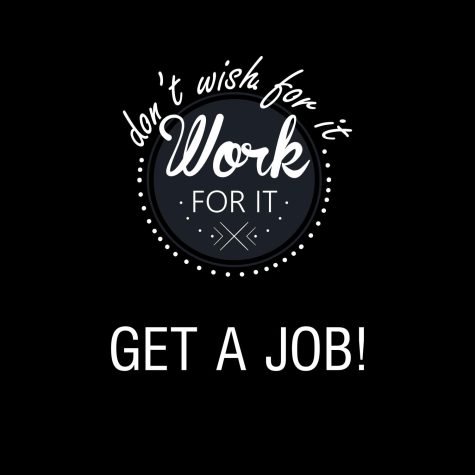 You're unemployed — how to change that
November 8, 2022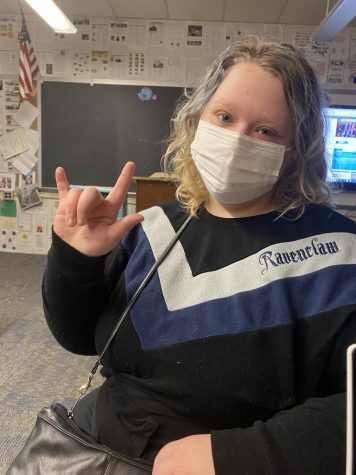 Why ASL should be taught in school
November 4, 2022
Harley LaRue, Student Editor
February 13, 2019
Alyssa Waugh has always expressed her passion for writing, even at a young age. Waugh is an established author, editor, publisher, professor, and activist....
Greater Nanticoke Area

32

Feb 2 / Girls Basketball

Greater Nanticoke Area

57

Jan 31 / Boys Basketball

Greater Nanticoke Area

37

Jan 30 / Girls Basketball

Greater Nanticoke Area

68

Jan 27 / Boys Basketball

Sep 20 / Girls Field Hockey

Sep 17 / Girls Field Hockey

Greater Nanticoke Area

13

Wyoming Area Secondary Center

26

Sep 16 / Varsity Football

Sep 15 / Girls Field Hockey