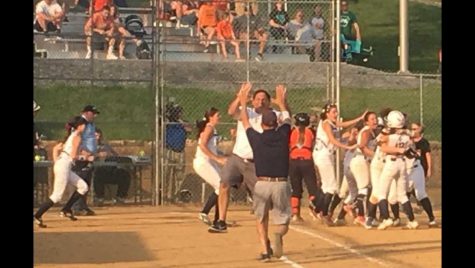 June 8, 2018
No one thought they could do it; no one thought they could win – that is except for the Trojanettes themselves, and that was all the confidence they needed. Two heavyweights...
Madison Stashak, Guest Writer
June 7, 2018
The 2018 Trojanette softball season began with many questions. Jenna Lipowski, Morgan Briggs, Cassandra Novakowski, and Kiera Brown, all key players, had to be replaced;...
GNA holds annual athletic awards program
June 6, 2018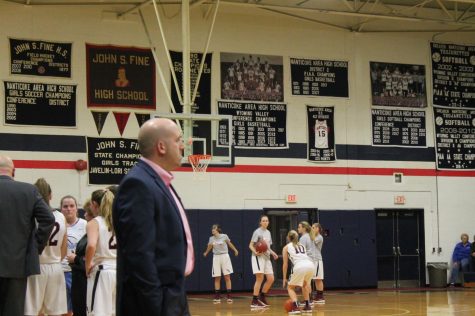 Coach Grant to lead Trojanettes
June 5, 2018
May 11, 2018
April 20, 2018