September 17, 2021
September 17, 2021
June 2, 2021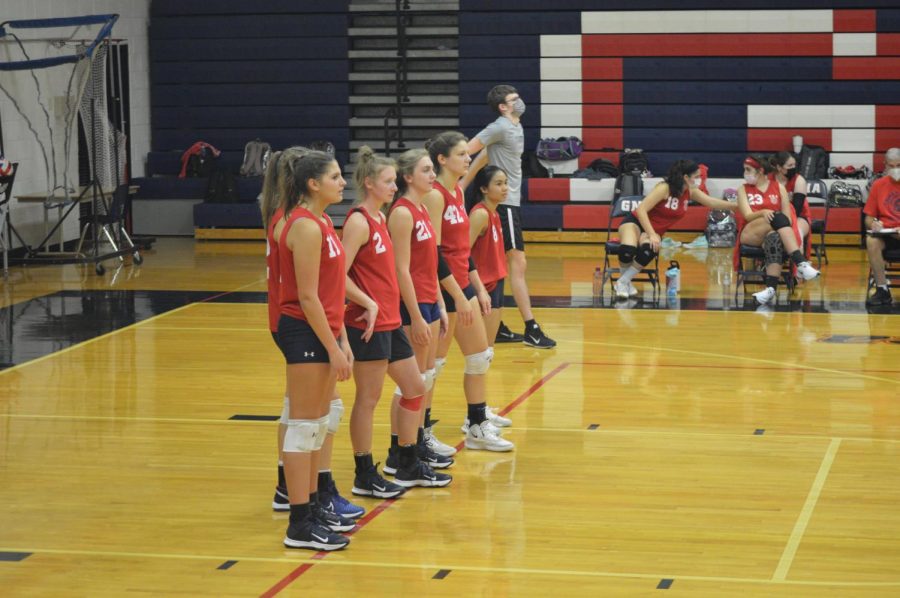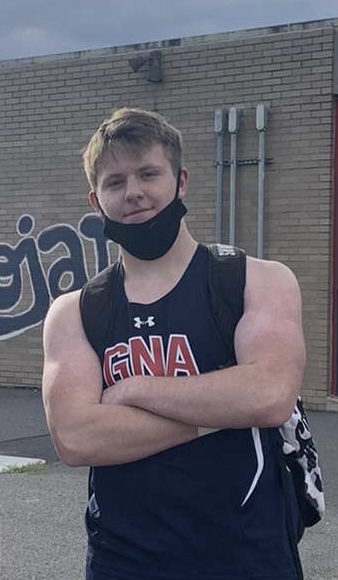 Emily Cullen, Student Writer
May 17, 2021
What is your favorite part of playing sports at GNA?  My favorite part about playing sports at GNA is spending time with my teammates and coaches, and proving that GNA...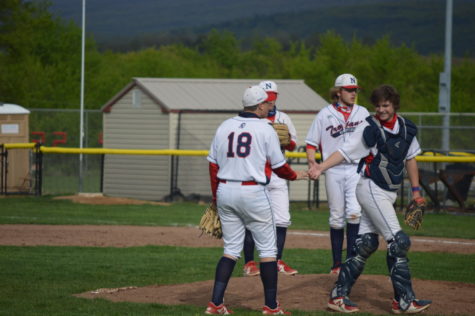 May 13, 2021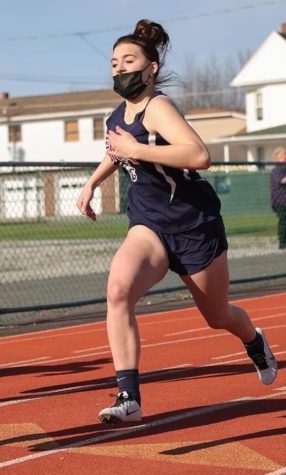 Spotlight: Female athlete of the month
April 29, 2021
December 22, 2020
December 22, 2020
Sep 13 / Boys Varsity Soccer

Greater Nanticoke Area

13

Sep 10 / Football

Sep 10 / Boys Varsity Soccer

Scranton Prep Cavaliers

49

Aug 27 / Football

Greater Nanticoke Area

20

Apr 23 / Softball

Loading ...
Gabe Josefowicz, Student Writer
March 30, 2021
Often people find themselves asking them the question, "Should I learn how to play an instrument?" Well, there are actually a lot of benefits from learning to play one....
Sophia Tattersall, Student Writer
February 18, 2021
The love bug is in the air, so grab your face masks and your wallets! While the forecast of frigid February brings snowstorms and high heating bills, romance can be found...
December 22, 2020
December 21, 2020
How to be a successful student during Covid-19
September 22, 2020
Harley LaRue, Student Editor
February 13, 2019
Alyssa Waugh has always expressed her passion for writing, even at a young age. Waugh is an established author, editor, publisher, professor, and activist....
"Time is a precious thing. Never waste it." – Gene Wilder, Willy Wonka & the Chocolate Factory, 1971