Recent Sports Scores
Tuesday, December 10

Girls Basketball

Greater Nanticoke Area 58 - North Pocono 54

Friday, December 6

Boys Basketball

Greater Nanticoke Area 60 - North Pocono 65

Friday, December 6

Girls Basketball

Greater Nanticoke Area 60 - North Schuylkill 71

Friday, October 25

Football

Greater Nanticoke Area 39 - Hanover 20

Monday, October 21

Field Hockey

Greater Nanticoke Area 0 - Wyoming Area 9

Monday, October 21

Girls Soccer

Greater Nanticoke Area 3 - West Scranton 1

Monday, October 21

Volleyball

Greater Nanticoke Area 3 - Tunkhannock 0

Monday, October 21

Volleyball

Greater Nanticoke Area 3 - Dallas 0

Friday, October 18

Football

Greater Nanticoke Area 0 - Lake-Lehman 35

Friday, October 18

Volleyball

Greater Nanticoke Area 0 - Holy Redeemer 3

Friday, October 18

Boys Soccer

Greater Nanticoke Area 6 - Berwick 3

Friday, October 18

Field Hockey

Greater Nanticoke Area 1 - Hanover 0

Loading ...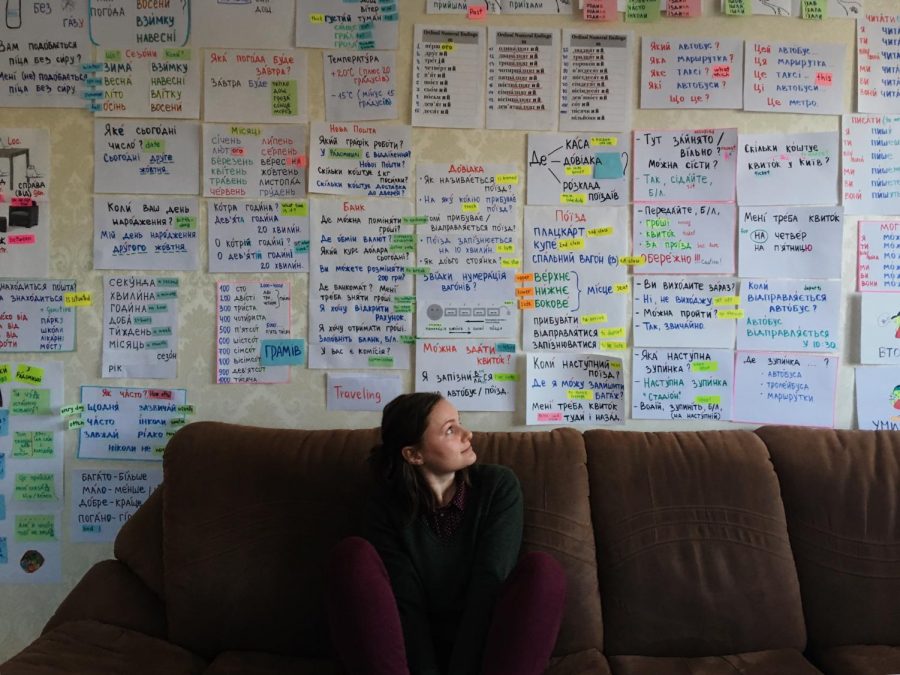 Kaleah Moran, Ethan Egenski, and Kayla Eckrote
November 27, 2019
UKRAINE- Imagine picking up and moving to a new country. What would it be like? How difficult would adapting to a new culture be? Katya Mash, a.k.a....
Jenna Baron, Student Writer
October 8, 2019
KING'S COLLEGE - Nicolas Littzi, a Greater Nanticoke Area alumnus, was featured in the 2019 summer issue of King's Magazine, "Caring for the Community,...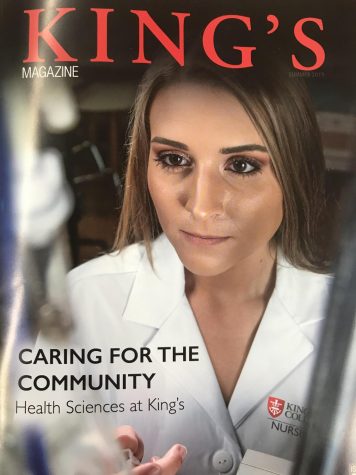 Former GNA student on cover of King's Magazine
October 4, 2019
GNA Alum Kaci Grabowski publishes book
September 30, 2019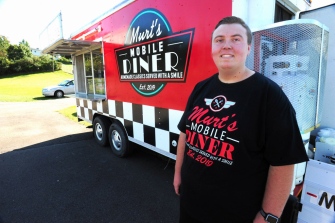 GNA graduate starts food truck business at 19
September 26, 2019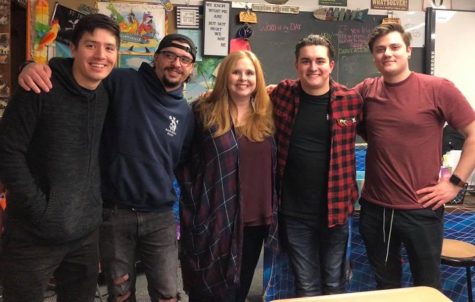 April 4, 2019
Harley LaRue, Student Editor
February 13, 2019
Alyssa Waugh has always expressed her passion for writing, even at a young age. Waugh is an established author, editor, publisher, professor, and activist....
"The only place success comes before work is in the dictionary." – Vince Lombardi