Haileigh Hendricks, Student Writer
May 21, 2018
It's the 2018 version of the dress, black and blue or gold and white, and now Yanny or Laurel? This is a very controversial post because one person can hear Laurel and another...
May 11, 2018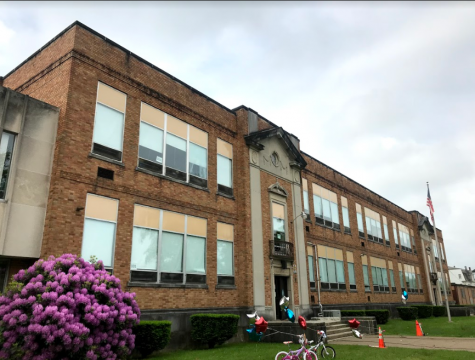 June 7, 2018
Since 1930, K.M. Smith has been the go to school for early childhood education. As the final days are...
June 4, 2018
On the 6th of June, 1944, Allied forces embarked on the largest naval invasion in human history. The...
June 1, 2018
Kilauea volcano in Hawaii is erupting and began doing so on the third of May. This does not necessarily...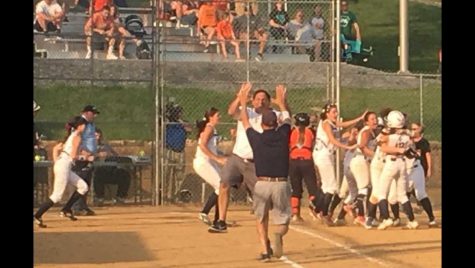 June 8, 2018
No one thought they could do it; no one thought they could win – that is except for the Trojanettes themselves, and that was all the confidence they needed. Two heavyweights...
Madison Stashak, Guest Writer
June 7, 2018
The 2018 Trojanette softball season began with many questions. Jenna Lipowski, Morgan Briggs, Cassandra Novakowski, and Kiera Brown, all key players, had to be replaced;...
GNA holds annual athletic awards program
June 6, 2018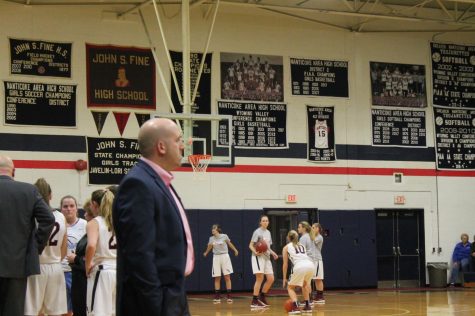 Coach Grant to lead Trojanettes
June 5, 2018
May 11, 2018
April 20, 2018