Sophia Tattersall, Student Writer
October 7, 2020
GNA CAMPUS- Trojan football has a long and proud history here in NEPA. Those who wear the Trojan uniform do so with pride. The players understand the expectations that come...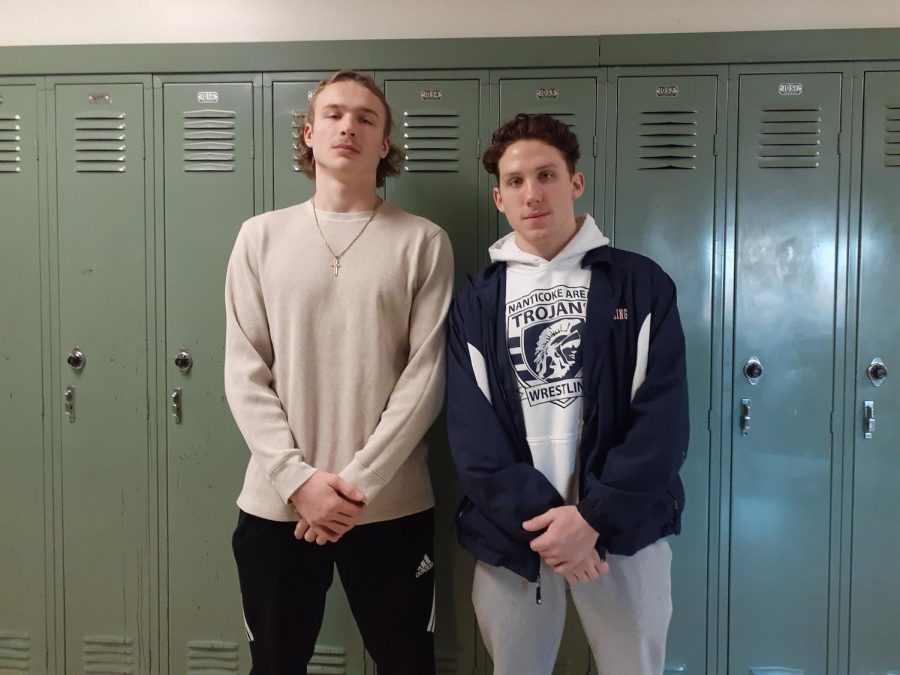 Emily Cullen, Student Writer
March 19, 2020
GNA CAMPUS - Seniors Adam Eckhart and Isaiah Johnson had an outstanding senior year wrestling for the Trojans. The GNA Insider asked the two wrestling-standouts a few...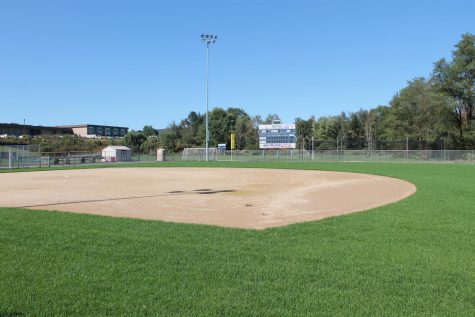 March 9, 2020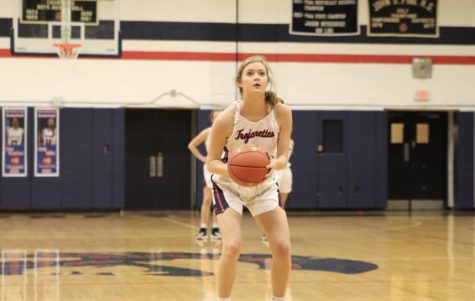 Spotlight: Female Athlete of the Month
February 24, 2020
Greater Nanticoke Area

40

Oct 30 / Varsity Football

Oct 16 / Varsity Football

Greater Nanticoke Area

14

Oct 9 / Varsity Football

Oct 6 / Girls Field Hockey

Greater Nanticoke Area

12

Oct 2 / Varsity Football

Loading ...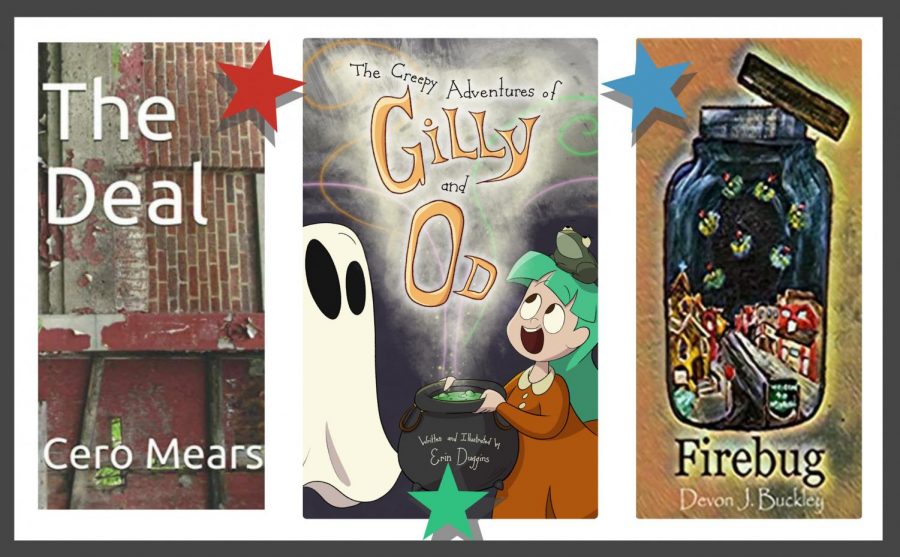 Sophia Tattersall, Student Writer
November 20, 2020
GNA CAMPUS- Literature can provide a much-needed escape from the mundane realities of everyday life. It can take us on a journey without ever leaving the comfort of our home....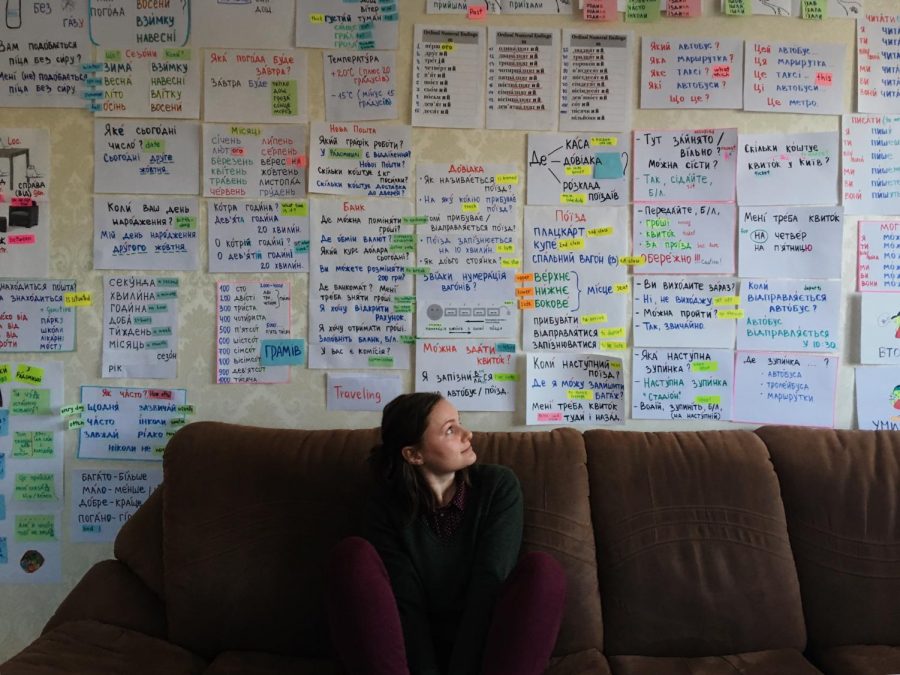 Kaleah Moran, Ethan Egenski, and Kayla Eckrote
February 26, 2020
UKRAINE- Imagine picking up and moving to a new country. What would it be like? How difficult would adapting to a new culture be? Katya Mash, a.k.a. Katherine Mash, has...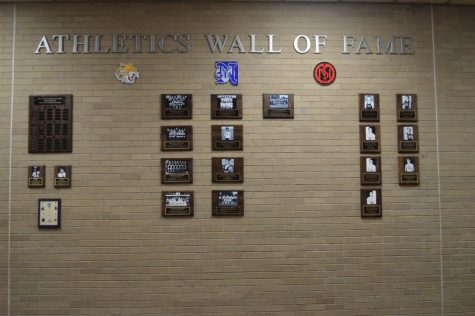 February 10, 2020
Former GNA stars making headlines
January 15, 2020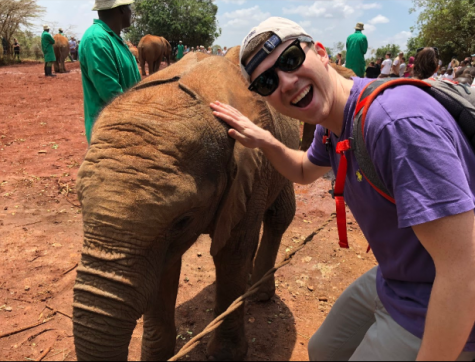 GNA Alumnus working to advance vehicle technology
January 6, 2020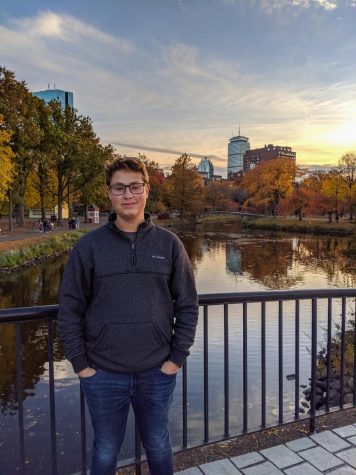 Former GNA journalist continues path to success
December 16, 2019
September 22, 2020
Let's face it, living through a pandemic is not easy. No one could have prepared us for the changes that have occurred since March. Life as we know it has changed - for now....
Myla Vnuk, Guest Writer
May 4, 2020
As we all know, COVID-19, also known as Coronavirus, has had a negative impact on the entire world. It spread rapidly all across the globe and has caused everyone to stay...
Focus on what you can do – not on what you can't
April 17, 2020
COVID-19 quarantine: how to endure it and be dynamic during it
April 7, 2020
February 18, 2020
Harley LaRue, Student Editor
February 13, 2019
Alyssa Waugh has always expressed her passion for writing, even at a young age. Waugh is an established author, editor, publisher, professor, and activist....
"Time is a precious thing. Never waste it." – Gene Wilder, Willy Wonka & the Chocolate Factory, 1971