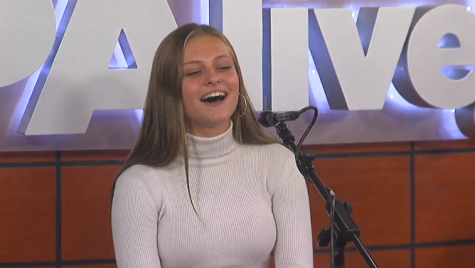 Deyonna Wood, Student Writer
September 17, 2018
Click here to watch the performance The Greater Nanticoke Area High School is a showcase for talented students. Jasmyne Morgans, a junior at GNA, recently had the honor...
Madelyn Bugdonovitch, Student Writer
February 9, 2018
Fencing is an age old sport which was first taught throughout Europe in the 1300's. However, fencing as we know it today became popular in 18th century Italy. It has evolved...
GNA's got talent: Lance Jenson, Gabe Jenceleski, and Sean Wolfe
May 15, 2017
GNA's got talent: Josh Baranowski, Andrea Grey, and Kassie Rinker
May 14, 2017
GNA's got talent: Kendal Grimm, David Mash, and Dominic Donelli
April 11, 2017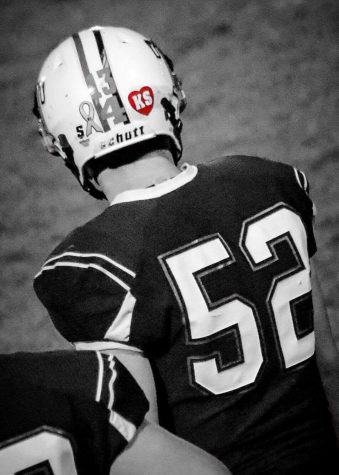 Mark Walters, Student Writer
December 3, 2017
According to Merriam-webster.com, spirit is defined as, "the non-physical part of a person that is the seat of emotions and character; the soul." Spirit is a character...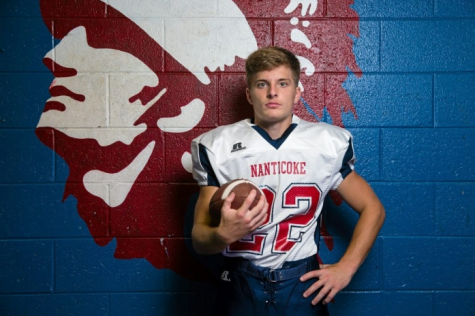 Harley LaRue, Student Writer and Editor
October 31, 2016
Spirit is not only made up of characteristics that one may openly express, but it is the emotions within a person as well. Spirit is conveyed by many GNA students every year....

Trojan Spirit: Kaitlyn Corkell
October 13, 2016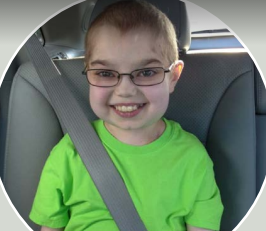 Trojan spirit: meet Brian Dougherty
December 13, 2015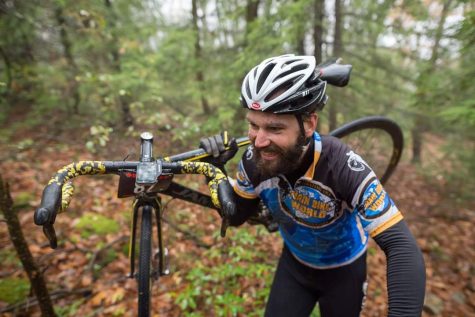 Madison Stashak and Jennifer Kurkoski
October 16, 2018
What are your hobbies outside of school? Cycling, hunting, fishing, and music. What is your favorite band -or-who is your favorite singer? Umphrey's McGee. What...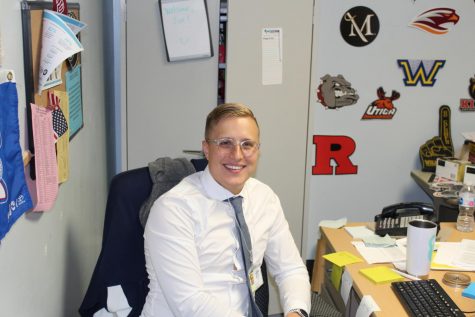 Gabe Jenceleski and Madelyn Bugdonovitch
September 28, 2018
Last year, our college adviser, Ms. Jarman, departed to further pursue her career and expand her studies after beginning accepted to one of Harvard University's graduate programs....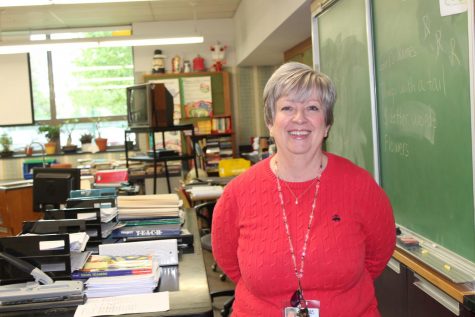 Getting to know our staff: Mrs. Hockenbury
May 3, 2018
Getting to know our staff: Mrs. Iagnemma
April 27, 2018
Getting to know our staff: Dr. Grevera
April 27, 2018