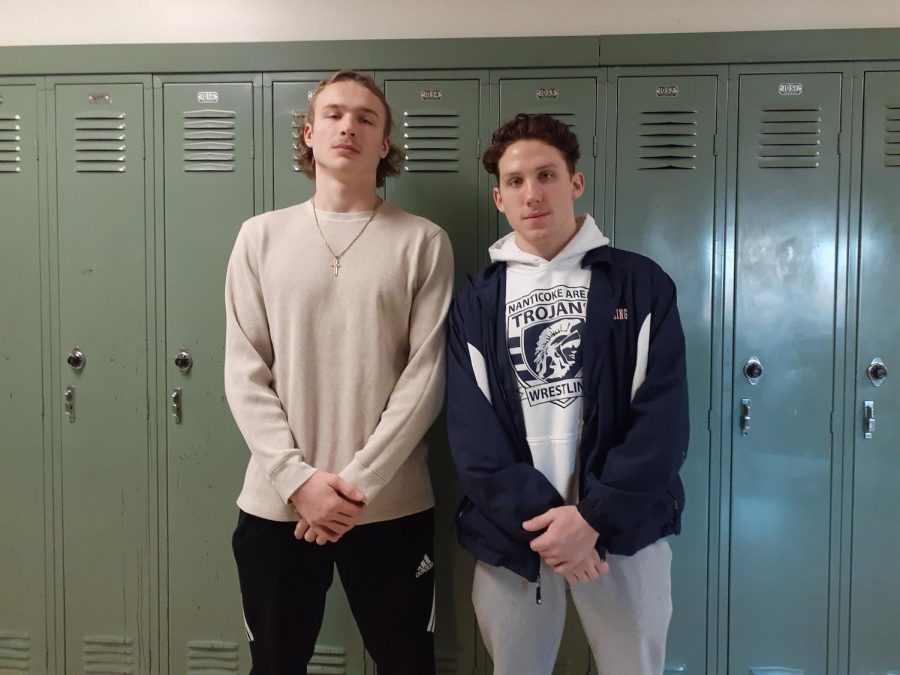 Emily Cullen, Student Writer
March 19, 2020
GNA CAMPUS - Seniors Adam Eckhart and Isaiah Johnson had an outstanding senior year wrestling for the Trojans. The GNA Insider asked the two wrestling-standouts a few...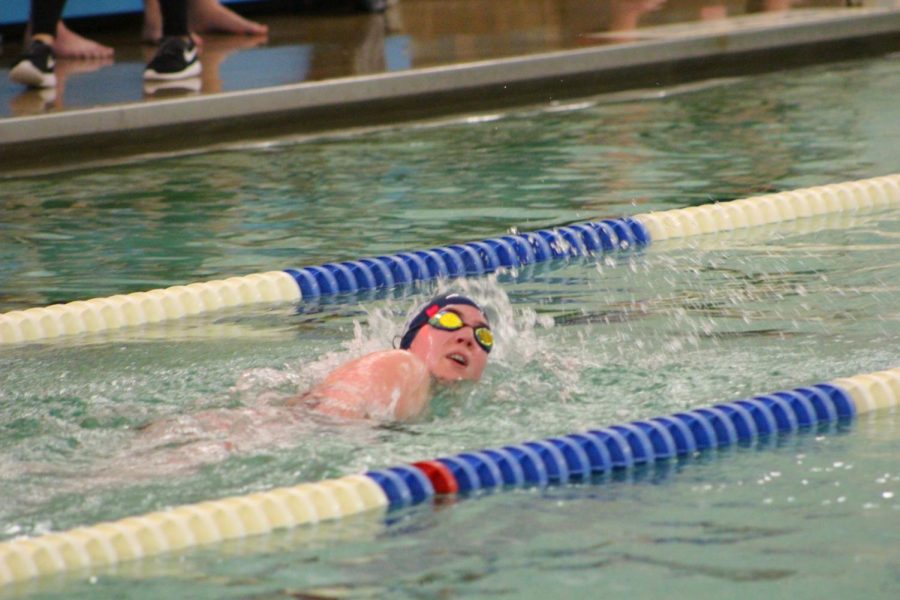 February 10, 2020
GNA CAMPUS- Nanticoke athletic teams have been very successful during this school year. One sport that is commonly overlooked is the GNA swim team. The team, although it is...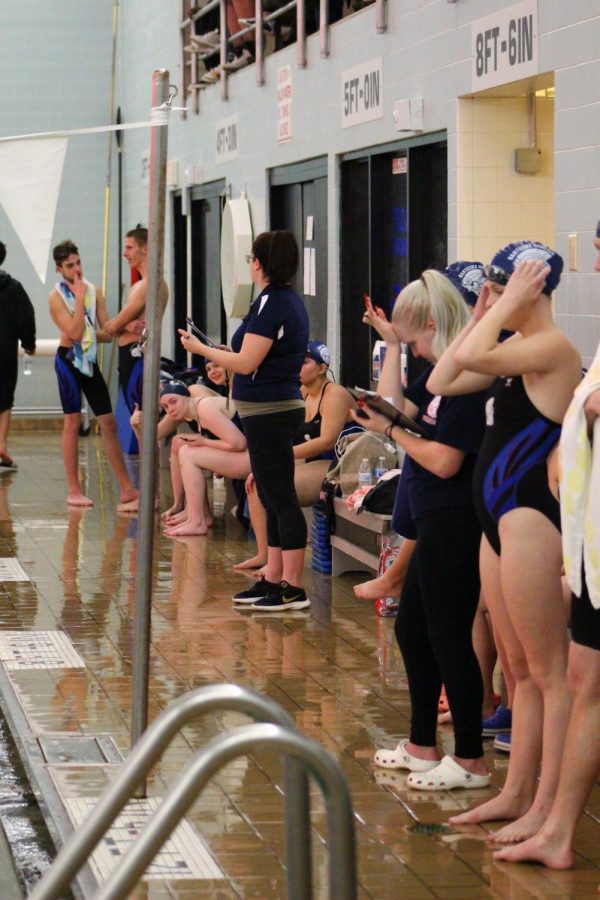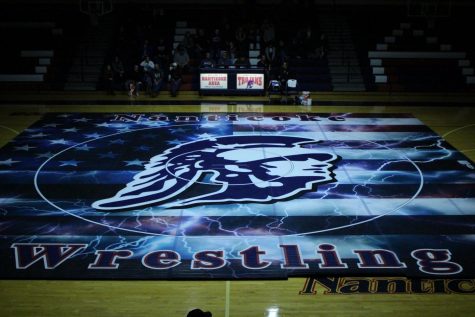 Trojan Wrestling showcases new lights and mat this season
January 27, 2020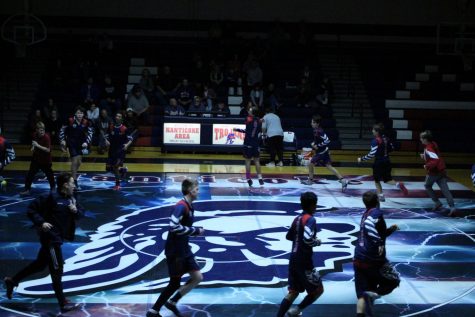 January 15, 2020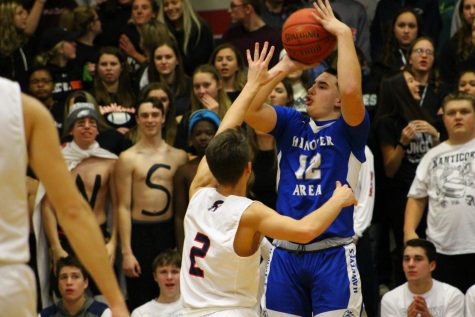 January 3, 2020
Sophia Tattersall, Student Writer
October 7, 2020
GNA CAMPUS- Trojan football has a long and proud history here in NEPA. Those who wear the Trojan uniform do so with pride. The players understand the expectations that come...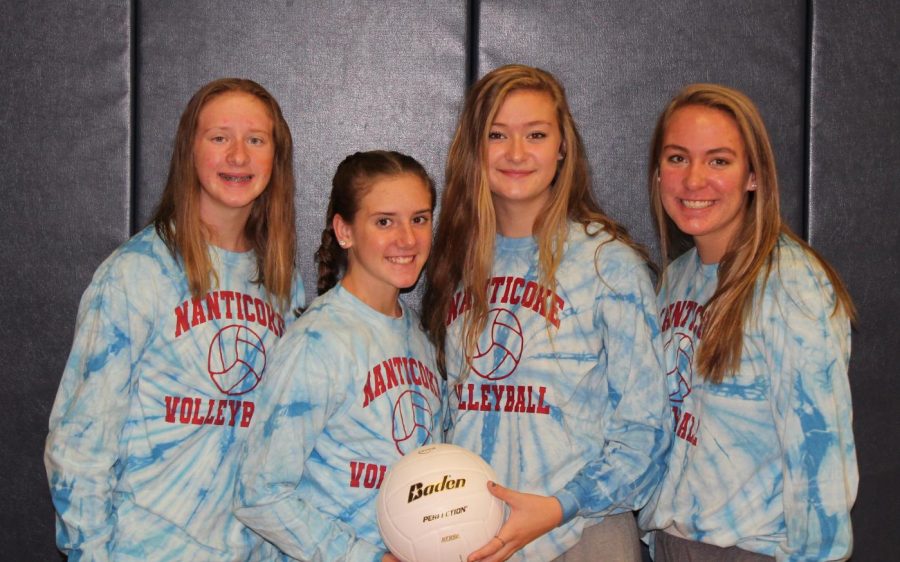 Emily Cullen, student writer
November 1, 2019
GNA  CAMPUS- Three straight years Nanticoke Area has reigned atop District 2 class AAA volleyball. Due to the loss of numerous key seniors on last...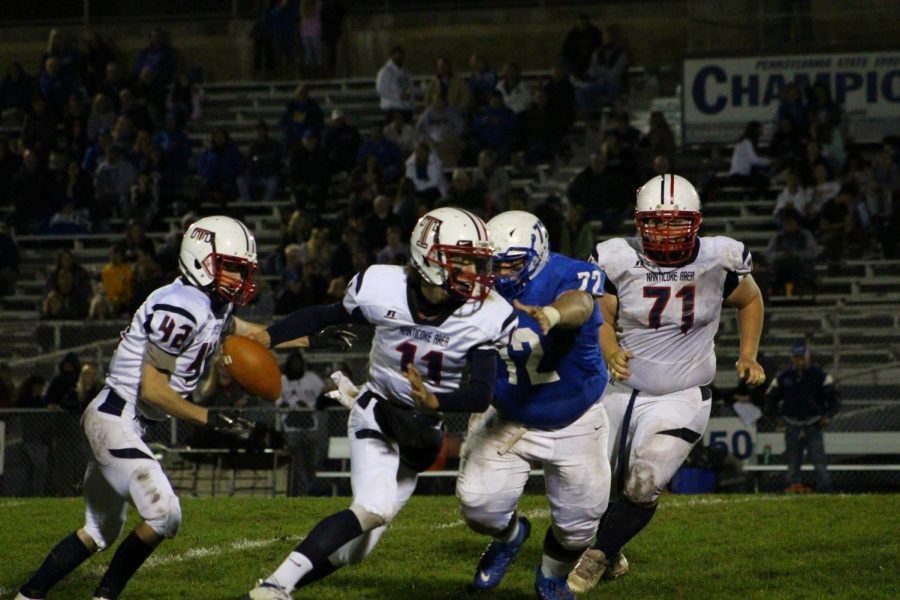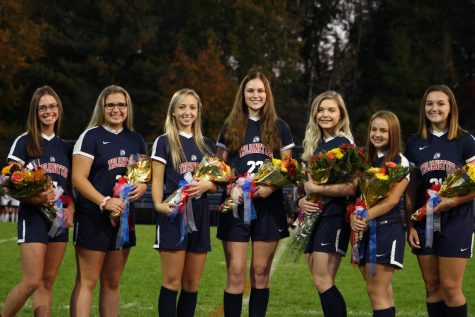 October 23, 2019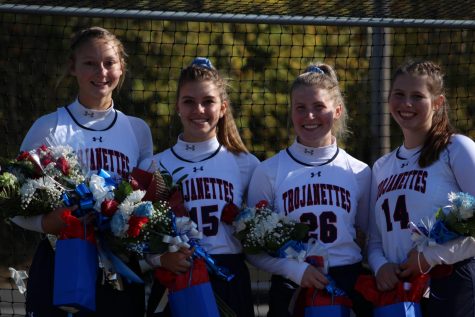 October 23, 2019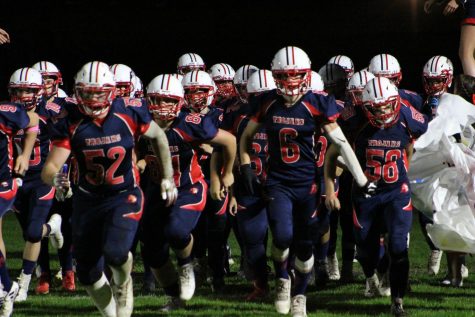 October 23, 2019
Greater Nanticoke Area

47

Feb 21 / Boys Basketball

Greater Nanticoke Area

25

Feb 20 / Boys Basketball

Greater Nanticoke Area

38

Feb 19 / Boys Basketball

Greater Nanticoke Area

24

Feb 19 / Girls Swim

Greater Nanticoke Area

21

Feb 19 / Boys Swim

Greater Nanticoke Area

49

Feb 17 / Girls Basketball

Greater Nanticoke Area

56

Feb 16 / Girls Basketball

Greater Nanticoke Area

64

Feb 16 / Boys Basketball

Greater Nanticoke Area

44

Feb 8 / Girls Basketball

Greater Nanticoke Area

30

Feb 4 / Girls Basketball