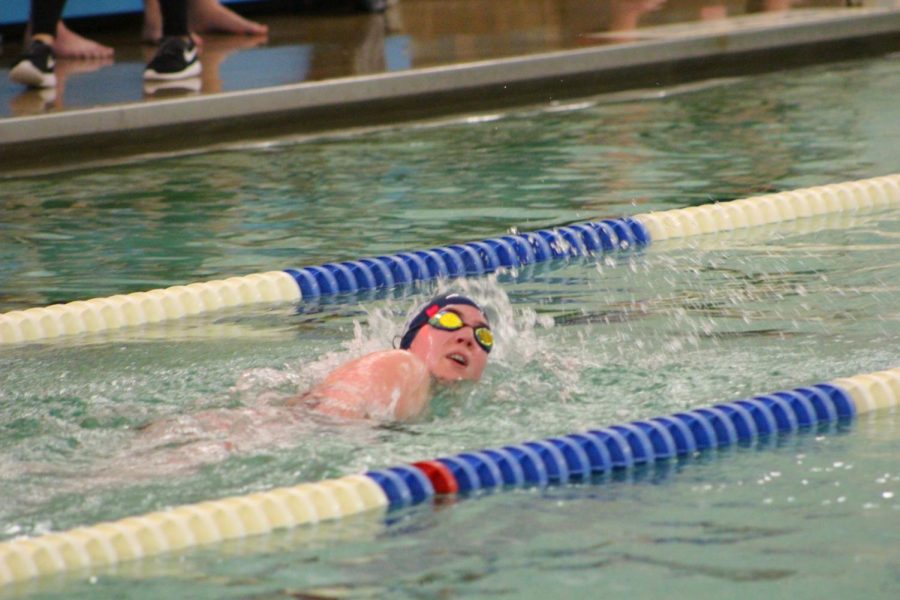 Emily Cullen and Kaleah Moran
February 10, 2020
GNA CAMPUS- Nanticoke athletic teams have been very successful during this school year. One sport that is commonly overlooked is the GNA swim team. The team, although it is...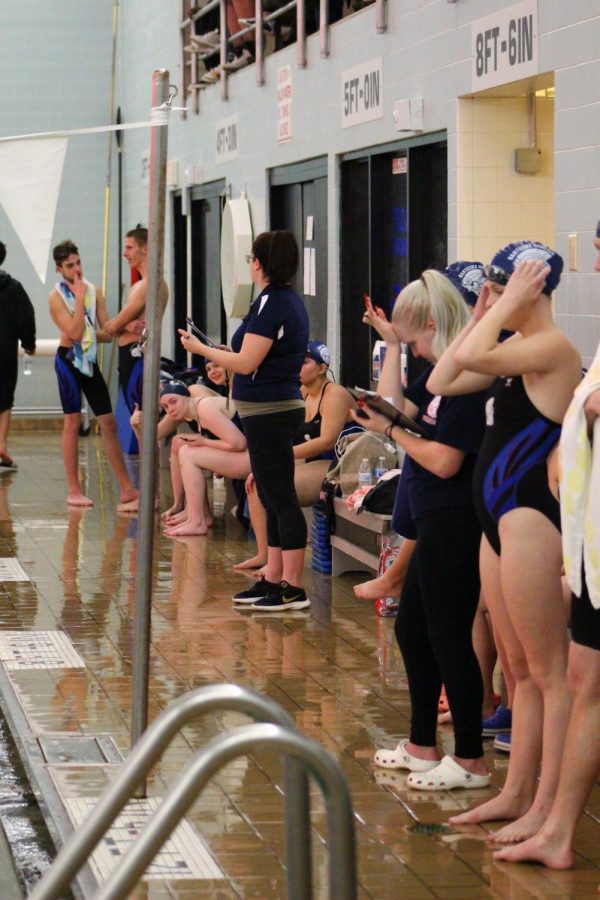 Gianna Donahue and (uploaded by) Ashley Kocher
February 10, 2020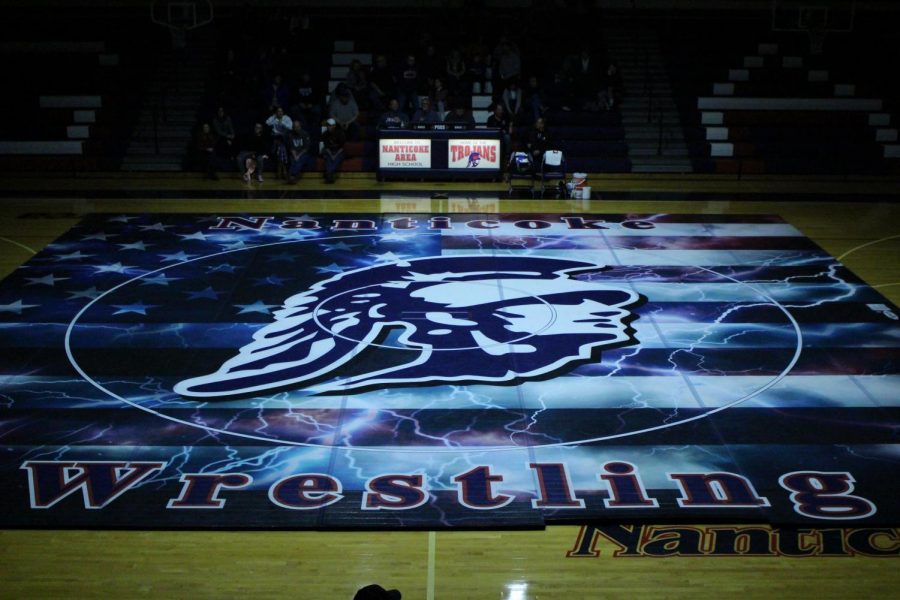 Emily Cullen, Student Writer
January 27, 2020
GNA CAMPUS- The 2019-2020 Greater Nanticoke Area Wrestling team showcased a brand new mat and lights to this season. The team's booster club conceived the idea of obtaining...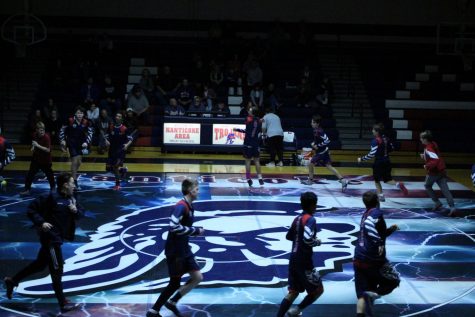 January 15, 2020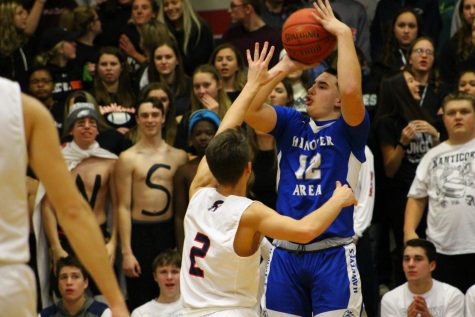 January 3, 2020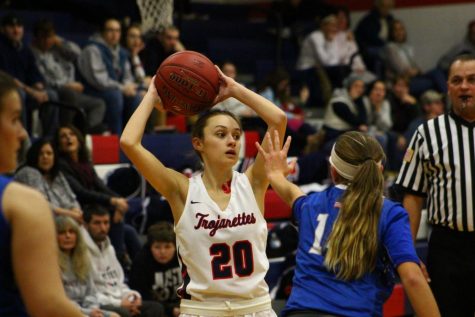 January 3, 2020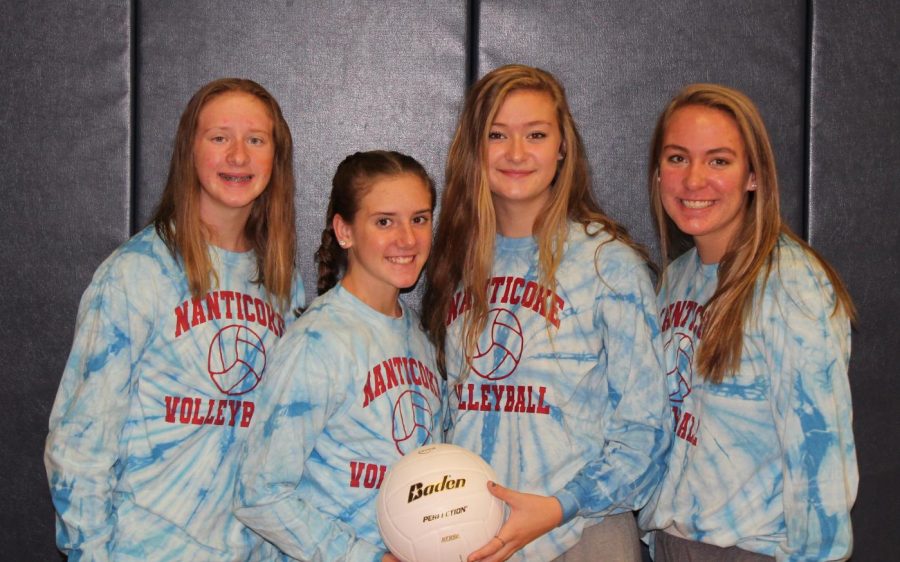 Emily Cullen, student writer
November 1, 2019
GNA  CAMPUS- Three straight years Nanticoke Area has reigned atop District 2 class AAA volleyball. Due to the loss of numerous key seniors on last...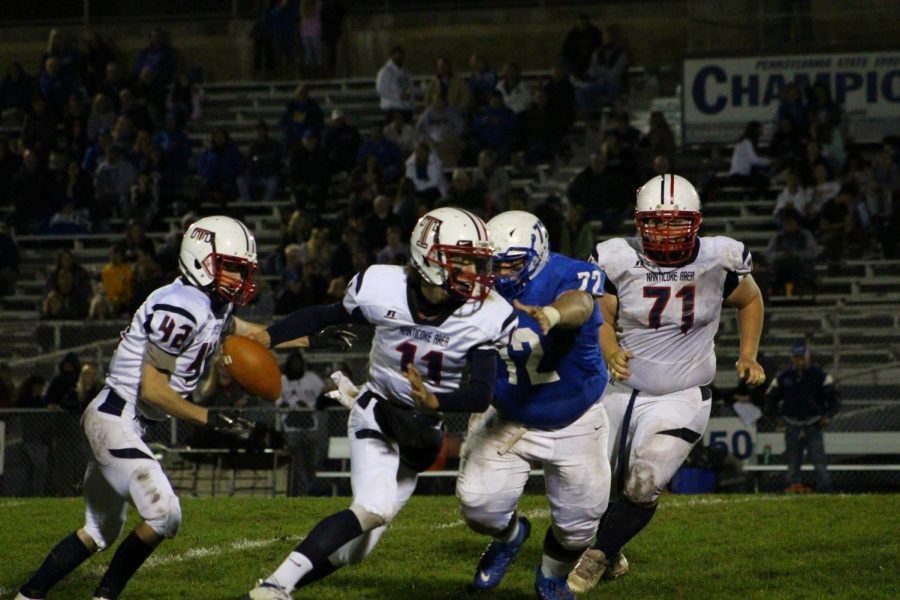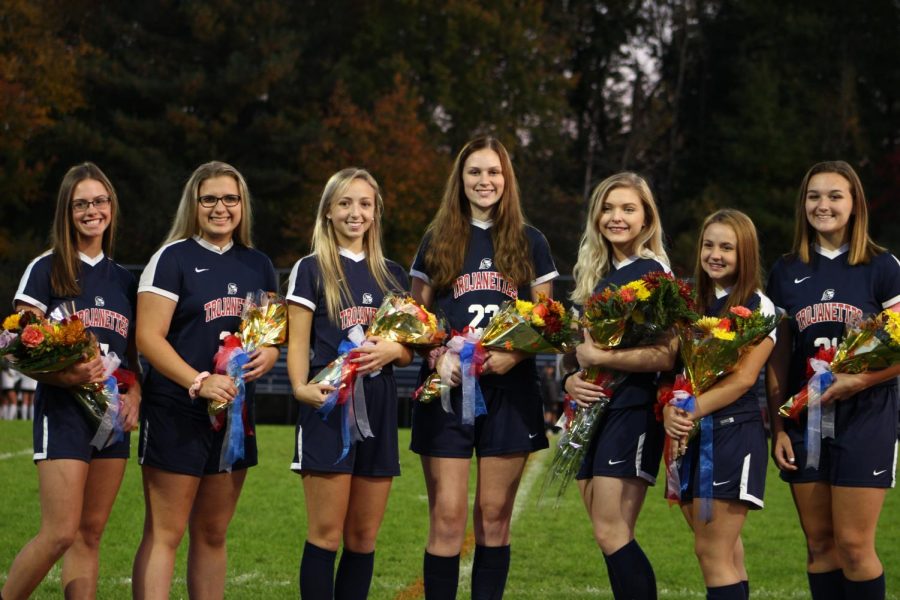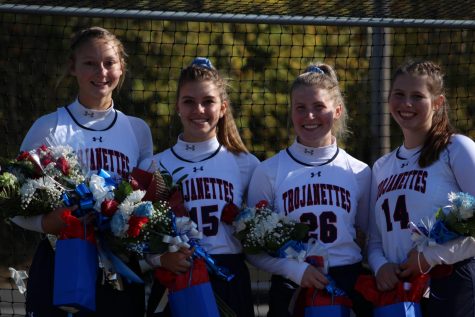 October 23, 2019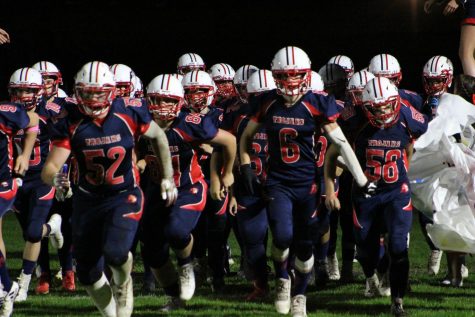 October 23, 2019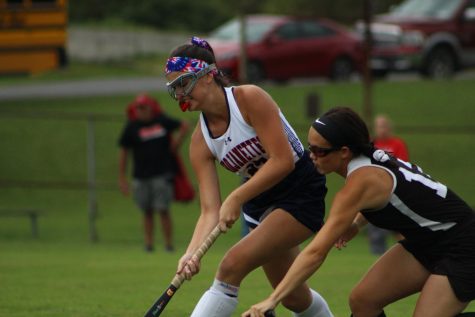 Trojanettes field hockey 2019-2020
September 17, 2019
Recent Sports Scores
Thursday, February 6

Boys Basketball

Greater Nanticoke Area 53 - Dallas 63

Tuesday, February 4

Boys Basketball

Greater Nanticoke Area 61 - Wyoming Valley West 47

Friday, January 31

Boys Basketball

Greater Nanticoke Area 53 - Berwick 45

Thursday, January 30

Girls Basketball

Greater Nanticoke Area 26 - Berwick 44

Thursday, January 30

Girls Basketball

Greater Nanticoke Area 50 - Hazleton 69

Tuesday, January 28

Boys Basketball

Greater Nanticoke Area 48 - Crestwood 56

Monday, January 27

Girls Basketball

Greater Nanticoke Area 56 - Crestwood 50

Saturday, January 25

Boys Basketball

Greater Nanticoke Area 49 - Wilkes-Barre 61

Friday, January 24

Girls Basketball

Greater Nanticoke Area 58 - Wilkes-Barre 54

Thursday, January 23

Boys Basketball

Greater Nanticoke Area 35 - Hazelton 42

Thursday, January 23

Boys Swim

Greater Nanticoke Area 99 - Wyoming Valley West 71

Thursday, January 23

Girls Swim

Greater Nanticoke Area 98 - Wyoming Valley West 50