Trojan Wrestling showcases new lights and mat this season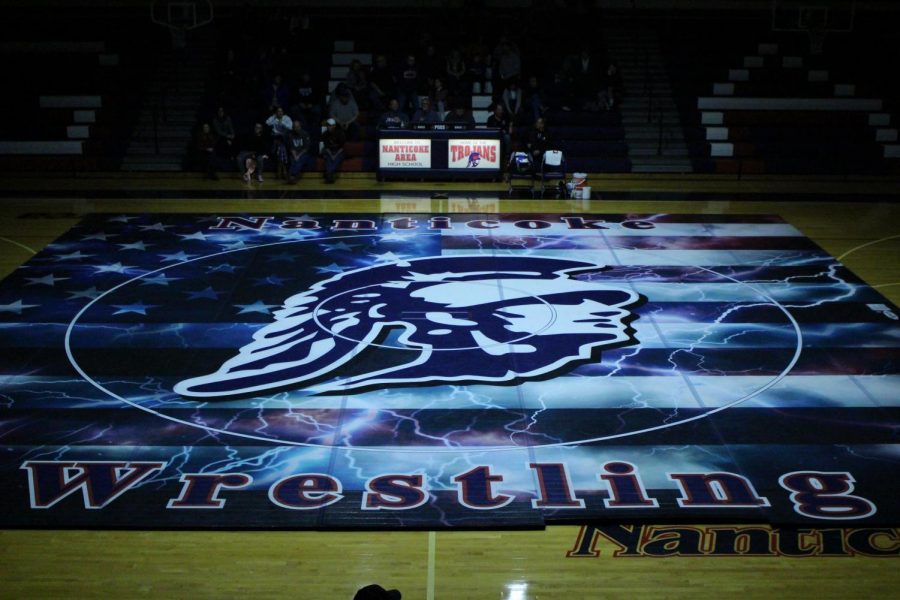 GNA CAMPUS- The 2019-2020 Greater Nanticoke Area Wrestling team showcased a brand new mat and lights to this season.
The team's booster club conceived the idea of obtaining the items, and, in conjunction with the wrestlers themselves and many supportive parents, worked on fundraisers to pay for the purchases.
They have had the idea of getting the new lights and mat for a couple of years; this year, however, was the one of action, which was necessitated by various issues with the previous items: the old mat was difficult to store, and the old lights did not create a good enough atmosphere.
Students are encouraged to attend the team's wrestling meets and support the Trojans!
Click here to view photos of the new wrestling mat and lights from Gianna Donahue.
About the Writer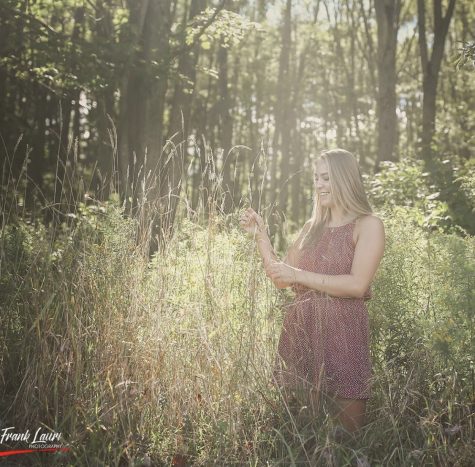 Emily Cullen,
My name is Emily Cullen, and I'm a senior at Greater Nanticoke High School. Originally I am from Stroudsburg, Pa. I came here in second grade. I have five...