Coach Stetz and the Trojanettes continue their run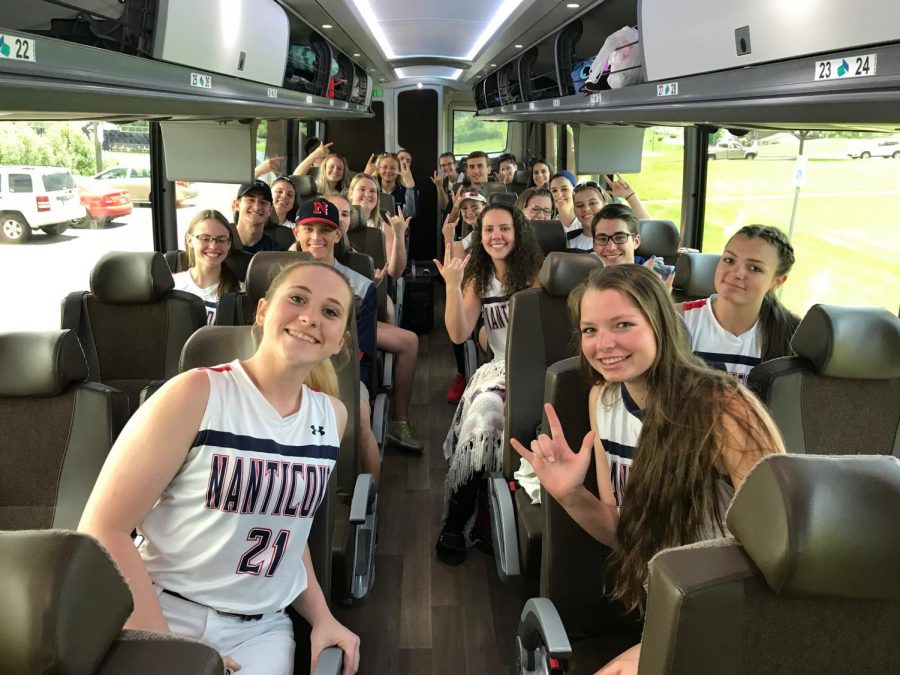 The 2018 Trojanette softball season began with many questions. Jenna Lipowski, Morgan Briggs, Cassandra Novakowski, and Kiera Brown, all key players, had to be replaced; however, Coach Stetz and the rest of the team remained confident.
Seniors Miranda Bohn and Meghan Murphy came into this season knowing that they had some big shoes to fill – and that is exactly what they did.
Many underclassmen stepped up their game including juniors Katie King, Jilann Baron, Brinley Sobeck, Liz Redenski, and Kaylee Zatorski; sophomores Gabby Rakowski, Jen Kurkoski, Madison Stashak, and Jessica Skladzien; freshmen Olivia Nice and Jenna Baron.
The Trojanettes have an overall record of 16-7. They were 8-5 during the regular season and finished in 2nd place in the WVC Division.  
During the district championship game against Tunkhannock, Nanticoke suffered one of their toughest losses of the season: a heartbreaking 2-1 loss in 10 innings. They would not let this tough loss keep them down however, as they prepared for their next game against Upper Perkiomen, the Max Prep #1 4A team in the state and District 1 champion. The Trojanettes played their hearts out, defeating them 4-3 in 9 innings.
The Trojanettes now seek to extend their playoff run today against East Pennsboro at 4:00 at Blue Mountain High School in Schuykill Haven.
Good luck Coach Stetz and the Trojanettes!