The Jungle
Hang on for a minute...we're trying to find some more stories you might like.

The year was 1985 when three young Nanticoke High School students, John Yudichak, George Graboske, and Gary Grodzicki had an idea to make every Nanticoke basketball game an exhilarating experience for GNA students. "We wanted to put our stamp on Nanticoke's basketball history by becoming the best student section in high school sports," quoted Senator John Yudichak. They certainly made their mark; the Trojan student section quickly gained a reputation for their rowdy ways and caught the eye of a local newspaper reporter who famously stated, "If Hazleton's basketball gym is known as the 'Zoo,' then Nanticoke must be the 'Jungle!'" Adopting the "Jungle" label, they grasped onto the title and proudly declared it as their official student section name. "What started out as a few animals shouting from the bleachers, quickly turned into a 'Jungle' of animals showing up at every game to cheer on the Trojans," said Senator Yudichak.
Now, the year is 2017 and the Jungle still holds the same reputation, but with a modern twist. For the past three basketball seasons, the Jungle has had a Twitter account where the account administrator creates polls where students can vote on themes for the game. Most students who choose to be part of the Jungle dress up in correspondence with the assigned theme for each game. The Jungle is and always will be the sixth man on the court, giving players the extra enthusiasm that they need.
About the Contributors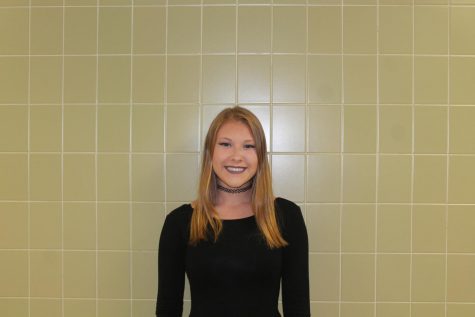 Taylor Zabrenski, Student Writer
My name is Taylor Zabrenski and I am a senior. I enjoy playing soccer, throwing javelin for the track and field team, fishing, taking pictures, doing makeup, and spending time with my family and friends. I am a 4 year member of and letter recipient on the girls varsity soccer team, a 4 year member...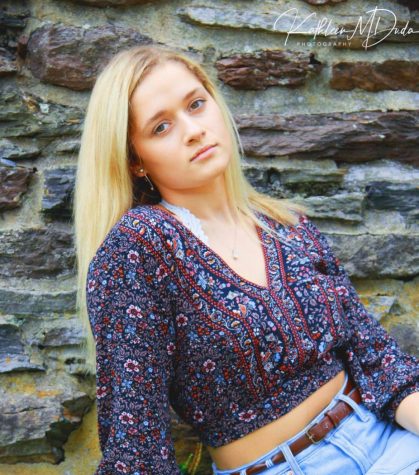 Haileigh Hendricks, Student Writer

My name is Haileigh Hendricks, and I am  a senior at Greater Nanticoke Area High School. I have been a writer for The GNA Insider for two years. I play volleyball, I've been apart of the team for four years, and I am a letter recipient.
In my free time I enjoy hanging out with my friends, going to Angelos Pizza, and going to Rainbow Rock.
In the future I plan on attending Kutztown University.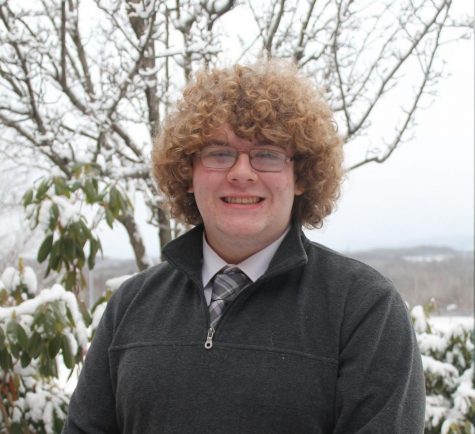 EJ Gill, Student Writer

My name is EJ Gill. I am a member of the Class of 2019 at Greater Nanticoke Area High School.  
I enjoy learning new things, being with friends, listening to music and volunteering.  I am a political activist within the community.  I am treasurer of the 2017-2018 Student Council.  I  participate in track and field. I am a member of the GNA Theater Club,  National Honor Society, an advisor to Junior Leadership Wilkes-Barre and a participant in the Wilkes Upward Bound program.
I am undecided on where I want to attend college; however, I plan to major in Political Science.