Class of 2023 offers words of wisdom
GNA CAMPUS — As the class of 2023 approaches their graduation date, they've taken time to reflect on their last 4 years. These students have endured a global pandemic beginning in their freshman year, along with experiencing a multitude of obstacles regarding their education. They've persevered and had the opportunity to view the world from a different perspective. 
If you're struggling with fears and stresses coming into the next few school years, look no further. High school is full of ups and downs and who is better to talk about the crazy journey than the seniors of this year? 
The GNA Insider sat down with a handful of seniors, including the official 2023 class officers. Here are their decided majors going into higher education accompanied by a charming piece of advice for anyone searching.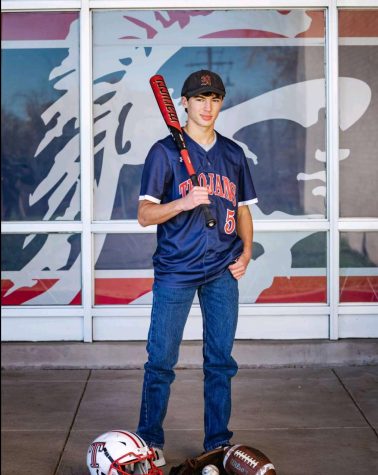 Lucas Stachowiak (Business) – "Enjoy it, it's supposed to be fun. You only get it once, so try and experience it as much as you can. Don't be reserved or lazy. Most problems won't matter a year from now. In the end, whatever happens in high school only prepares you for life after you graduate." 
Shaylee Heffron (Mathematics) – "Have fun and enjoy your time here at GNA because it will go by faster than you know it, while also making sure to even it out by working hard for the future because it will help you out in the long run." 
Jordan Lamb (Secondary Education and Math) – "Don't procrastinate thinking about college. Then it'll be your senior year and you'll have no idea what you're doing."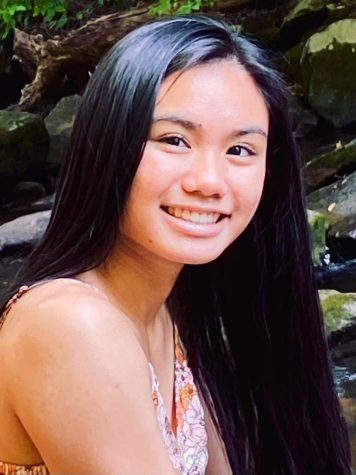 Cassandra Cabonilas (Pharmacy) – "Don't rush yourself into thinking that you need your entire life planned ahead of you after college and that it's okay to take your time in deciding what you want."
Nicholas Neipert (Marketing and Sales) – "Take it seriously. You'll regret it later when you see higher level opportunities and you can't do them."
Alycia Knorr (Sports Media and Art Photography) – "Take your time and enjoy high school while you can because it goes by super fast. Don't worry about the little things. Everything happens for a reason."
Annastasia O'Looney (Criminal Justice) – "Be yourself! Don't let what other people say bring you down. Just try your best!"
Samera Buchanan (Pharmacy) – "Enjoy high school, because it goes by so fast and you'll definitely miss it."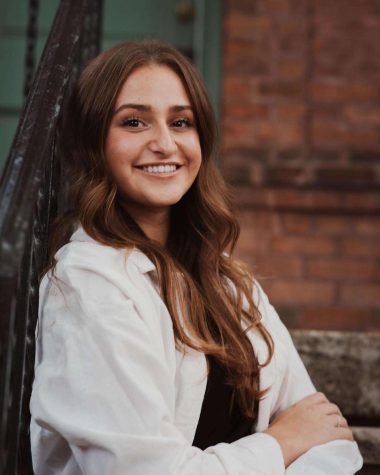 Sophia Lukowski (Athletic Training) – "Don't sweat the small stuff. There are bigger things to be worrying about."
Kendall Housenick (Psychology) – "Don't stress over little things."
Jamee Mazonis (Pre-Med Biology) – "Takes advantage of every opportunity that comes your way. You may not get many, especially when in a low-income school district, but if you participate in everything you can you will learn more than you ever thought you would."
Maura Jenceleski (Mass Communications and Design) – "It's okay to go through situations and moments through high school alone. Sometimes the best kind of growth happens when we allow ourselves to work in solitude. This too shall pass; everything will be okay." 
Thank you to the seniors who offered their pieces of advice. Be sure to stop one of these students in the hallway to thank and congratulate them.
Good luck to all of the students who are continuing their journeys whether that be in higher education, the military, trades, or the workforce. And good luck to those who aren't quite sure where their path continues. As it was said above, it's okay to not have everything figured out.
Thank you to the class of 2023 for all of the tears and joy of the past 4 years. Congratulations on bringing this chapter to an end!