Getting to know EMT Maria Alles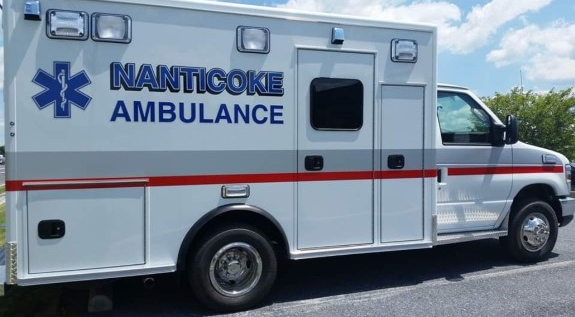 GNA CAMPUS – I'm sure you've seen EMTS all over Nanticoke saving a multitude of lives, but have you heard of Maria Alles? I had the opportunity to sit down and talk to her and I got to learn some amazing facts about her life as an EMT.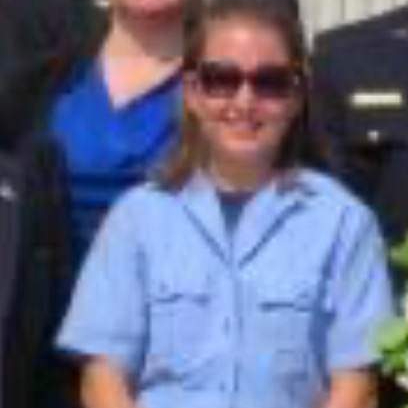 Why did you decide to become an EMT?
I became an EMT because I grew up in the fire department and always liked helping people. My one friend Jason went for his EMT right out of high school, and it seemed like a great job. At 18 I was able to drive and provide treatment to people instead of working as a waitress which I did for a few years but did not like.
· What are the roles of an EMT?
An EMT drives and provides basic care like oxygen therapy, immobilization from injuries sustained in things like car crashes and falls, emotional support to patients and families, and driving safely to the scenes and hospital. There are a lot of important jobs we do as EMT's and keeping up on training is key.
· What qualities does an EMT need to be successful?
Confidence is key. Maintaining composure in emergency and sometimes life-threatening situations. Being a team player is very important with your partner and mutual aid including police and fire. Overall empathy is another good quality and being genuine and honest are all qualities that make an EMT successful.
· What advice would you have for someone who is interested in becoming an EMT but does not know where to start?
Most community colleges offer a training program and also you can reach out to your local ambulance companies. Some advice I have learned after 15 years of being an EMT is never forget where you came from. Everyone was brand new at some point. Teaching and listening and continuing education are very important. It may be nerve-wracking at first but with the proper training and asking questions will help you become respected. It's not all blood and guts but if you have a true want and compassion to help people then this is a great career choice