GNA's Decision Day 2022
GNA CAMPUS — On Thursday of last week, the seniors closed off their Decision Week with Decision Day. This is a special day to celebrate a student's college of choosing, hence the decision, in Decision Day.
It was an eventful day full of a variety of festivities including a senior lunch-in, games, a photo booth, and raffles. The principal at GNA took the time to personally serve all seniors a delicious lunch of summer food. Throughout the week, seniors who participated in the themed days got the opportunity to win raffle tickets. They put in for college necessity baskets, movie themed buckets, and a variety of college merchandise.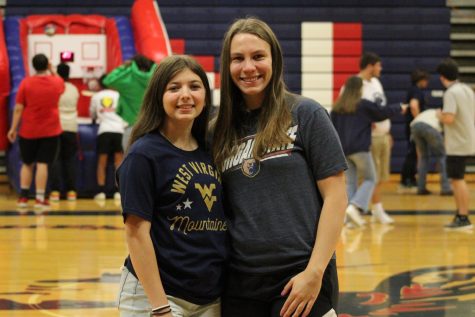 As the senior class of 2022 went back to their youth, the smiles on their faces were worth all of the prep work. Good luck to all of you with your future endeavors.