'Tis the season for holiday crafts
GNA art club creates holiday ornaments to bring joy this winter season.
GNA CAMPUS — Here at GNA the students love to express their creative side in any way they can. Whether that be through music, dance, or art, they always find a way to show their immense talent to their classmates and the community.
During the month of December, the art club wanted to show their holiday spirit by creating their own handmade ornaments to decorate Christmas trees. Mrs. Rubal, the teacher who advises the art club, has said that students have been making/sculpting these ceramic ornaments in order to sell them for a special fundraiser.
The ornaments come in all different shapes, sizes, and colors. Prices vary depending on the ornament. Simple pieces seem to start at $6, while more detailed pieces may have prices around $10-$12. Keep in mind these ornaments are completely handmade and hand-painted with care and creativity.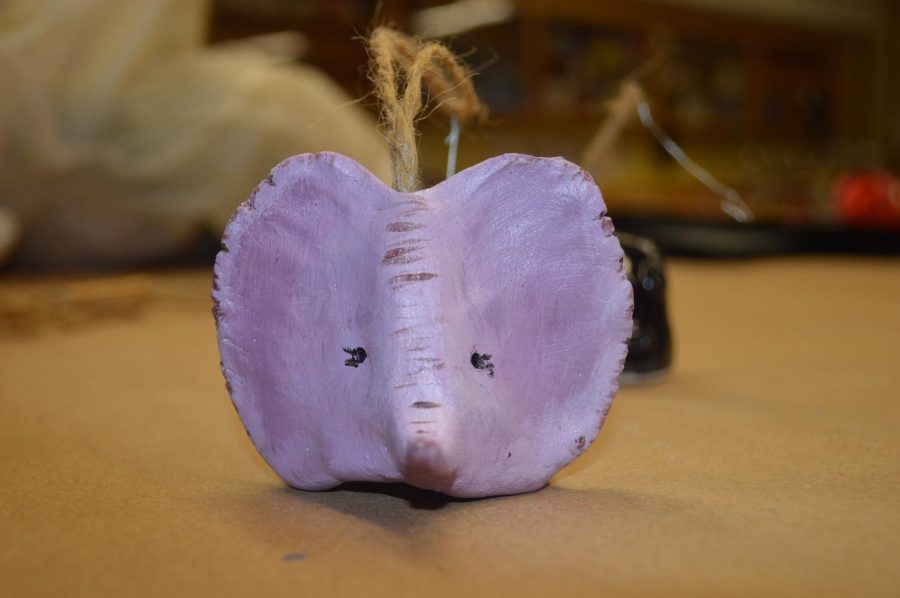 The art club members had a blast making these holiday decorations too. They had the freedom to make whatever they wanted, keeping in mind they were trying to appeal to people buying the ornaments.
The ornaments will be on display in the case outside of the art room and in the faculty room in the Elementary Center. The art club hopes that they receive good publicity and generous sales.