GNA adapts to COVID-19
GREATER NANTICOKE AREA HIGH SCHOOL- Across the nation, it feels as though the end of the world started in March. But for schools, it doesn't have to stay that way. The lockdown doesn't put an end to the nation's education and, here at Nanticoke, we're not letting it stop us either.
These times have been challenging for everyone on multiple levels. And, if we're being honest, who isn't sick and tired of these procedures? Unfortunately for everyone, these protocols are important to ensure everyone's safety. We're all familiar with the masks, six feet of social distancing, and constant hand sanitizing, but schools are taking procedures to a whole new level to maximize safety and prevent the spread of COVID-19.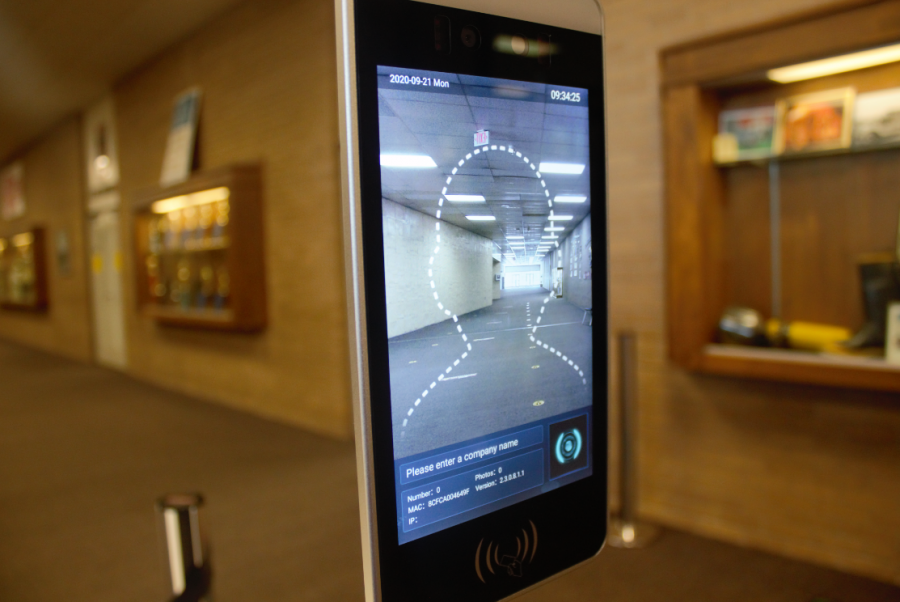 Along with the commonly known procedures, staff and students here at GNA are getting temperature checks directly upon entering the building. Virtual learning has also been put into place to optimize class time while minimizing contact. Many paper assignments have been digitalized, and lessons have been moved to a completely virtual classroom for a minimum of three days a week for all students. Naturally, six feet of social distancing is to be maintained throughout the entirety of an in-person school day, as well as masks being worn at all times. 
Though these changes may be difficult to adapt to, they're necessary to allow for the safe continuation of educational development. The building is definitely adapted, and, though we may not be able to meet physically on a daily basis, learning is taking place at Greater Nanticoke Area nonetheless.  
To view some specific changes to the high school, watch "What's New @ GNA High School" on YouTube.