Veterans Day program held at GNA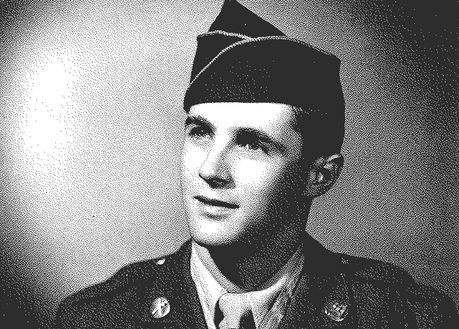 Hang on for a minute...we're trying to find some more stories you might like.
GNA CAMPUS- On November 8th, the Greater Nanticoke Area School District honored all veterans with an assembly that was held in the high school auditorium.
Veterans Day is a time to graciously thank our Veterans who sacrificed a great deal, who left behind families and made a drastic change to their everyday lives, all for the well being of their country.
Every November, Americans celebrate Veterans Day, one of the most important holidays of the year. This year, The Scranton Public Theatre came to GNA to give students the opportunity to see a play, "The Last Thoughts of Gino Merli," which was performed wonderfully by Tom Flannery, who is a part of the Scranton Public Theater. The production gave us a more detailed understanding of the man himself, "an American soldier and a recipient of the Medal of Honor during World War II."
Gino Merli was born in Scranton, Pennsylvania and is the son of a coal miner. He entered the United States Army from Peckville, PA. He served in the 18th Infantry, 1st Infantry Division. He participated in the Battle of the Bulge in December of 1944. On September 4th, his company was attacked by Germans forces in Sars-la-Bruyere, Belgium. Their position was taken over, but the PFC stayed by with his machine gun covering them when his position was overrun by German soldiers. To save his own life, he lied on the ground, acting dead. The soldiers walked by and stabbed him with their bayonets. As they walked by, he stood up and started shooting at them when they least expected it. Later that morning, a counterattack forced the Germans to make a truce.
Merli was diagnosed with Parkinson's disease and Post Traumatic Stress Disorder (PTSD) after his duty in the armed forces.
For his heroism, he received the Congressional Medal of Honor from President Truman on June 15th, 1945.
For more information on the featured image, click here.
About the Writers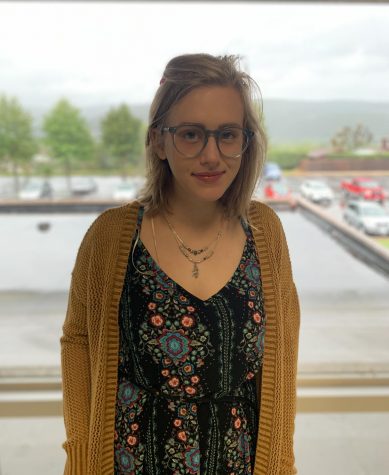 Maya Davison, Student Writer
My name is Maya Davison, and I am a sophomore this year at Greater Nanticoke High School. I'll be a guest writer this year for The GNA Insider, but I'm...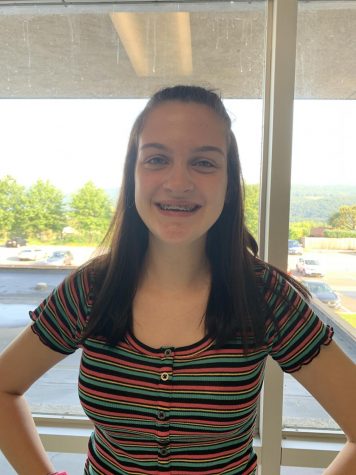 Ashley Kocher, Student Writter
My name is Ashley Kocher, and I am a sophomore at GNA high school. This is my first year of journalism. I like to write stories, so that is why I chose...