The history of the Bloomsburg Fair
BLOOMSBURG, PA – During the autumn season in Bloomsburg, the annual Bloomsburg Fair takes place. This year marks the 164th year of this annual fair.
According to the Bloomsburg Fair website, in 1854, Caleb Barton originally held the fair as an agriculture exhibition located on 2nd Street, which is now Main Street. It has been, since then, recorded as the largest fair in Pennsylvania. In 2006, according to the Bloomsburg Fair website, over 413,200 people attended.
Back in the fall of 1855, Franklin Pierce was the 14th president, about ten "Columbia Countians" had ten cents to get them into the Bloomsburg Fair. The event was staged on Caleb Barton's field on Second Street. Dr. John Tagget had visited the county fairground earlier that summer. He was very impressed with Barton's job with the "agricultural exhibition" that he encouraged others to go see it. By Taggets recommendation, five men showed up to see what all the hype was about. With all the excitement, they encouraged more people to show up. In 1856, it ran as a one day experience, and by 1857 it was two days, the 1870s it was three, and by 1923 it was six days long. It reached eight days by 1989. 
The fair originally began in late October but ended up being held in late September. Now, the fair starts the third Saturday after Labor Day. There were over 300 vendors at the fair this year. Many attractions are provided that keep people coming back every year. Besides food, many visitors enjoy the rides as well as entertainment. This year, some of the biggest names in music performed including Amy Grant, Oak Ridge Boys, Cheap Trick, Old Dominion, Foreigner, and Toby Keith.
The fair has been an awesome part of the autumn season in Pennsylvania for generations on end. Since 1855, many families have made the pilgrimage to the fair together.
If you are looking for something to do with your family in the fall, the Bloomsburg fair is where it's at.
About the Contributors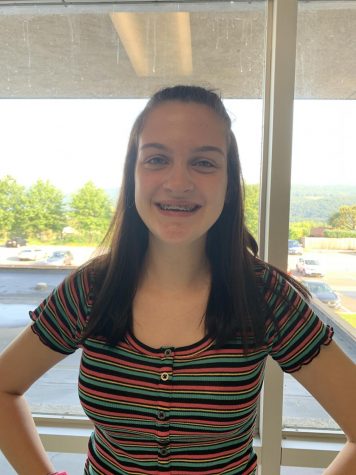 Ashley Kocher, Student Writter
My name is Ashley Kocher, and I am a sophomore at GNA high school. This is my first year of journalism. I like to write stories, so that is why I chose...