GNA hosts career fair
Hang on for a minute...we're trying to find some more stories you might like.
On April 24th, GNA held its first career fair in the high school gymnasium. All students had time to interact with people employed in an array of professions, both statewide and internationally. Being in an environment such as this for the first time was overall an enjoyable experience. Some undecided students may have a better idea of what to pursue after high school graduation.
Reactions of astonishment, surprise, and wonder met students entering the gymnasium. They were greeted by college representatives, props, posters, balloons, decorations, employees of successful companies/organizations, free snacks, and even a dog! All students were required to fill out a job company worksheet as a graded assignment.
Numerous local and international companies, institutes, and organizations attended. Professionals in customer service, medical care equipment production, the U.S. Navy, occupational therapy, factorial machinery, firefighting, mining, law enforcement, sonography, all attended the GNA job fair. In addition, P.A. State Representative Gerald J. Mullery, numerous institutions, and even representatives from Luzerne County Community College also were present. Nearly all professionals greeted students with enthusiasm, affection, and full attention, answering each and every one of the students' needs and questions with full and proper acknowledgment. Accompanying communication came with the presentation of numerous props, slideshows, and take-home flyers.
The success of this GNA career fair may lead to additional career fairs, and/or other career prep events for future and current GNA students. The event was worthwhile and was one of GNA's numerous steps to better prepare high school students for their futures beyond graduation.
About the Contributors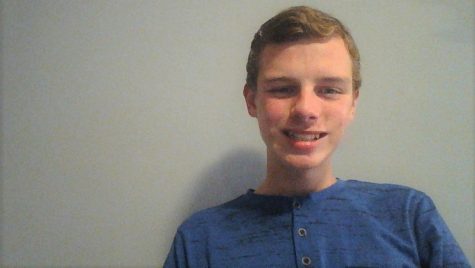 Cameron Valaitis, Student Writer
My name is Cameron Valaitis. I was born on March 15, 2002 and am currently a junior at Greater Nanticoke Area. I have two brothers, along with three cats...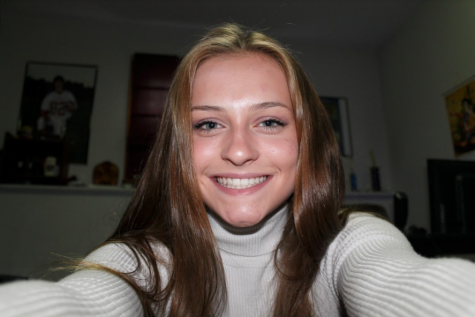 Jasmyne Morgans, Student Writer
My name is Jasmyne Morgans, and I am a currently a junior. I moved to Nanticoke from Wilkes-Barre and I've been apart of GNA for eight years now.

This...