Letters to soldiers
Hang on for a minute...we're trying to find some more stories you might like.

'Tis the season for spreading holiday cheer. Christmas is just around the corner and students from various grades at Greater Nanticoke Area School District participated in thanking soldiers who gave up their holiday to celebrate theirs.
Mrs. Lukowski, a fifth grade teacher, has her students write these letters every year but this time around, others from all grades joined in on writing letters to send overseas. She began the tradition many years ago when she walked into a post office and saw a stack of envelopes addressed to soldiers stationed in various locations. She took a few into school with her, and her students began writing to the men and women who serve our country.
This year, over 600 letters have been written and were sent out last Friday on December 14th. Most of the students wrote about their Christmas traditions, their hobbies and interests, as well as expressed their thanks for all they've done for their country. Some quotes from the letters include:
"If I had money, I would donate billions to you for all that you do."
"I'm very thankful for your service."
"Thank you, men & women, for all you do to protect us and America."
"Good luck and come home safe!"
Mrs. Lukowski hopes to continue the tradition in the coming years.
About the Writers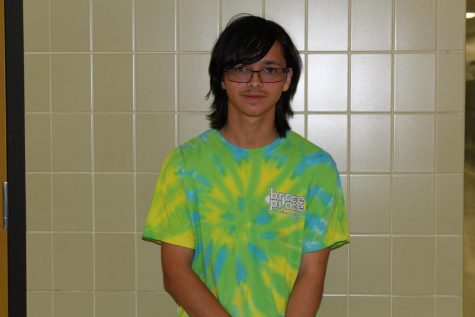 Dustin Zumba, Student Writer
My name is Dustin Zumba, and I am a junior. I have been in jazz, concert and marching band for five years. I recently got in the Spanish Honor Society,...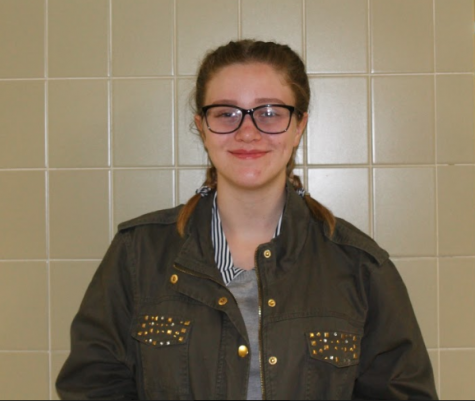 Kaleigh Hamm, Student Writer
My name is Kaleigh Hamm, and I am a junior at Greater Nanticoke Area High School. I am in my second year of the GNA marching band as the current color...