Hispanic Flamenco Ballet 2018
Hang on for a minute...we're trying to find some more stories you might like.

On November 13, 2018 Greater Nanticoke Area held its annual Spanish Flamenco Ballet. As a part of this program, all current Spanish students from GNA and several surrounding school districts attended one or two ballet shows, depending on the level of Spanish courses they are taking.
The show, intended to introduce students to a unique display of Spanish culture, included a wide variety of Spanish dances, accompanied by Latin music and brightly-colored traditional attire. The performance was composed mainly of dancing in duos or solo, although group ballet was not excluded in the repertoire; in addition, dancer-student interaction played a part in the event, with the performers entering the audience at certain parts of the show and students who purchased specific tickets for the show possessing exclusive opportunities to participate on stage with the dancers.
All in all, the students were greatly satisfied with the program and enjoyed it; many can sparsely wait for next year's ballet to take place.
About the Writers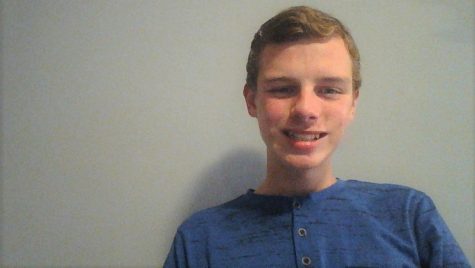 Cameron Valaitis, Student Writer
My name is Cameron Valaitis. I was born on March 15, 2002 and am currently a junior at Greater Nanticoke Area. I have two brothers, along with three cats...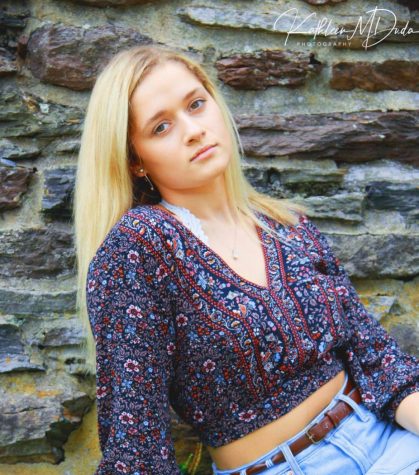 Haileigh Hendricks, Student Writer
My name is Haileigh Hendricks, and I am  a senior at Greater Nanticoke Area High School. I have been a writer for The GNA Insider for two years. I play...