Hidden talents of GNA: Emily Scott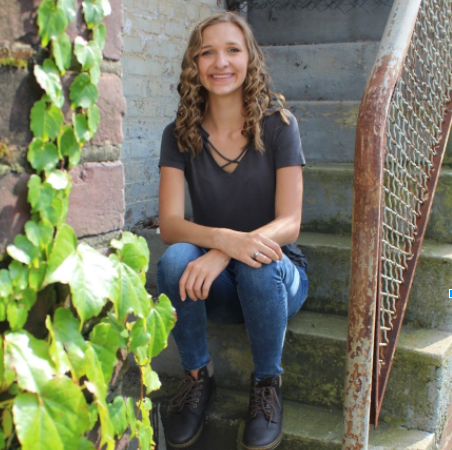 Billy Joel, Ray Charles, Elton John, and Stevie Wonder. What do these people all have in common? They are all incredibly inapt at playing the piano.
Normally, piano players are under the radar, but these musicians have perfected their skills to such a high degree that they have broken free from the chains of classical music that regularly hold piano players back from becoming well-known by the general public. GNA has one particular student, Emily Scott, who shows promise to join these fantastic performers.
The GNA Insider sat down with this young phenom to ask her a few questions.
Q:How long have you been playing the piano?
A: I've been playing for 13 years.
Q:How many recitals have you done and how many people were there?
A: I've played 12 recitals of about 100 people.
Q:Why do you like playing the piano?
A: It's always fun when you can learn to play something very challenging, or a song you can hear on the radio.
Q: Do you have a favorite piece of music to play on the piano?
A: "Hall of Fame" by the Script is my favorite pop song.
Q:How often do you practice?
A: I practice whenever I am in the mood. This ends up being a few times a week.
Q: How long can you see yourself playing the piano in the future?
A: I think that I will always play the piano.
Q: As a musician yourself, why do you think people enjoy music?
A: Music is something that everyone can relate to.
Q: Is there any advice that you would like to give to people who are just starting to play the piano?
A: Stick with it, one day you'll be playing music a lot cooler other than "Twinkle Twinkle Little Star."