Does rap music negatively impact the youth culture?
Hang on for a minute...we're trying to find some more stories you might like.

Many people today say that rap music has a negative impact on the youth culture. There are many reasons people say this, but most of the adults saying it has a negative influence only hear the parts of the songs that glamorize drugs, sex, and violence. What they don't understand is the message the artist is trying to make behind the lyrics.
Most artists today, even outside of rappers, write lyrics about drugs, sex and violence. So, how does just one music genre have such a negative impact on the youth? Today's generation has such a different outlook on life opposed to the older generations. Today's generation will learn everything they learn in rap music, in their daily life, whether it be bad language, drugs, violence or sex. They're going to learn about it anyway no matter if it comes from rap music, their peers, parents or just being out and noticing what is going on around them.
According to Oneworldeducation.org, rap music with positive messages is often overlooked by the majority of society because of the language involved in the songs they hear.  Many artists bring awareness to social and global issues through their lyrics. For example, after the devastation caused by the Haitian earthquake, rappers like Lil Wayne and Kanye West collaborated with artists from various genres like Beyonce Knowles and Celine Dion to record We Are the World 25 for Haiti. They were able to raise approximately 8 million dollars for Haitians affected by the tragedy.
Also, according to research by Cambridge University psychologists, the rags-to-riches stories and 'positive visual imagery' of rap music could provide the key to better mental health.
I chose to write an article on this topic because of the growing opinions of older people saying that rap music makes youth make bad decisions. For those reasons, I do not believe rap music has a negative impact on the youth culture and I do not think teenagers/ children should be judged based on the music they listen to. So, instead of hearing the music, listen to the lyrics.
About the Writer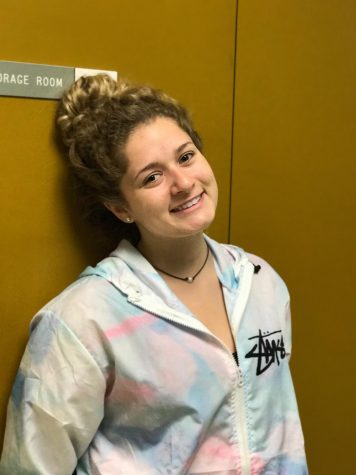 Haileigh Hendricks, Student Writer
My name is Haileigh Hendricks, and I am a junior at Greater Nanticoke Area High School. I enjoy spending time with friends and family, playing volleyball, tubing at Sylvan Lake, playing with animals, going to the beach and listening to music. I am a 2 year member of the GNA Spanish Club and a 3...