Trojan basketball closes season in Bethlehem
The Trojan basketball season came to a close after Friday night's game against Bethlehem Catholic at Liberty High School in Bethlehem.
After a successful season (20-6), the end came sooner than we had all hoped.
After only 8 minutes into the game, BECAHI led our Trojans 19-3. At half, we had only doubled our score to 6, while the opponent added another 14.
Things got interesting in the 3rd quarter when our boys put up 16, but no one from BECAHI was missing their shots. Our attempts were solid, but Bethlehem Catholic was performing at a much higher level. Both sides were landing shots, but the Trojans never had as many opportunities.
Final score was 71-30.
Besides the season ending, our boys basketball team graduates no seniors, which provides an excellent opportunity into next year's season.
Good job this season, boys, and better luck next year!
Photos taken and provided for use by Garrett Dzugan.
Garrett Dzugan

Garrett Dzugan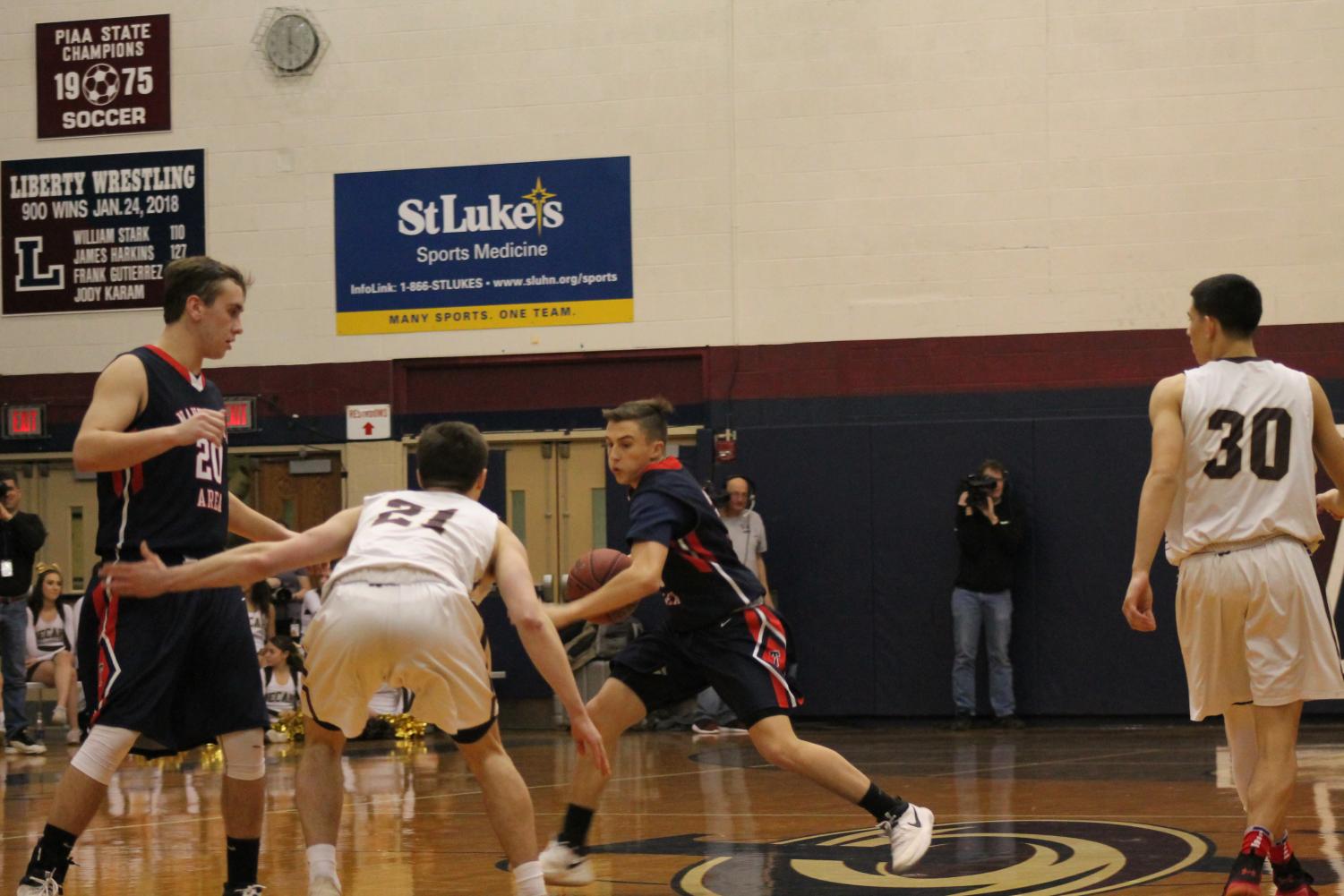 Garrett Dzugan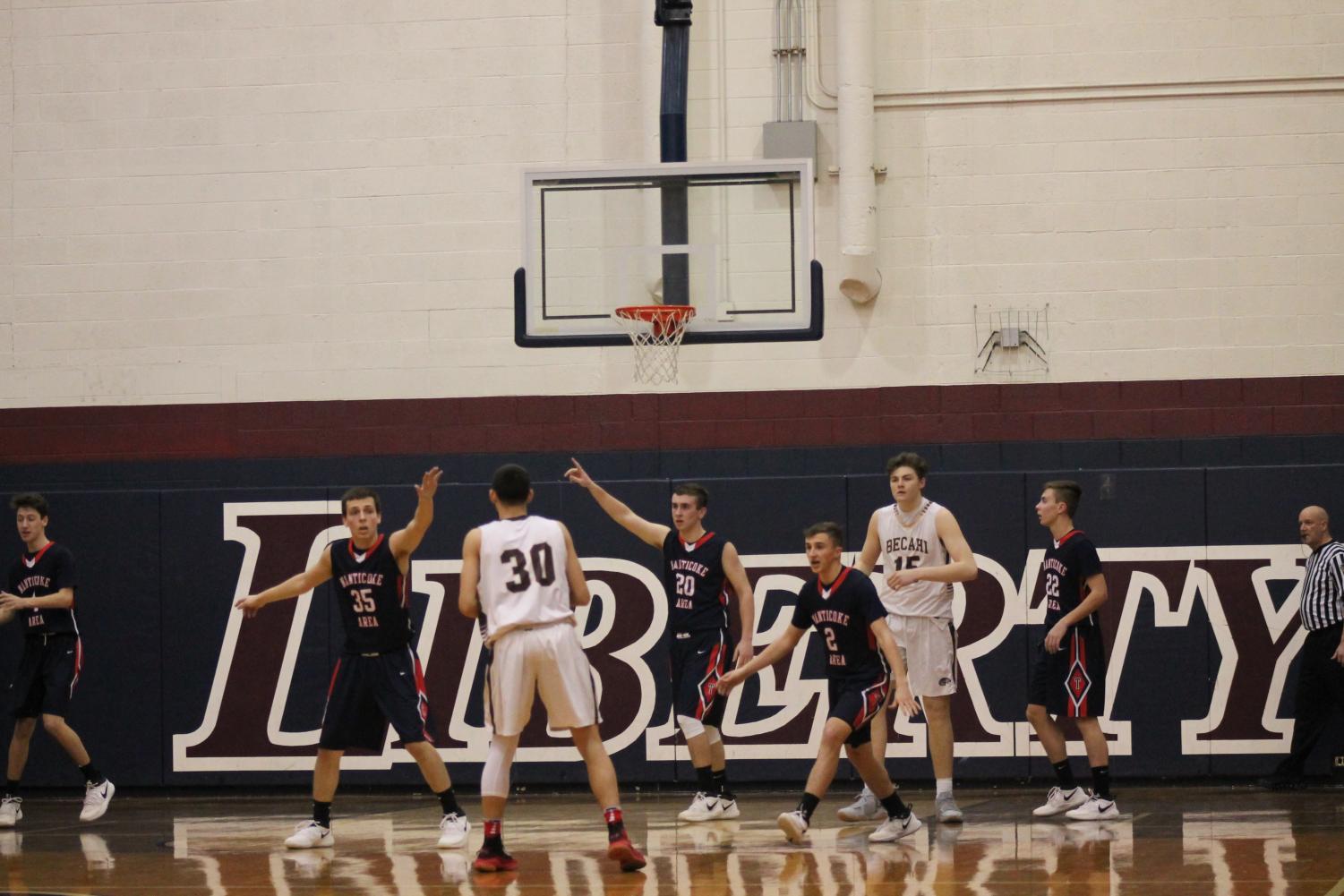 Garrett Dzugan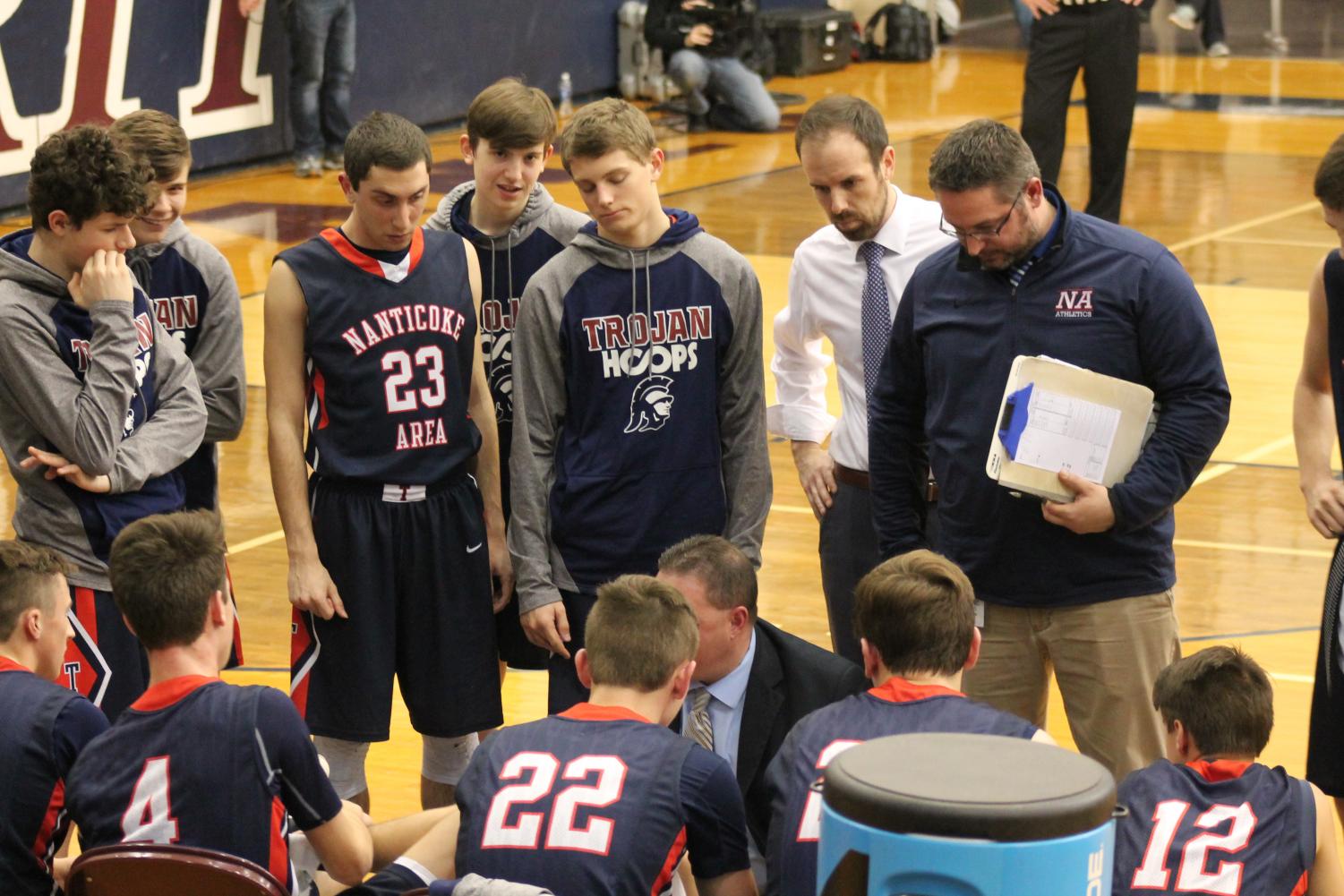 Garrett Dzugan

Garrett Dzugan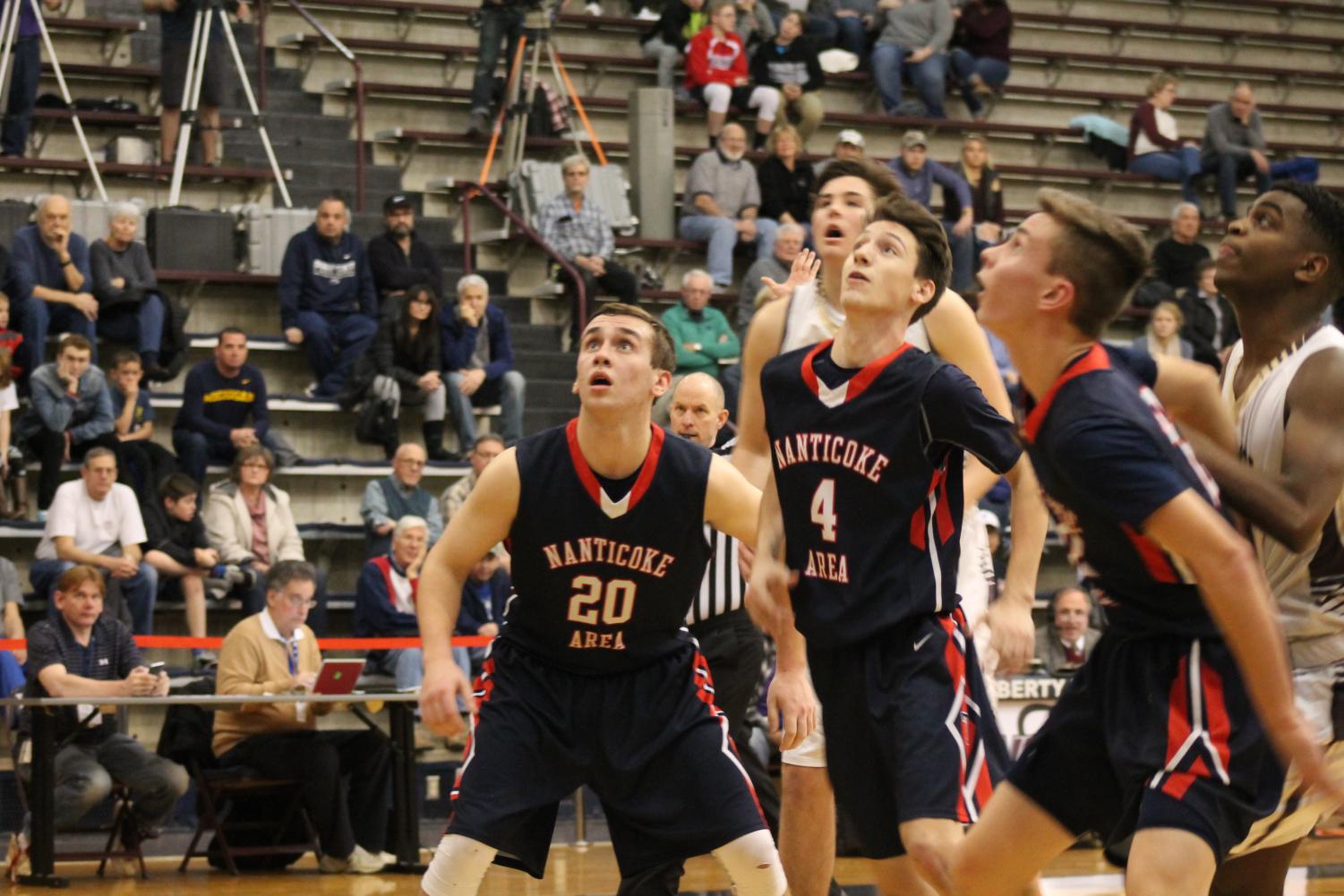 Garrett Dzugan