John Beggs named coach of the year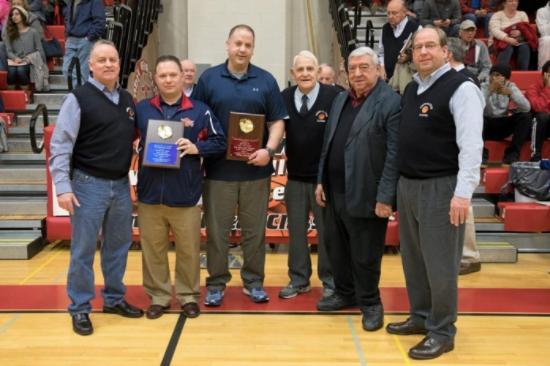 Trojan basketball coach John Beggs has received the coach of the year award for being an outstanding coach and leading the Trojans to the state playoffs.
I sat down with Coach Beggs to ask him a few questions about winning the award.
How does it feel to be named coach of the year? 
It is nice to be recognized, but I am well aware that the success of our team is a collective effort by many people. Our assistant coaches and players have worked extremely hard to put our program in a position to be successful.  Individual honors are always because of team success!
If you had to choose your favorite game of this season so far, what game would it be? 
We have had quite a few big wins with exciting endings this season.  My favorite game would have to be our recent playoff victory over Meyers.  The game was a "lose and go home" situation and we pulled one out at the very end after being down most of the game.  It shows the resiliency and toughness that our program is known for.
How does it feel to have a player on your team named MVP? 
Nate Kreitzer is our leader and best player.  Nate is very unselfish and always puts team goals before individual goals.  His MVP award is well deserved and with continued team success I believe he will win the award again next season.
What are your goals for the remainder of the season?  
Our next goal is to win a district championship and make the state tournament.  We have a very young team so the extra practices and additional game experience will be valuable for everyone.  
If you had to choose your favorite moment from this season so far, what would it be? 
My favorite moment would be our 50th anniversary of Nanticoke Basketball celebration.  We had 60 alumni and former coaches in attendance to be recognized for their contributions to Nanticoke Basketball and to support this year's team.  We played a great game in front of many "Trojans" and our current players got to meet many of our alumni.  It was also great to recognize the basketball class of 2017 for their tremendous run in the state tournament last season.
About the Writer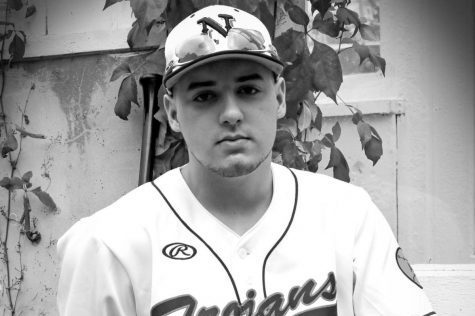 Derek Kurkoski, Student Writer
My name is Derek Kurkoski and I am a senior. I enjoy going to the beach, amusement parks, fishing, the gym, playing sports, and hanging out with my friends....