Senior Profiles: Brandon Todd
Hang on for a minute...we're trying to find some more stories you might like.

Do you have a nickname? If so, what is it?
ToddLin, Todd
Senior quote?
"Welcome to Pizza Hut Lemme guess pizza."
What song would define you and why?
I don't know.
If you could have any superpower, what would it be and why?
The ability to read minds or fly.
What's your most embarrassing in-school memory? What happened and did you learn anything from it?
I don't have one.
You can bring any three of your classmates on a cross-country road trip in your car: who would you choose and why?
Hunter and Brandon.
Describe your senior year in three words.
Emotional and scary.
Which subject do you think prepares you most for life after high school? Why?
Math.
Where do you see yourself in 10 years?
Settled down.
What college do you plan on attending to and what is your intended major? If not college, then what plans do you have for your life and your future?
I don't plan on attending college.
About the Writer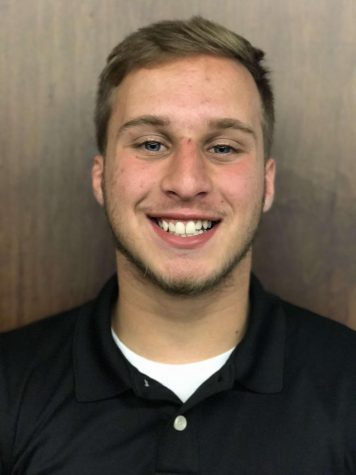 Dawson Hughes, Student Writer
My name is Dawson Hughes and I am a senior at Nanticoke Area High School. My favorite things to do in my spare time involve being active, eating good food, playing video games, listening to music, reading, writing, doing photography, learning new things, and spending time with my family and friends. I have an older...