Nanticoke Area basketball posts up on top
Hang on for a minute...we're trying to find some more stories you might like.

On January 22, 2017 the Trojanettes beat Hazleton Area, making them 13-1 in overall and 9-0 in conference play.
The Trojanettes are now on a 13 game win streak, and they hope to keep the streak running.
Maddy Grilz commented, "We all have our goals set. We all want to keep winning and keep it going." Alyssa Lewis, the junior guard stated, "It's really exciting, but its a lot of pressure for me and the team. We're playing good and plan on keeping the energy up."
The Trojanettes aren't the only team with a goal. The Trojans are currently first in their conference and second in their division. Nate Kreitzer, the junior star guard stated, "Being first in the conference is really exciting because it's a place we haven't been to in a while, so its really a great feeling."
About the Writer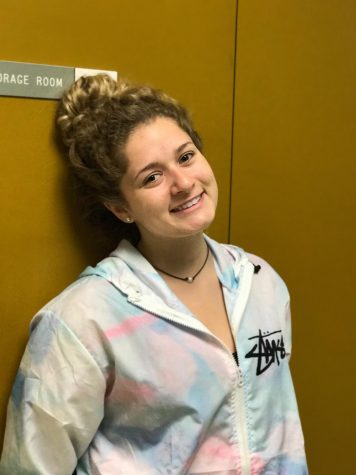 Haileigh Hendricks, Student Writer
My name is Haileigh Hendricks, and I am a junior at Greater Nanticoke Area High School. I enjoy spending time with friends and family, playing volleyball, tubing at Sylvan Lake, playing with animals, going to the beach and listening to music. I am a 2 year member of the GNA Spanish Club and a 3...