Frozen pipes?
Hang on for a minute...we're trying to find some more stories you might like.

Winter may be the most beautiful time of year, but not when your pipes freeze up. There has been a huge problem lately with the pipes in our area because of the frigid weather.
As a result of the high cost of hiring a plumber, many residents have decided to take matters in their own hands.
Common methods used by homeowners to combat the issue of frozen pipes are space heaters, hair dryers, hot towels, or by wrapping special heat tape around a trouble spot. Heat tape is available at most hardware stores.
As bitterly cold temperatures continue, you should not do the following: using open flames such as blowtorches, kerosene or propane heaters, charcoal stoves, or other open flame devices. Also, do not leave your home unattended in the bitter cold. Pipes may break from the cold if not used.
A man in Wilkes-Barre Township tried fixing the problem by using his wood burning stove to thaw out his pipes; as a result, the fire burned his house and part of a neighboring building. Everyone made it out okay, but it only made matters worse.
So, try to avoid frozen pipes by letting your faucets drip. If your pipes do freeze up, remember to use space heaters, heat tape or hot towels.
About the Writer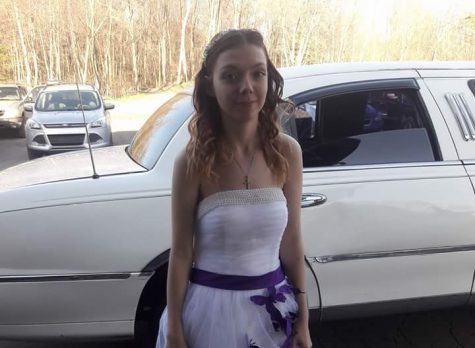 Kimberly Smith, Student Writer
My name is Kimberly Smith, and I am a sophomore here at Greater Nanticoke Area High School.This is my first year writing for The GNA Insider. I moved to GNA in the middle of this year from Wilkes-Barre but lived in Florida most of my life. I am the oldest of my siblings and the...