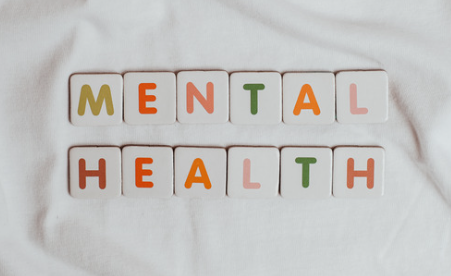 The seasons are changing and the colorful leaves adorning fall trees are bidding the crisp air farewell. However, the vegetation is not the only aspect of life-changing as winter approaches. In such times of approaching cold months, it is important to recognize common patterns of mental health being affected and to advocate for its importance. One overwhelming example lies in the case of seasonal affective disorder (SAD), also known more simply as seasonal depression. 
Seasonal affective disorder is most common in late fall and early winter, progressing until the spring and summer months return. In contrast, a few cases of SAD per year are the exact opposite, with those affected experiencing symptoms in the warmer months, lasting until fall. Traits of the disorder frequently begin in a mild manner before progressing in severity as the seasons move forward. 
General Symptoms of Seasonal Affective Disorder
Feeling sad or depressed most of the day, nearly every day.

Losing interest in typically enjoyed passions.

Feeling hopeless.

Difficulty concentrating.

Having low energy.

Having suicidal thoughts or tendencies. 
Common Symptoms of Fall and Winter SAD
Oversleeping

Tiredness

Appetite Changes

Weight Gain
Common Symptoms of Spring and Summer SAD
Irritability

Insomnia

Poor Appetite

Weight Loss
People with bipolar disorder are more predisposed to seasonal affective disorder, but everyone has the potential to experience symptoms of SAD. Although it may be regular to encounter feelings of sadness, more repetitive conditions and serious changes in motivation may signal that a health care professional needs to be contacted.
Treatment may include psychotherapy, light therapy, or medications. Although the causes of the condition are not entirely clear, it is important to monitor the mental health of yourself and the people around you. Catching developing symptoms early can prevent prolonged periods of depression and anxiety in those you love.