Teacher Appreciation Week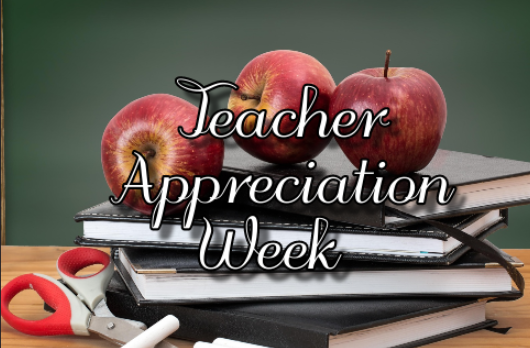 May 8th through May 12th is teacher appreciation week! This week honors educators and their hard work and dedication to their careers.
Teachers dedicate so much of their time to benefit their students, even outside of class hours. Not only do they give their time, but 94% of teachers use their own money on classroom supplies. Their work and efforts behind the scenes need to be recognized and appreciated, and Teacher Appreciation Week is just one way to honor their commitment to what they do.
Teachers can be some of the biggest influences in a person's life. Despite everyone they may have encountered, many are likely to remember at least one educator that had a significant impact on them, with many stories out there of teachers inspiring people to do great things.
Thank you, teachers, for all that you do!