Is it ever too early to decorate for Christmas?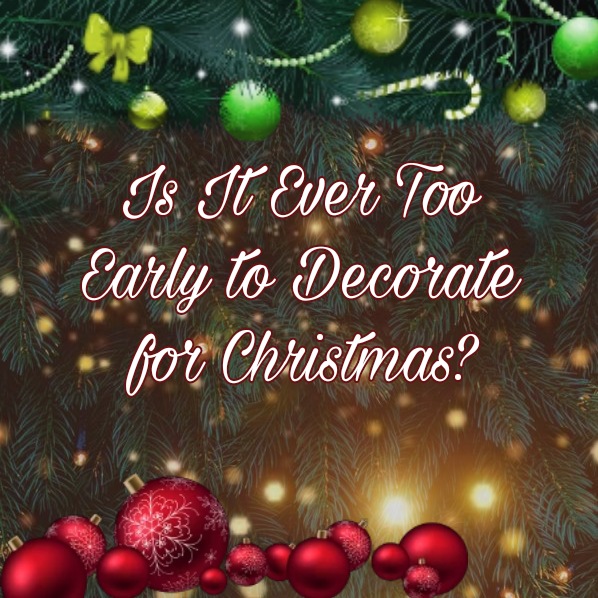 As soon as Halloween ends, Christmas decorations start gradually popping up across neighborhoods. While many wait until after Thanksgiving to start decorating for the holidays, it's not uncommon to see Christmas trees and decorative lights early in November. So, this poses one question: Is it ever too early to decorate for Christmas?
According to a survey published by YouGovAmerica in 2020, 69% of people wait until Thanksgiving is over before putting up holiday decorations, with 25% decorating the day after Thanksgiving. Another 27% of people decorate before Thanksgiving, leaving only 4% of people who wait until December to start decking their halls.
But when is the proper time to start decorating for Christmas? According to popular tradition, Christmas trees and decorations would be put up on the first day of advent. This year, that day is November 27th, but it's always the fourth Sunday before Christmas.
So, by statistics and by tradition, late November seems to be the ideal time to decorate for the holiday season. However, every family is bound to have their own traditions for when the holidays really start. Whether you're in the group that puts their tree up on November 1st, or you wait until December, there's never really a bad time to get into the Holiday spirit.