Performance of the month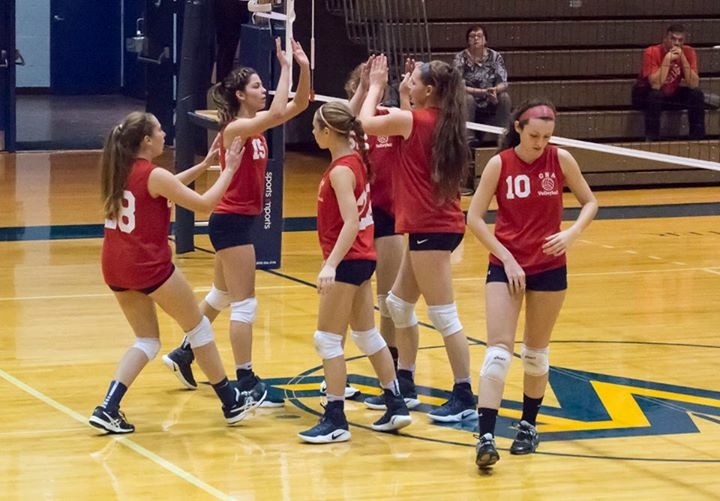 Performance of the month is earned, not given. Each month, The GNA Insider will feature an athlete from our school who has an outstanding performance that stands out from the rest. This month's feature is not about an individual effort, rather a team effort. The Girl's Volleyball team won their district playoff game against Abington Heights, 3-1.  This is the second year in a row that the Trojanettes are advancing to the state playoffs.
Congratulations!!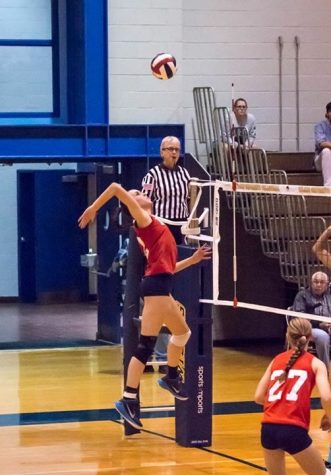 About the Writer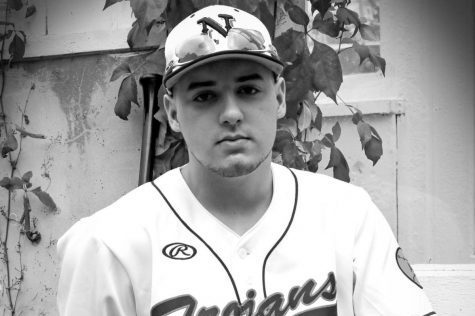 Derek Kurkoski, Student Writer
My name is Derek Kurkoski and I am a senior. I enjoy going to the beach, amusement parks, fishing, the gym, playing sports, and hanging out with my friends....