End of the year calendar
2020-2021 Final Exam Dates 
Seniors 
June 1st, 2nd, and 3rd
June 4th Makeup and decision day (outside)
Senior final grades due by midnight June 6th
June 9th awards day (9 am- Live stream/ taped)
June 11th outdoor graduation
Underclass
June 7th, 8th, 9th, and 10th: Half days/11 am dismissal

June 7th (Periods 1 and 2)
June 8th (Periods 3 and 4)
June 9th (Periods 5 and 6)
June 10th (Periods 7 and make-ups)

June 11th: Dismissal 10 a.m. (half day)
Underclass final grades are due by June 10th by midnight.
Final exam exemption decision is at a teacher's discretion. 
Summer school begins June 21st. Registration will be open May 24th.
About the Writer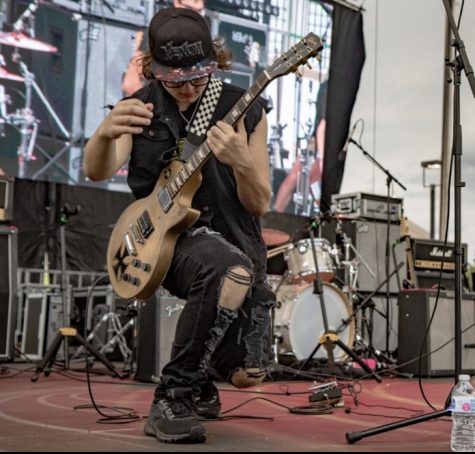 Gabe Josefowicz, Writer
Hello, my name is Gabe Josefowicz, and I am a Junior at Greater Nanticoke Area High School. This is my first year writing for The GNA Insider. I have attended...