TuneCore: music distribution's finest
Music distribution sites are websites that put your music on streaming platforms. Every site claims they're the best, but let me tell you, some are not as good as others. The popular sites consist of Spotify, Apple Music, iTunes, YouTube Music, etc. 
Our of all of these well-known distribution sites, TuneCore is my absolute favorite. TuneCore is a website that makes everything super simple, fast, and easy. It is also extremely reliable for getting your music out on your intended release date. 
Another great characteristic of TuneCore is that they don't take a percentage of the profit. For example, my band made $5.39 from Spotify in November, and we got to keep all of that. They took nothing. 
There is also something called TuneCore licensing. If you are intending to put out a cover song on a cd, record, tape, etc. it's always good to have a license it in case someone had an issue with it. 
When it comes to music distribution, TuneCore is fast, easy, and reliable. So the next time you are looking to put out your new tracks fresh out of the studio… check out TuneCore!
About the Writer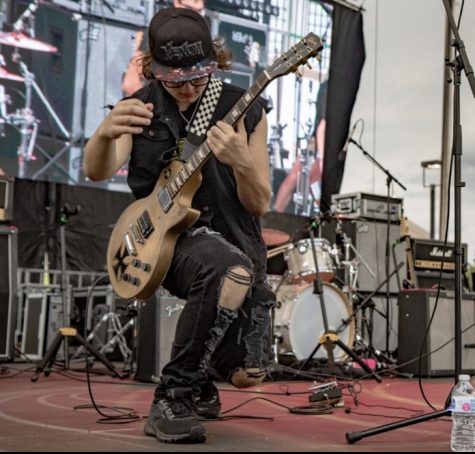 Gabe Josefowicz, Writer
Hello, my name is Gabe Josefowicz, and I am a Junior at Greater Nanticoke Area High School. This is my first year writing for The GNA Insider. I have attended...