Moving gestures for our seniors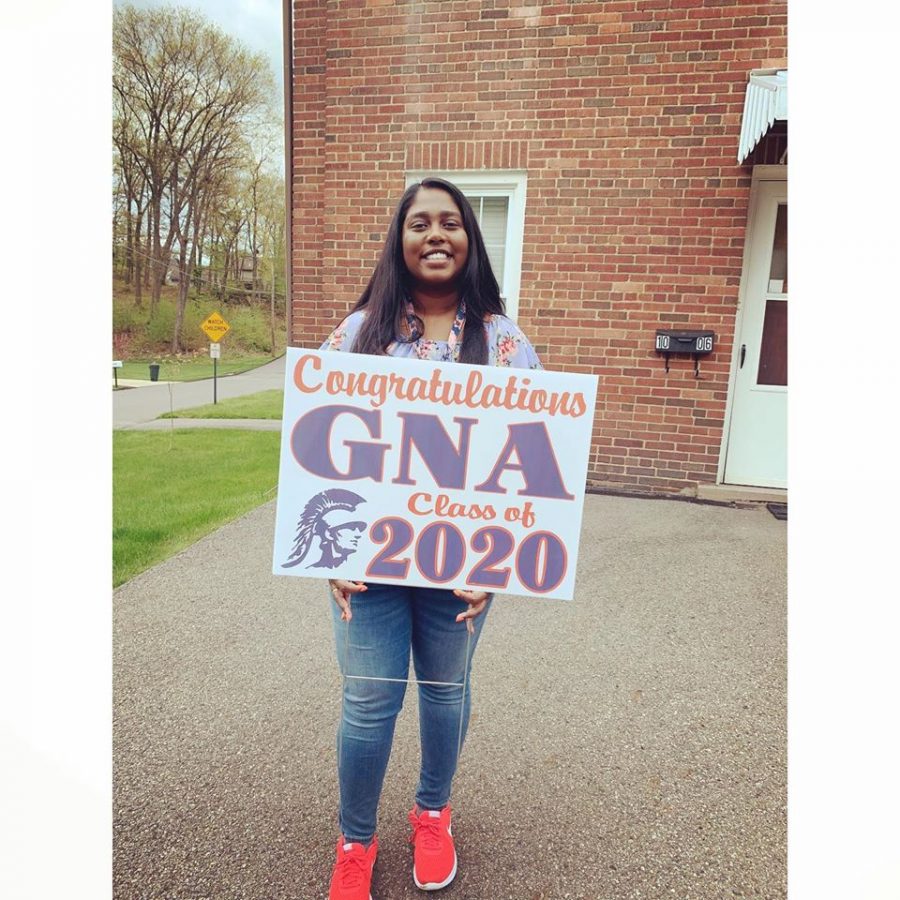 May 15th held many heartfelt surprises for the graduating senior class. Thanks to Mrs. Jeffries, Mr. Collins, Ms. Scibek, Mr. Speece, and many other members of the GNA staff, the Class of 2020 was welcomed with signs in their yards that read "Congratulations GNA Class of 2020."
Many parents and students took to Facebook to share their discovery. One post read, "Someone is putting these up at every GNA senior's house. . . we just found ours. Thank you." Multiple comments stated that they also found signs and were perplexed as to how they got there.
The GNA College and Career Advising Facebook account finally provided the answer as to how the signs got there. They posted, "Shoutout to Mrs. Jeffries, Mr. Collins, and all of the volunteers who helped place these signs at each senior's home! CONGRATULATIONS TO THE GNA CLASS OF 2020!" The post was shared 39 times and has 59 reactions.
The signs were not the only show of support given to seniors. That morning, the fire department hung a banner on East Main street that read, "We ❤ You GNA Senior Class of 2020!" Before that, earlier this month, the Facebook group, "Luzerne County Adopt a High School Senior" was created, and currently has 5,016 members.
To all of those who are helping make senior year brighter, thank you! Your show of support does not go unnoticed, and it is highly appreciated.
About the Writer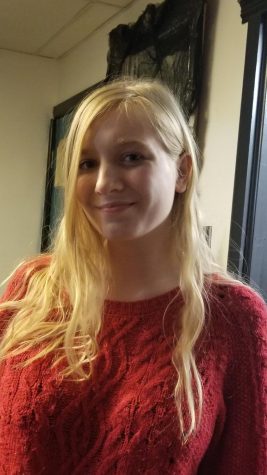 Morgan Burleigh, Student Writer
My name is Morgan Burleigh, and this is my senior year. After I graduate I plan to attend LCC, then I hope to get into West Chester University for Early...