History of Memorial Day
Memorial Day, an American holiday celebrated on the last Monday of May to give thanks to all the fallen soldiers. Americans have been celebrating Memorial Day for many years. 
The original name for Memorial Day was Declaration Day. On May 5th, 1868, General John A. Logan called for a nationwide day of remembrance for the people who died during the civil war.  He chose May 30th as "Declaration Day" because it wasn't the anniversary of any previous war.

According to History.com, Memorial Day continued to be celebrated on May 30th for many years, but in 1968, Congress passed the Uniform Monday Act which established Memorial Day as the last Monday of May. This change came because the government wanted to have a three day weekend for federal employees.
Many cities and towns throughout America have an annual parade for Memorial Day;  some parades incorporate soldiers and Veterans. People also show their thanks by visiting and decorating graves and memorials. Some people plant flowers and others pridefully fly flags.
Click here to learn more about Memorial Day.
Click here to learn more about the featured image.
About the Writer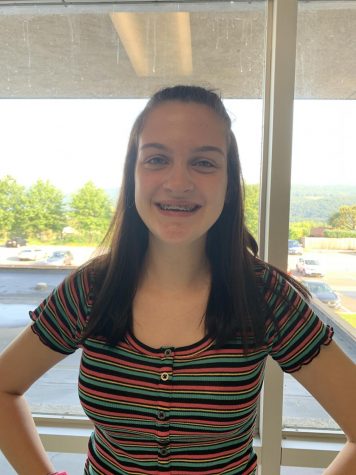 Ashley Kocher, Student Writter
My name is Ashley Kocher, and I am a sophomore at GNA high school. This is my first year of journalism. I like to write stories, so that is why I chose...