Spotlight: Female Athlete of the Month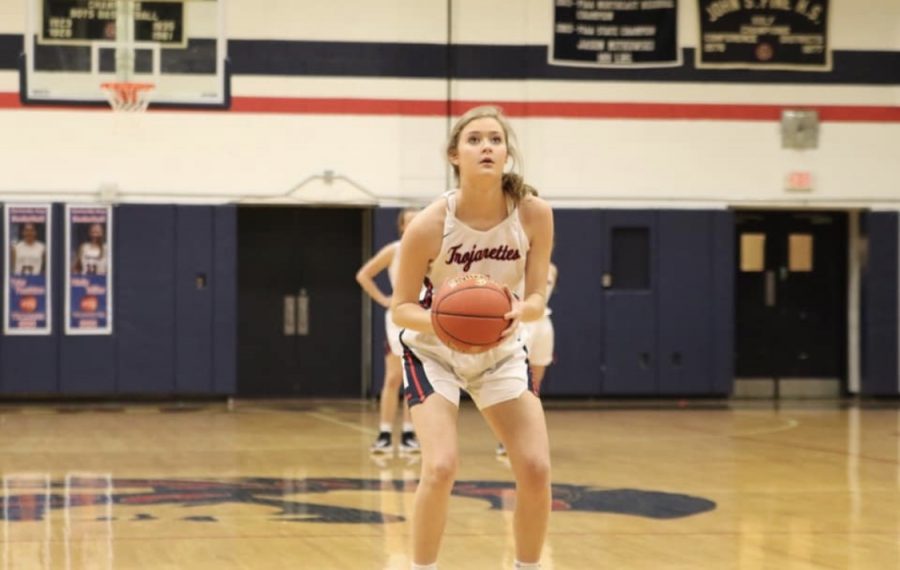 Name: Abigail Cullen
Grade: 11th
What is your favorite part of playing sports at GNA? 
Definitely our supporters. We have such a good community. 
Who has been the most influential to your success and why? 
My coaches and my parents set their expectations for me and I always try and meet them. 
Why do you think athletics are an important part of high school?
I think being involved in high school sports is a good experience; you make new friends and its just an overall good experience. 
What age did you start playing sports? 
I've been playing sports since I could walk. 
What sports do you play? 
I participate in volleyball, basketball, and throwing events in track. 
What is your favorite sport? 
I don't think I have one. Whatever sport is in season. I always make sure to give 100% in everything I do. 
Do you plan on playing sports in college?
I haven't really thought about that. It depends on what I decide to major in. 
Where do you see yourself in 5 years? 
I would like to be in college hopefully on an internship for the government because as of right now I want to major in criminal justice and work for the FBI or CIA. 
About the Contributor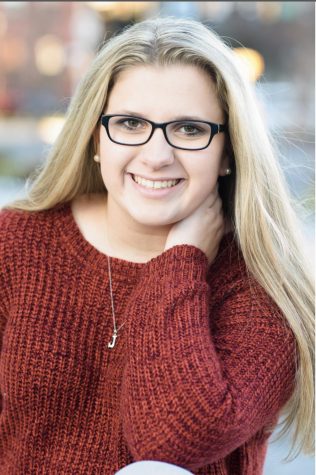 Jordan Spencer, Student Writer
My name is Jordan Spencer, and I am a senior at Greater Nanticoke Area High School. This is my second year writing for The GNA Insider.

I am a four...