Performance of the month: Adam Eckhart
Performance of the month is earned, not given. Each month, The GNA Insider will feature an athlete from our school who has an outstanding performance that stands out from the rest. Adam Eckhart earned it by scoring 7 goals in a single game against GAR. It was truly an outstanding performance.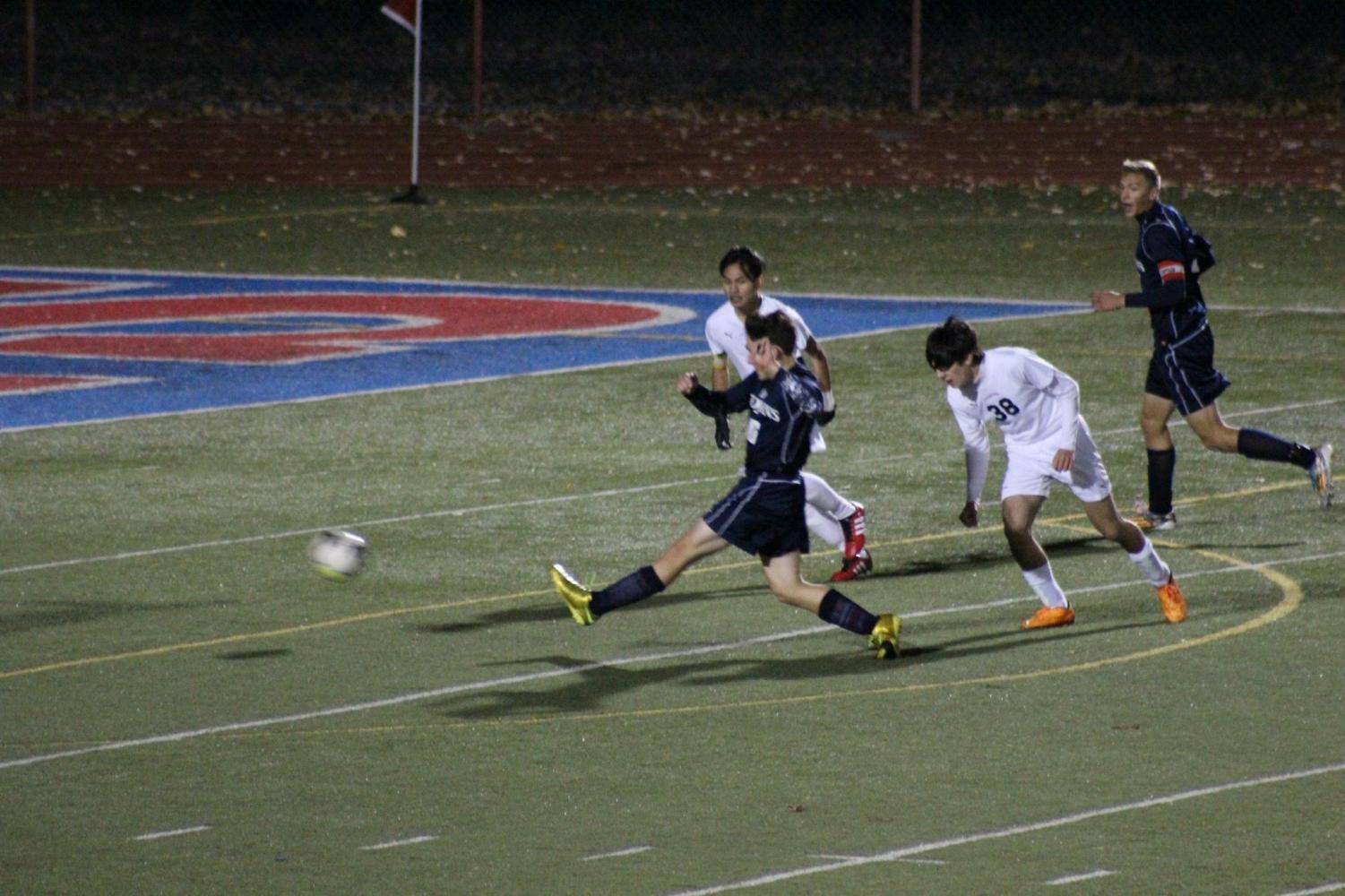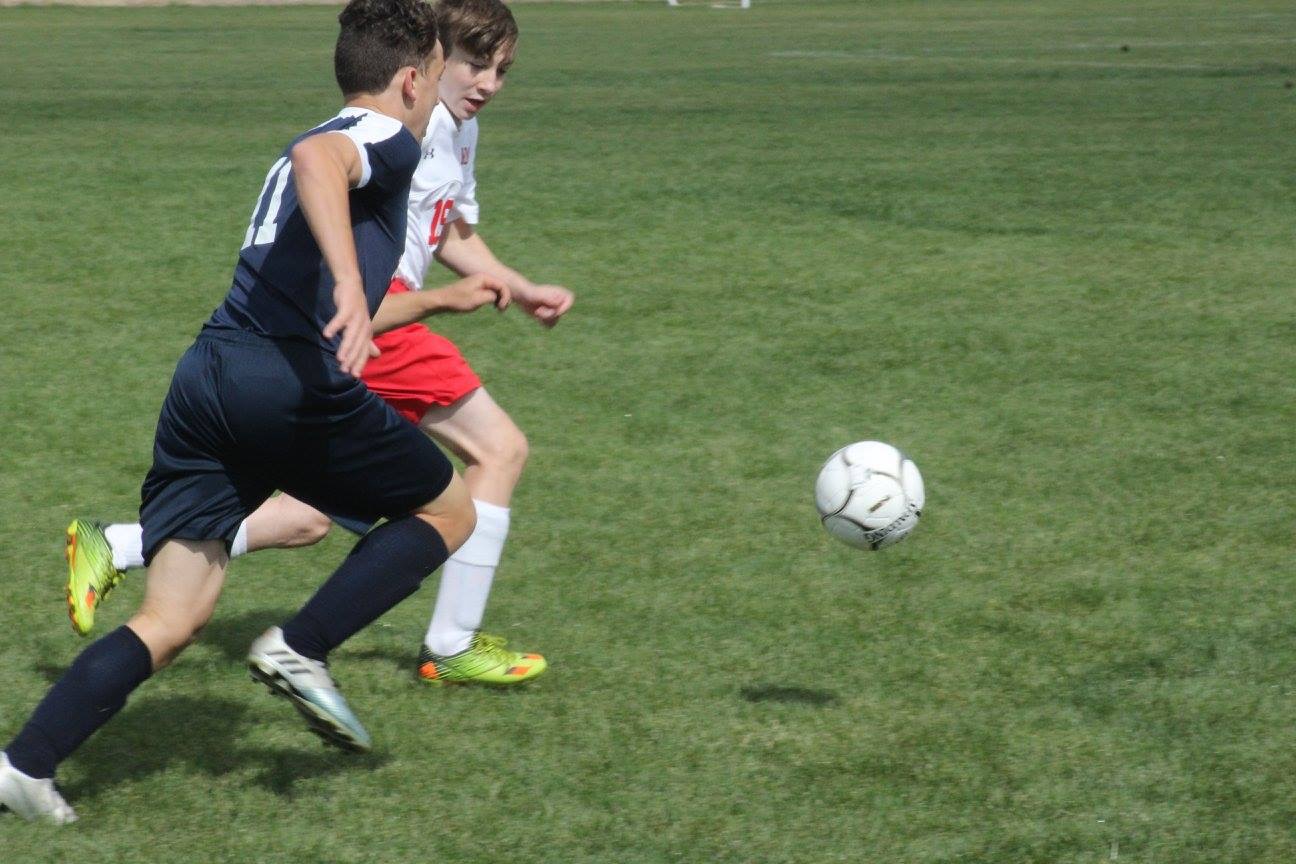 How does it feel to be selected for Performance of the month?
It feels great to be recognized, but I'm aware that it is very much a team effort and I would not be able to excel without the support of my coaches and teammates.
What is your favorite subject?
Currently, my favorite subject is biology.
What are some hobbies of yours?
Some hobbies of mine are running, fishing, working out, and hanging out with friends.
How long have you been playing soccer?
I started off playing soccer when I was six years old.  I've played for several different teams along the way, including the Wyoming Valley Soccer club and various different Rec teams.
How did it feel scoring your seventh goal VS. GAR?
At the time, I wasn't aware of how many goals I had until I came off the field and my coach told me. I knew it was a high number, but not 7. It felt great to be able to contribute that much to the game and help my team win.
What do you enjoy most about soccer?
I've always loved the competition in the game. I've been playing with most of my teammates since grade school which makes for a fun season every year.
What is your biggest accomplishment in this sport?
There has been a few individual game accomplishments, such as scoring the game winning goal in overtime during a playoff game. However, I am still striving towards my biggest accomplishment of breaking the school record for scoring the most career points.
How does it feel to lead the team in goals?
This goes back to a previous question that it feels great to be the leading scorer on the team. Though, without the help of my teammates, I would not have anywhere near as many points as I do now.