Spotlight: Male Athlete of the Month
Hang on for a minute...we're trying to find some more stories you might like.
Name: Collin Brown
Grade: 12th
What is your favorite part of playing sports at GNA? 
Definitely the brotherhood on all teams I'm on and just being able to enjoy myself and make memories. 
Who has been most influential to your success and why? 
My parents. They always support me in everything that I do. Also my coaches, who push me to get better in all three of my sports. I'd like to give a special mention to my dad who has been on both sides of this through my youth and high school career. 
Why do you think athletics are an important part of high school?
It's able to act as a personable/character builder on top of all the excitement and school pride that comes along with planing a sport in the first place. 
What age did you start playing sports?
I started playing when I was 4.
What sports do you play?
Soccer, basketball, baseball.
What is your favorite sport? 
Baseball.
Do you plan on playing sports in college? 
Possibly baseball at the club level, although I haven't picked a college yet. Whenever I go, I would like to keep active however I can. 
Where do you see yourself in 5 years? 
Hopefully graduating college with a degree in Pharmacy, then short after pursuing a PharmD.
About the Writer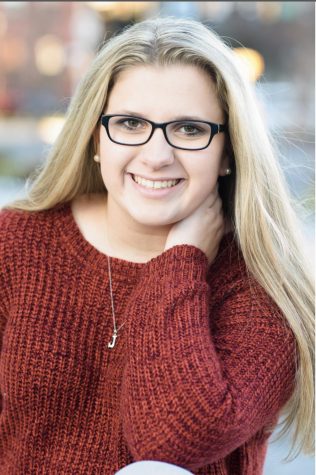 Jordan Spencer, Student Writer
My name is Jordan Spencer, and I am a senior at Greater Nanticoke Area High School. This is my second year writing for The GNA Insider.
I am a four year...