Cupcake Wars
Hang on for a minute...we're trying to find some more stories you might like.
GNA CAMPUS- Normally in October, Mr.Fig's classes compete in a pumpkin carving contest. This year, however, he did something new.
For the 2019-2020 school year, Mr. Fig held the first annual Cupcake Wars.
Students showed off their culinary talents by baking some creations that were fit for a king. Below is the list of winners:
•1st Place goes to Madison Helmecki's and Isabella Emel's Spiced Apple cupcake with salted caramel frosting. The cupcake had apples in it and the frosting was to die for. There enough contrast in taste and the presentation was impressive with cut out leaf shape look from melted chocolate and cookie cutters were used to attain this.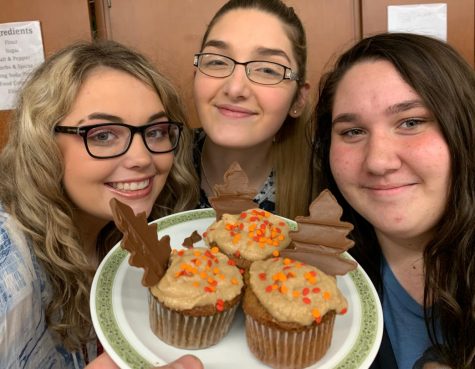 •2nd Place was attained by McKenzie Ball, Gelene Gober, Jillian Dane, Angel Noss, and Marcy Nethercott. They did Apple filled pumpkin cupcakes with Salted Caramel frosting. The taste was similar to that of pumpkin roll although different. The display was with a sliced apple, caramel and sea salt drizzle and a pumpkin candy.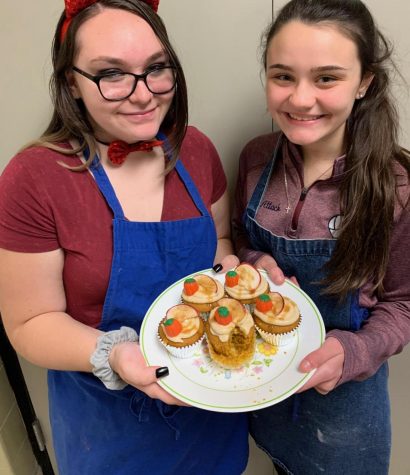 •3rd place was awarded to Elizabeth Crawn, Hale, Brandon Bukofski, Kaysii Hale, and Davin Mumma for their Strawberry Cheesecake Cupcakes. The strawberry cupcake was accompanied by cheesecake filling with graham cracker crumbs, and strawberry buttercream icing. The cupcakes were topped with actual real-life for real strawberries and some graham cracker crumbles. These crumbles were similar to the crumbles found on a strawberry scooter ice cream bar by Hershey.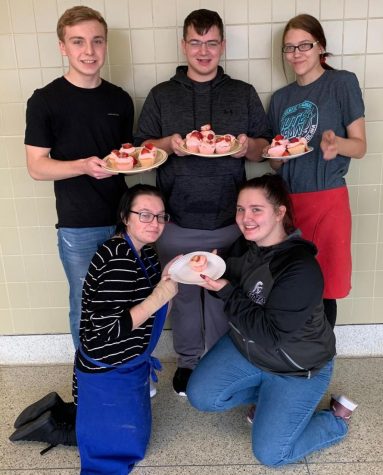 •4th place was awarded to Kayla Pegarella and Chipell with their Dr. Suess Cupcakes.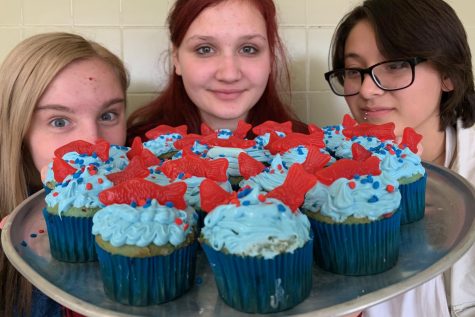 About the Writer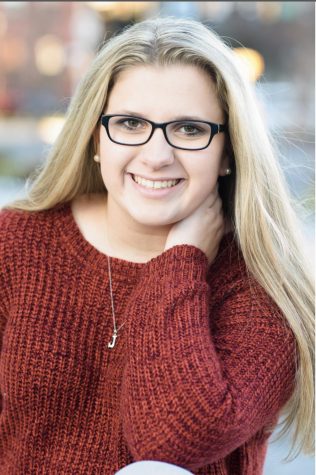 Jordan Spencer, Student Writer
My name is Jordan Spencer, and I am a senior at Greater Nanticoke Area High School. This is my second year writing for The GNA Insider.
I am a four year...