A second Mona Lisa?
Hang on for a minute...we're trying to find some more stories you might like.
SWITZERLAND- Even in death, Leonardo da Vinci has done it again by amazing us with his talent for the arts.
Recently, a second painting was found in the most unlikely place, and it is believed to have been done by da Vinci himself.
Created in 1503, the Mona Lisa came to life and her beauty captured people. A Switzerland bank vault had kept the painting preserved for centuries, but there's one problem with the new painting- the claim on who gets it.
The portrait now stands at the center of an impending legal battle over its ownership. 
Leonardo had painted the Mona Lisa in 1503, but "left it unfinished." A fully completed painting of a "Florentine lady" surfaced again in 1517, shortly before Leonardo's death. According to Leonardo's early biographer Giorgio Vasari, the latter painting almost certainly is the one that now hangs in the Louvre. Based on this contradiction, supporters of the authenticity of the Isleworth Mona Lisa claim it is the unfinished Mona Lisa.
 For more information on the Isleworth Mona Lisa, click here.
About the Writer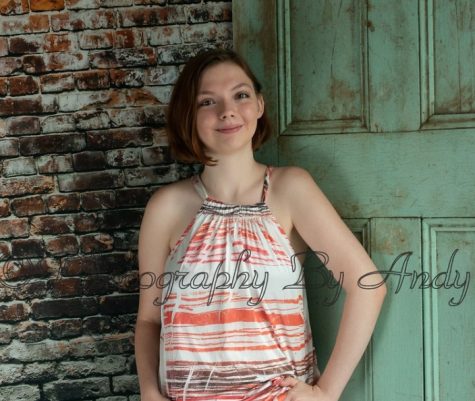 Kimberly Smith, Student Writer
My name is Kimberly Smith, and I am a senior here at Greater Nanticoke Area High School. This is my third year writing for The GNA Insider. I moved from...