Spotlight: Male Athlete of the Month
Hang on for a minute...we're trying to find some more stories you might like.
Name: Tyler Rushton
Grade: 12
What is your favorite part of playing sports at GNA?
My favorite part of playing sports at GNA is the relationship I've grown with my coaches and the brotherhood I've frown with my teammates.
Who has been most influential to your success and why?
My coaches and father. They pushed me to play my best and have shown me that I could do anything I can put my mind to. 
Why do you think athletics are an important part of high school?
I think athletics is an important part of high school because they help grow leadership skills, build friendships, and help you stay active.
What age did you start playing sports?
I started playing sports when I was 5 years old. 
What sports do you play?
Basketball. soccer, and volleyball.
What is your favorite sport?
All the sports I play I equally love playing.
Do you plan on playing sports in soccer?
Yes, I'm thinking of playing soccer or volleyball.
Where do you see yourself in five years?
I see myself still in med school getting a degree. 
About the Writer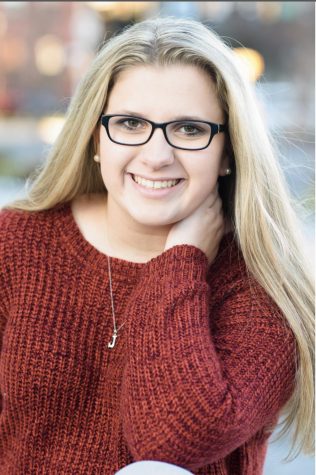 Jordan Spencer, Student Writer
My name is Jordan Spencer, and I am a senior at Greater Nanticoke Area High School. This is my second year writing for The GNA Insider.
I am a four year...