Getting to know our staff: Mr. Morrison (student teacher)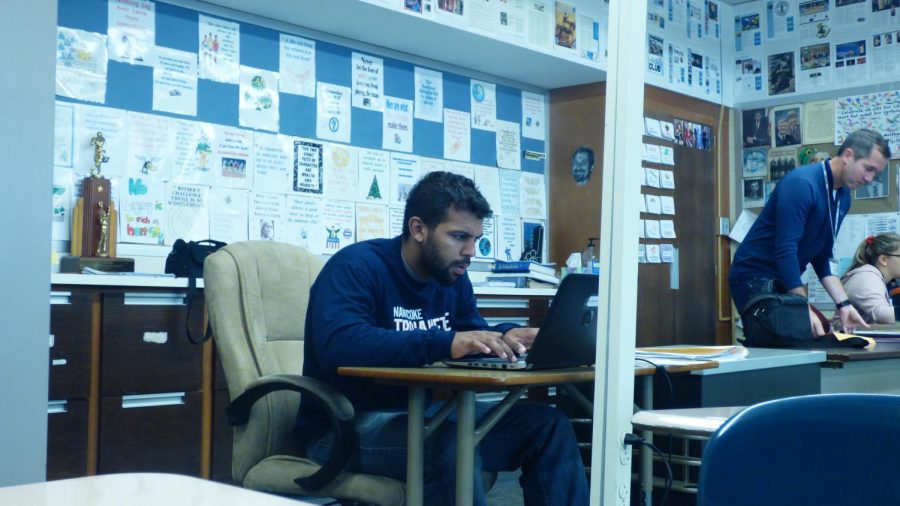 What interested you in becoming a teacher?
My high school teachers motivated me to reach my potential, and I just want to be able to do the same thing for someone else.
What subject(s) are you interested in teaching?
English, Rhetoric
Where did you attend high school, and do you view education differently now than you did when you were a student?
Scranton High and heck yes, teachers have one of the hardest jobs.
Is teaching what you expected it to be?
Yes.
Has anyone in your life (teachers, family, friends) inspired you to become a teacher, or did you push yourself towards it?
Friends and family wanted me to become a teacher, especially my mom.
Who are you a student-teacher for? Do you like their teaching methods?
Mr. Carey and heck yes, he's awesome. His methods are what I will take with me as I begin my journey.
About the Writer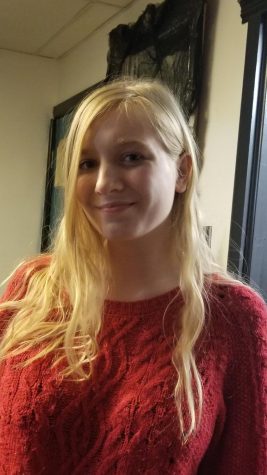 Morgan Burleigh, Student Writer
My name is Morgan Burleigh, and this is my senior year. After I graduate I plan to attend LCC, then I hope to get into West Chester University for Early...