AP History students present to the underclassmen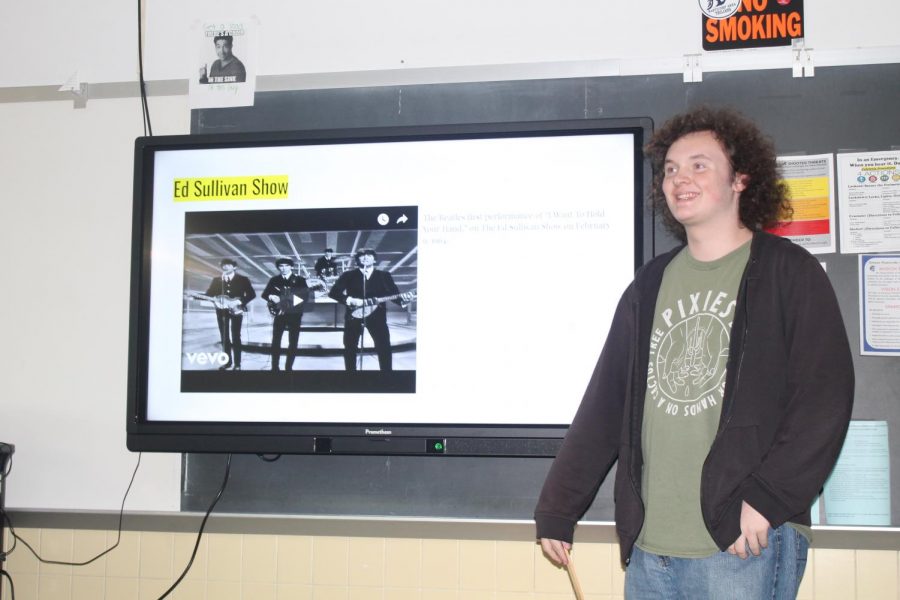 With the school year coming to a close, AP students across all subjects have taken their exams and have begun winding down in their assignments. Annually, Ms. Muench presents one of three final project options to her AP U.S. History students: write an editorial, create a bell work video, or teach a lesson to her tenth-grade honors classes. This year–with the large amount of APUSH students–most have chosen to present to the underclassmen that ties into Muench's regular curriculum.
Ending the year as close to present day history as possible, the upperclassmen were able to choose their topics within nearly a thirty-year span. Although the period remained the same, subjects varied greatly. From tensions to culture, to protest, to significant happenings, the AP History students didn't hesitate to demonstrate the knowledge they gained from the demanding course they took this year.
Topics presented by the AP U.S. History students:
Morgan Burleigh — The Rise of Feminism
Mackenzie Casey — Watergate Scandal
Haylee Crawn — Stonewall Riots
Meghan Duda — Protests
Zack Golembeski — CIA/KGB/Bay of Pigs
Gabriel Jenceleski — Cold War Effects on Comics
Lance Jenson — Drug Culture
Richard Klepadlo — Agent Orange
Andrew Kozlofski — Post-WWII Alliances
Jillian Manangan — Korean War
Caitlyn McHenry — MK Ultra
Michael Partington — TET Offensive
Owen Thomas — Counter Culture
Calista Walk — Arms Race
Katie Ward — Berlin Wall
Seth Wesley — Cold War Effect on Education
Sean Wolfe — Music of the 1960s
Abbey Zegarski — March to Selma
About the Writer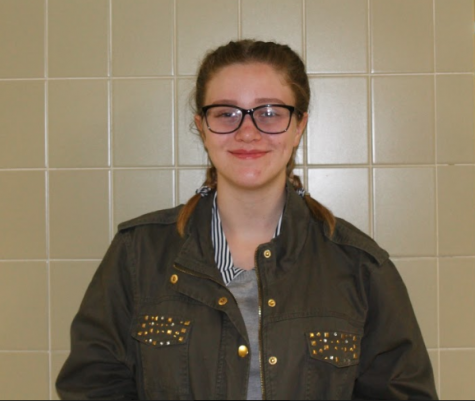 Kaleigh Hamm, Student Writer
My name is Kaleigh Hamm, and I am a junior at Greater Nanticoke Area High School. I am in my second year of the GNA marching band as the current color...