If I never see you again…
As the 2018-2019 school year comes to a close and the senior class is preparing to graduate, some seniors have chosen to write a small letter to a friend or teacher in case they never see them again after high school.
The following list below is a list of letters written by seniors: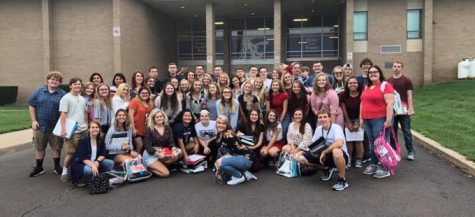 "I wish you all well and hope that success follows you into the future along with happiness and peace of mind."- Alyssa Lewis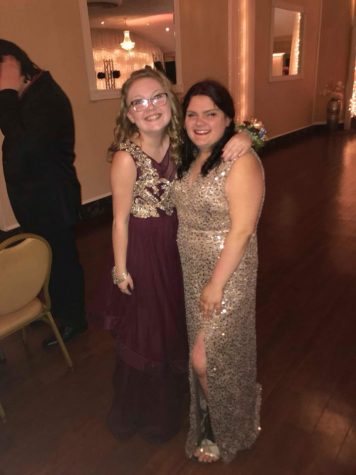 "Skye Stuart, 
If I never see you again, I hope you find times to sing and laugh like we did. I hope you find a new bathroom buddy. You are my best friend, no matter what, and I hope you call me every day to spill the tea. I love you boo, good luck in college. I hope it all does you good." – Kaeley Zatorski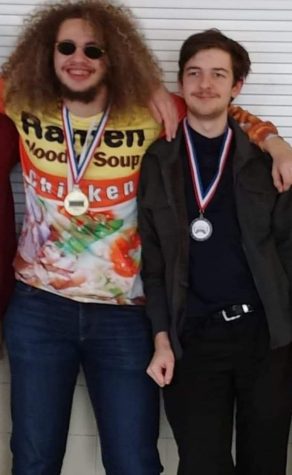 "Noah Krubitzer,
If I never see you again, make sure you keep studying history. You're very talented at it and I look forward to reading anything you publish. Also, make sure that, sooner or later, you make your way to Rhode Island. Enjoy the ocean air, seafood, and Del's Lemonade." – Liam Carcieri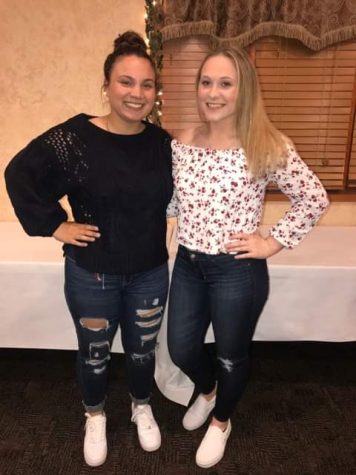 "Brinley Sobeck, 
If I never see you again, I want you to know I couldn't have gotten through the last softball season without you on the mound. It all started at TGI Fridays. Thank you for giving me your all and being my pitcher from the very beginning during little league. We've been friends from day one and will always be kick butt in college, love you always!" -Katie King
"Mr. Stetz and Mr. Litch,
If I never see you again, I just want you to know that you both are amazing teachers and people. You both made senior year a very good year for me. You both are also great role models.
Mr. Stetz, thank you for letting me be corporate. 
Mr. Litch, just know one day I will have more fitbit steps than you." – Maddy Rae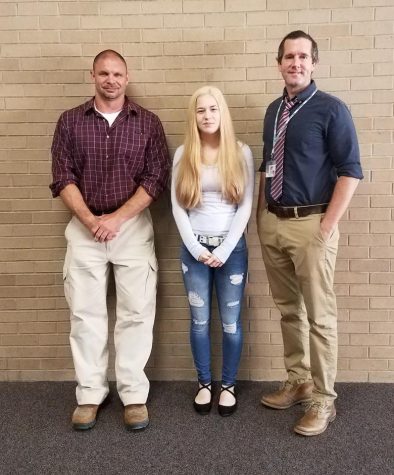 "Mr. Carey and Mr. Fedorko,
Mr. Carey, if I never see you again, thank you for making my high school experience extraordinary. Although I wasn't popular, through your eyes you still saw a lot of potential in me. I also thank you for letting me share Terry Fox's story and many other articles I have written. I also want to say thank you for having faith in me when I didn't have faith in myself to push through journalism.
Mr. Fedorko, if I never see you again, I would like to thank you for choosing me to write your woodshop articles. I would also like to thank you for sharing your life lessons with me as well as many great stories. You helped me open my eyes to what the real world is really like. I enjoyed the stories you shared with me. I also want to thank you for talking to me during study hall." – Brianna Stritzinger