Arming teachers
Hang on for a minute...we're trying to find some more stories you might like.
Arming teachers in the U.S will not solve anything. Teachers should be concerned about instructing their students. Training them to handle weapons is an issue that should not be burdened upon them. Teachers go to school to be educators but do have the obligation to create a safe learning environment. However, they should not have loaded weapons placed in their hands. 
Schools are meant to be places of sanctuary, safety, and learning. But, as the mass shooting at Marjory Stoneman Douglas High School in Parkland, Florida, shows, children are also victims of America's gun violence. There is no evidence that proves that arming teachers will solve anything. If there needs to be more protection at the school, there should be a police presence, not teachers or any other faculty. 
Many high schools have a clear book bag policy that applies to all students. If school boards can't trust students with normal bookbags, how can they trust teachers with loaded weapons? 
What happened at Marjory Stoneman Douglas High School in Parkland, Florida was a huge shock and opened the eyes of everyone.  We need to come up with a solution that is going to make our schools safer; however, this does not mean that we should suddenly allow guns in our schools. 
About the Writer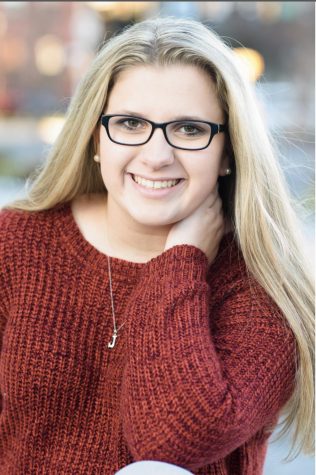 Jordan Spencer, Student Writer
My name is Jordan Spencer, and I am a senior at Greater Nanticoke Area High School. This is my second year writing for The GNA Insider.

I am a four...