Reflections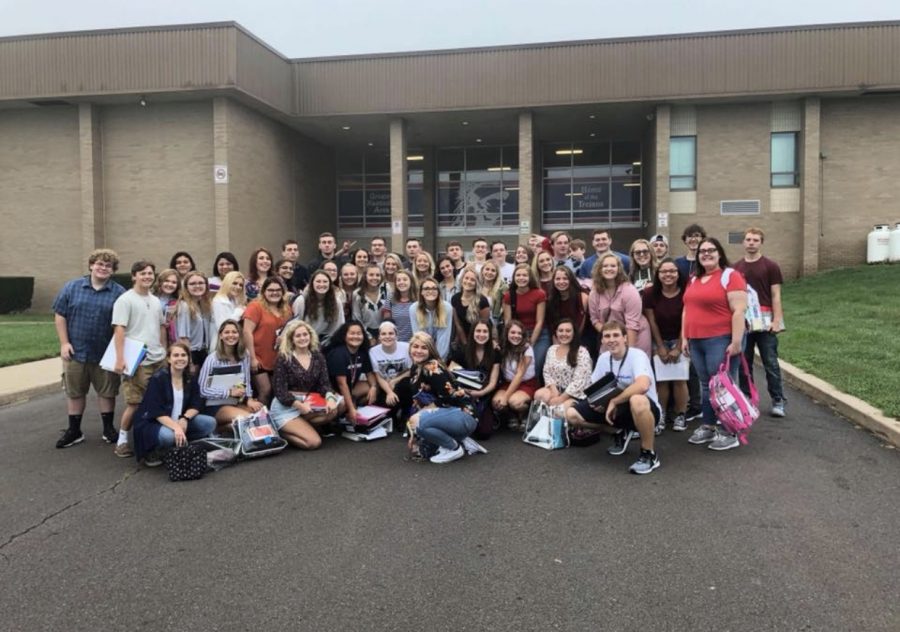 As the final days of the school year are approaching, the realization of graduation and moving on begins sinking in for a majority of seniors. It starts sinking in that we will no longer walk through the doors of GNA every day as we have done countless times. We will not see the same teachers that we've seen every day for the last four years. Shortly, we will be beginning a new chapter of our life the second we walk across that stage.
It's a bittersweet feeling knowing that in just a few short weeks all that we've known for the last few decades of our life will all be in the past. Many of us will be going off to college and meeting new people and experiencing new things, outside of the valley. But, many of us are also remaining close to home while starting our new lives.
If you ask any senior what the past four years have been like at Nanticoke, they will most likely say it was an experience, or it was unforgettable. But there isn't a word that can describe what we all went through together – the fights, the friendships that were built, and the bonds and memories that will last us a lifetime. No one can prepare you for the reality that hits at graduation when you realize that it's actually over, everything we've worked for over the past 12 years is finally paying off.
Therefore, before graduation comes, just stop and take a second to think back on all the friendships that were made and all the memories you will never forget. And lastly, when people say it goes by in the blink of an eye, believe them because they're right! Cherish every moment because soon they'll all be just memories.
About the Writer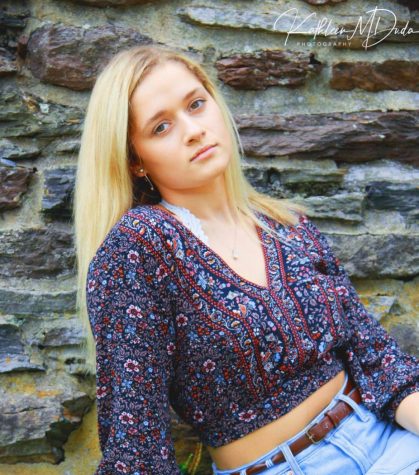 Haileigh Hendricks, Student Writer
My name is Haileigh Hendricks, and I am  a senior at Greater Nanticoke Area High School. I have been a writer for The GNA Insider for two years. I play...