Mother's Day 2019
Hang on for a minute...we're trying to find some more stories you might like.

Mother's Day is a day when people honor and appreciate all of the mothers in the world and their influence within society. In the United States, the holiday is celebrated annually on the second Sunday of May.
While Mother's Day has had many distinct histories in countries around the globe, Mother's Day in America originated in the 20th century. The modern version of the celebration was created by Ann Reeves in 1908 when she held a memorial service for her mother in West Virginia. The church which housed the service, St. Andrew's Methodist Church, is home to the International Mother's Day Shrine. A campaign to officiate the holiday on a national scale grew around this event, with Reeves creating Mother's Day work clubs in order to address public health issues. The effort to honor mothers around the world was inspired and fueled by Reeves' belief that "a mother is the person [who] has done more for you than anyone [else] in the world."
In 1908, the United States Congress rejected the proposal of making Mother's Day a national holiday. However, following extended pressure and effort from Reeves, by 1911, all American states observed Mother's Day and recognized it locally, with West Virginia being the first to do so (in 1910). President Woodrow Wilson then signed a proclamation designating Mother's Day as a national holiday in 1914.
By the early 1920s, companies began selling Mother's Day cards and mothers began receiving gifts in honor of the holiday. In 2019, Mother's Day will be celebrated on Sunday, May 12.
About the Writer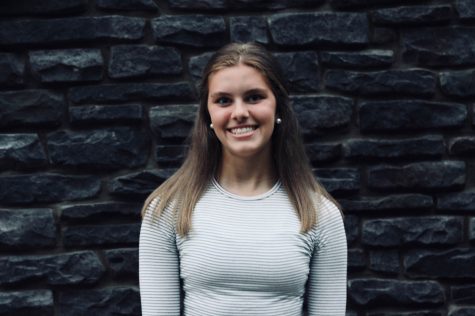 Madison Stashak, Student Writer
My name is Madison Stashak, and I am currently a junior at Greater Nanticoke Area High School. This is my first year writing for The GNA Insider.

I...