Getting to know our staff: Mrs. Bruza
What are your hobbies outside of school?
Spending time with my daughter and husband, sports, baking/cooking.
What is something people don't know about you?
I love to read.
If you could meet one person, living or dead, who would it be? Why?
I'd love to spend time with any of my grandparents that parted. I would like to see what they think of my daughter and my life.
What is your favorite band – or – who is your favorite singer?
Anything country.
What is your favorite song of all time?
Anything country.
Where is your favorite place to eat? 
Olive Garden a dough company.
What is the most unique place you've ever visited? Why? 
Mexico. It's different to compare laws and regulations of their way of life to ours. Its also amazing to see how the resort area flourishes but so many live in poverty outside.
Do you have any pets? If so, what are they?
4 dogs and 4 cats.
What is your biggest pet peeve?
Not being organized and being late.
What inspired you to become a teacher?
My grandfather was diagnosed with terminal cancer in high school. Seeing what a difference nurses can make made me decide to go into nursing.
What do you like most about teaching?
Helping people and getting to know them.
What is your biggest piece of advice for students?
have fun, but take your classes seriously. You use more in collage then what you think.
How long have you been a nurse?
9 years
About the Writer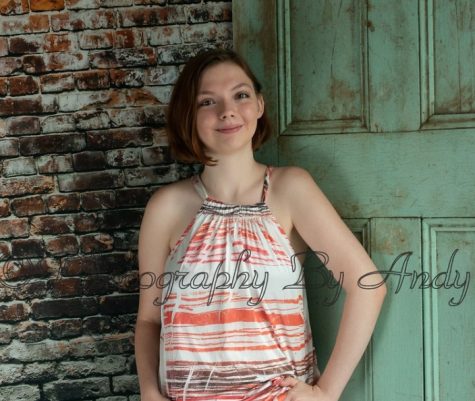 Kimberly Smith, Student Writer
My name is Kimberly Smith, and I am a senior here at Greater Nanticoke Area High School. This is my third year writing for The GNA Insider. I moved from...