GNA sends students to compete in Quiz Bowl
Hang on for a minute...we're trying to find some more stories you might like.

April 14th was a special day for nine students at GNA, along with their adviser, Mrs. Barrera. They set out early in the morning for Berwick Senior High School to compete in a Quizbowl competition.
In the past, the Quizbowl has been compared to other competitions such as "high school league team-Jeopardy," which sums it up fairly well. If you are a fan of Jeopardy, than many of the concepts will be familiar to you. Quizbowl is a game where two teams compete in an academic trivia competition. Questions cover a variety of topics, ranging from literature to history and all the way through the sciences.
Out of the nine students GNA sent to Berwick that day, two teams were formed. Nanticoke Team A consisted of Liam Carcieri, Noah Krubitzer, Devn Thomas, and Tyler Zaremba. Nanticoke Team B consisted of Gabe Jenceleski, Lance Jenson, Andrew Stratton, Calista Walk, and William Kanjorski. At any one point of the game, only four team members could be participating, so Team B rotated members in and out of the game when needed and to ensure everyone got to enjoy the experience.
Each team played nine games which decided their places in the competition. Out of 15 teams competing in total, Nanticoke brought home both fifth and sixth places. In the ninth round, it was decided which of Nanticoke's teams placed fifth and which would place sixth as they faced each other. At first, the game was close, with Team A and Team B swapping the lead every few questions, but eventually Team A, which consisted of veterans of Scholastic Scrimmage or History Bowl, built their lead. By the time the last question came around, Team A secured 5th place, giving Team B the 6th place. Nanticoke was able to rank ahead of 9 or 10 other teams in the final round.
Noah Krubitzer, out of all of the members of the 15 competing teams, was in 3rd place in terms of points scored individually and Nanticoke Team A was 1st in the Susquehanna Valley.
Overall, the students who went to this competition performed admirably, and Nanticoke is proud to be represented by these groups of motivated students.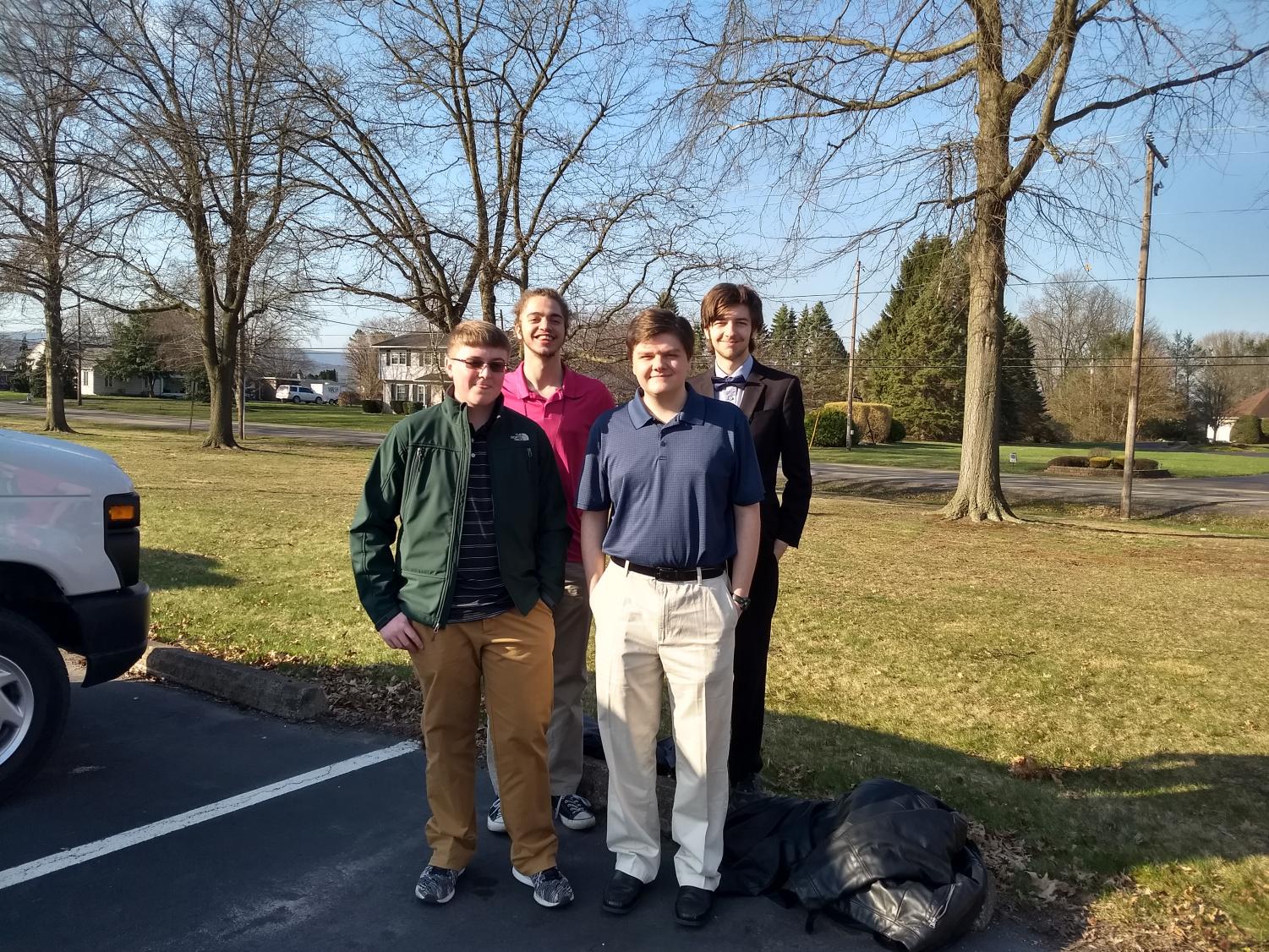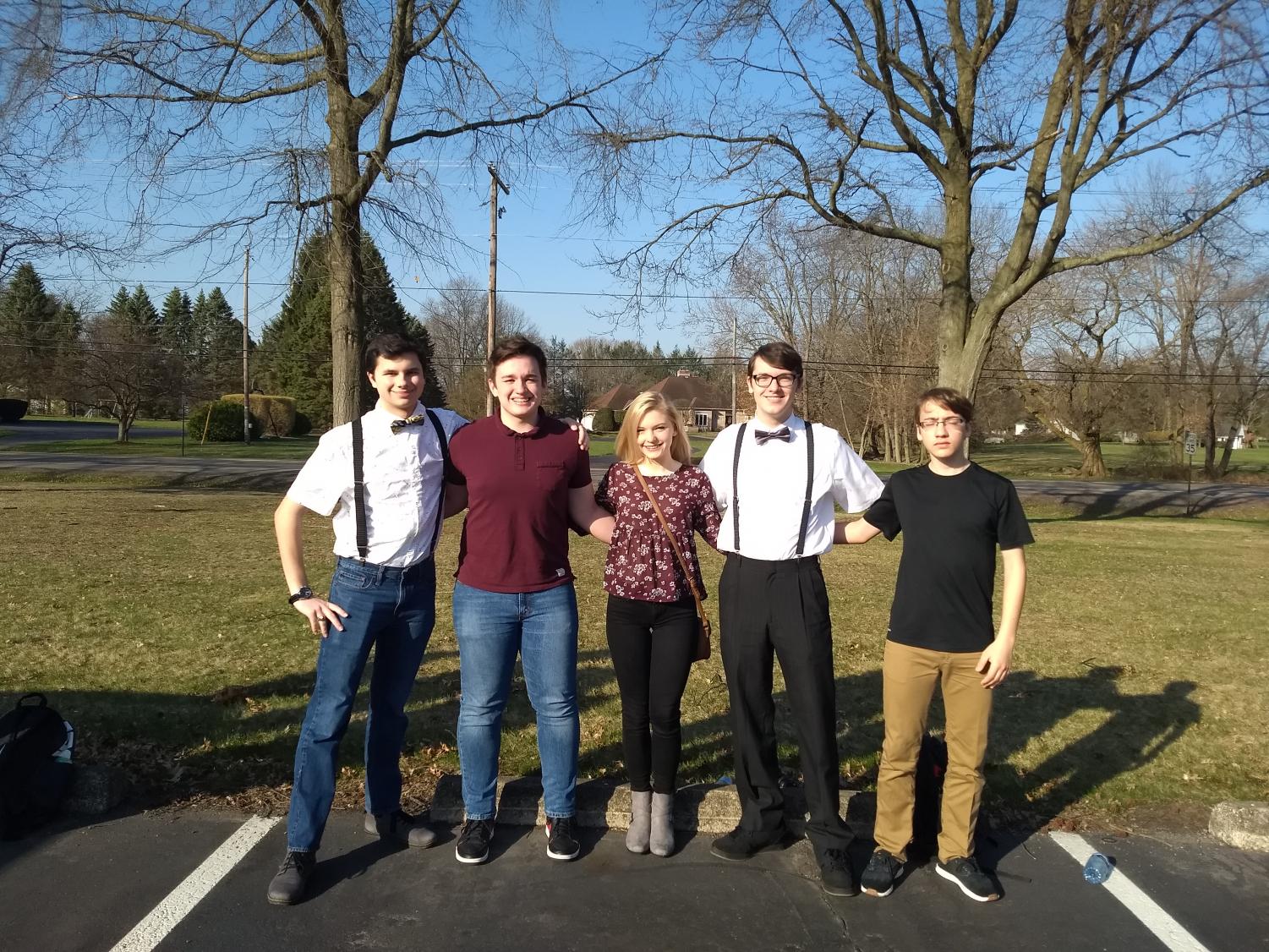 About the Writer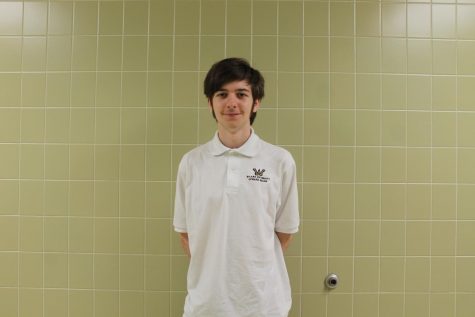 Liam Carcieri, Student Writer
My name is Liam Carcieri. This is my junior year and second year of writing for "The GNA Insider." I am a dual enrollment student and a member of the Upward...