Our alma mater
Hang on for a minute...we're trying to find some more stories you might like.

Greater Nanticoke Area Alma Mater:
Alma Mater, fair and true
We lift our voices in praise of you.
Proudly shall your banner fly
Unfurled in glorious splendor high.
Memories of your noble name,
Through all our years we will acclaim.
Trojans, all we honor you,
And ever praise the white and blue.
Loyal to our country free
Americans we will always be;
Make of us a close knit band,
Through thick and thin with you we'll stand.
Teach us love of God and man
So for our future we can plan.
We salute you G.N.A.
and cherish you through all our days.
About the Writer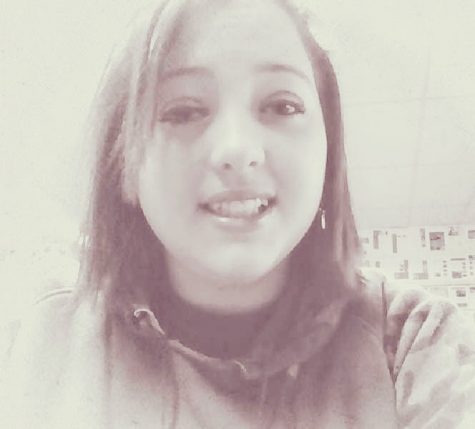 Destiny Geahr, Student Writer
My name is Destiny, and I am a senior. This is my first year at Greater Nanticoke Area. I am  friendly, caring, loving, and a supportive friend to all.  I am  from Lancaster, Pennsylvania, around the area of Coatesville. I absolutely love writing, am extremely creative, and am very unique! Also, I LOVE sports!  My favorite...