Getting to know our teachers: Mr. Figlerski
Hang on for a minute...we're trying to find some more stories you might like.
What are your hobbies outside of school?
Side business – fine art (painting) / private art lessons / tattooing (Vampyre Ink), tennis, bicycling, fitness when I can (daughter takes up much of my time / side business), home improvement (Weekend warrior with that!)
What is something most people don't know about you?
My favorite dish is lobster.
If you could meet one person, living or dead, who would it be? Why?
Robin Williams. He has such a varied range of acting and character development. He can be comical, sinister, or poignant. He's been in a good amount of movies which have "impact" or great life lessons attached to the film.
What is your favorite band – or – who is your favorite singer?
VNV Nation (Ronan Harris)
What is your favorite song of all time?
"Further" by VNV Nation
What is your favorite place to eat?
Home. Preparing one's own meal is a huge satisfaction…much more enjoyable! Similarly, cooking for others is one of the greatest things you can do for another person.
What is the most unique place you've ever visited? Why?
Florence/ Rome, Italy. Artistic culture, art is everywhere: Ufizi Museum, St. Peter's Cathedral, Vatican Museum, simple streets, and great food/ culture.
Do you have any pets? If so, what are they?
Cat- "Pixie" is her name. Pixel is her nickname. She is tiger stripes (white/ gray) and she is clumsy. Parrot (Eclectus Parrot)- Dakota is his name and he is green, messy, and loud!
What is the most outrageous thing that has happened to you while teaching?
Becoming a family and consumer sciences teacher (because I was originally an art teacher!)
What is your biggest pet peeve?
Developing dependence
What inspired you to become a teacher?
Other teachers who have inspired me and impacted me in a positive way. To be the difference, so that a teaching seat is taken by a person/ teacher who is here for the right purpose vs. a person who isn't. (i.e. teachers who I've come across who were terrible!)
What do you like most about teaching?
Having an impact on students and given the opportunity to inspire future adults.
What is your biggest piece of advice for students?
Always treat people well, as you would want to be treated! You never can tell the future role anyone might play in your life. That being said, networking with others as much as you can because you can achieve much more together as opposed to individually! People are resources, and if they help  you, be sure to return the favor…, similarly just helping others increases the quality of life even if you do not receive anything in return. Every moment is an opportunity to learn and grow.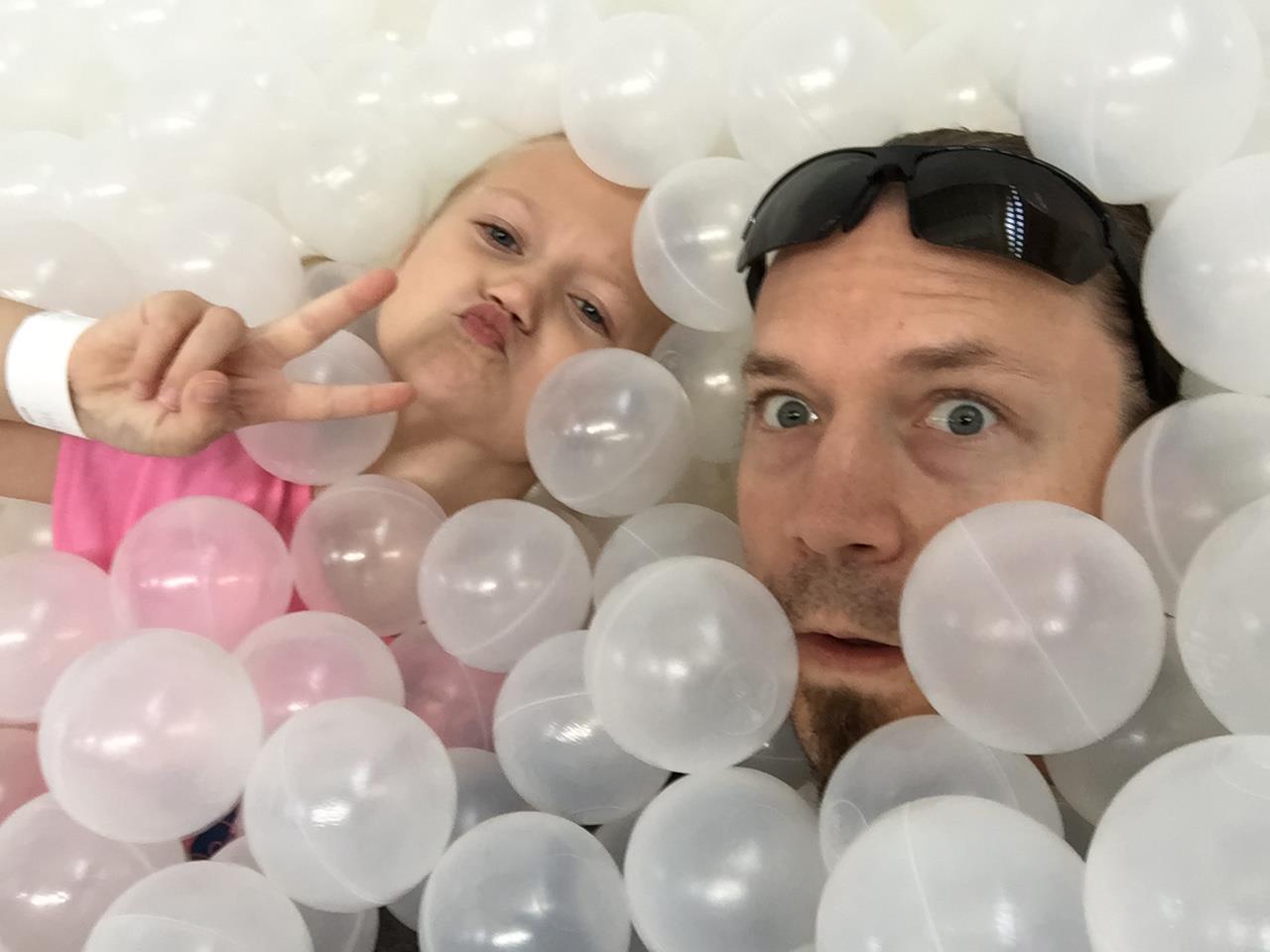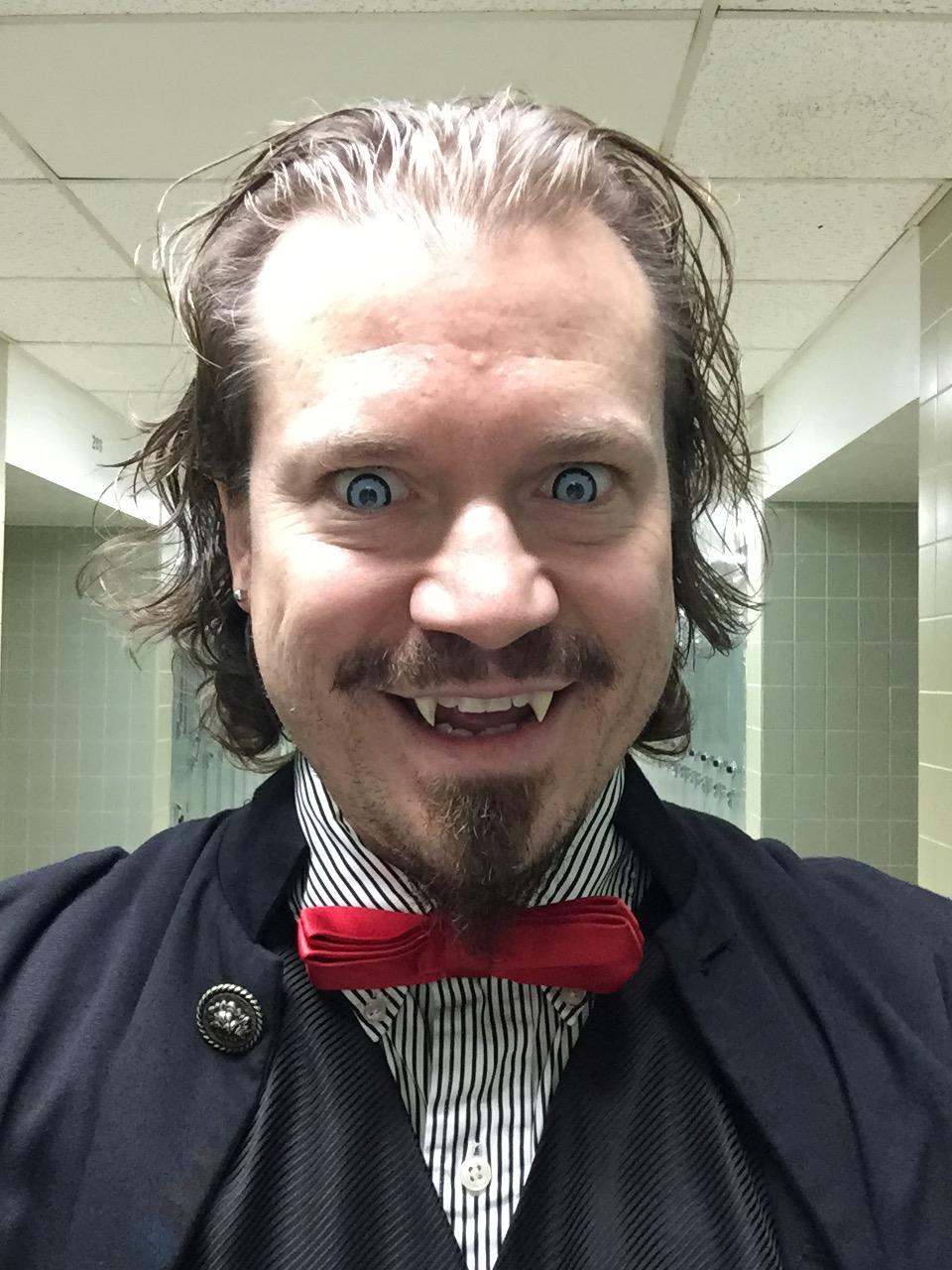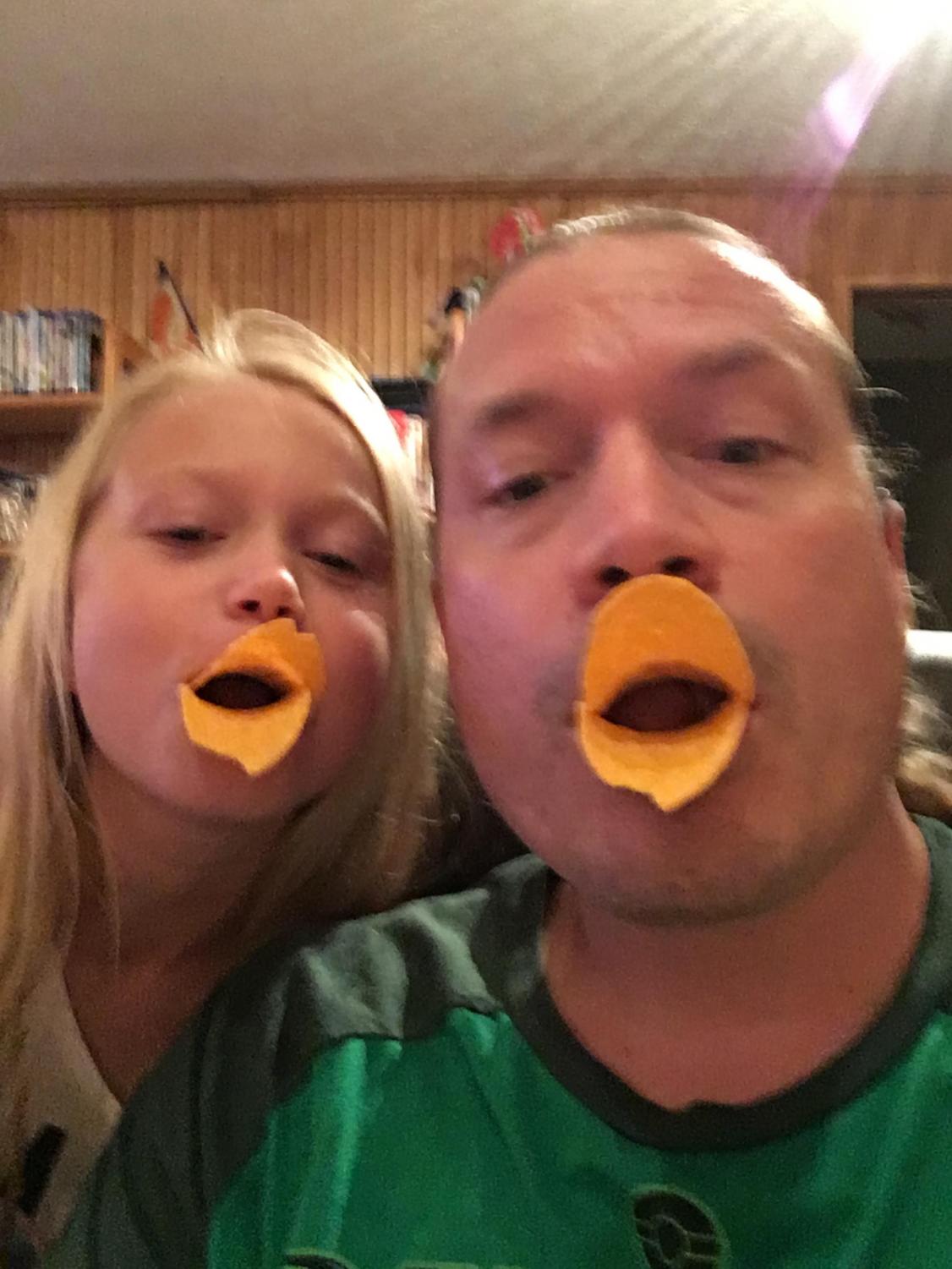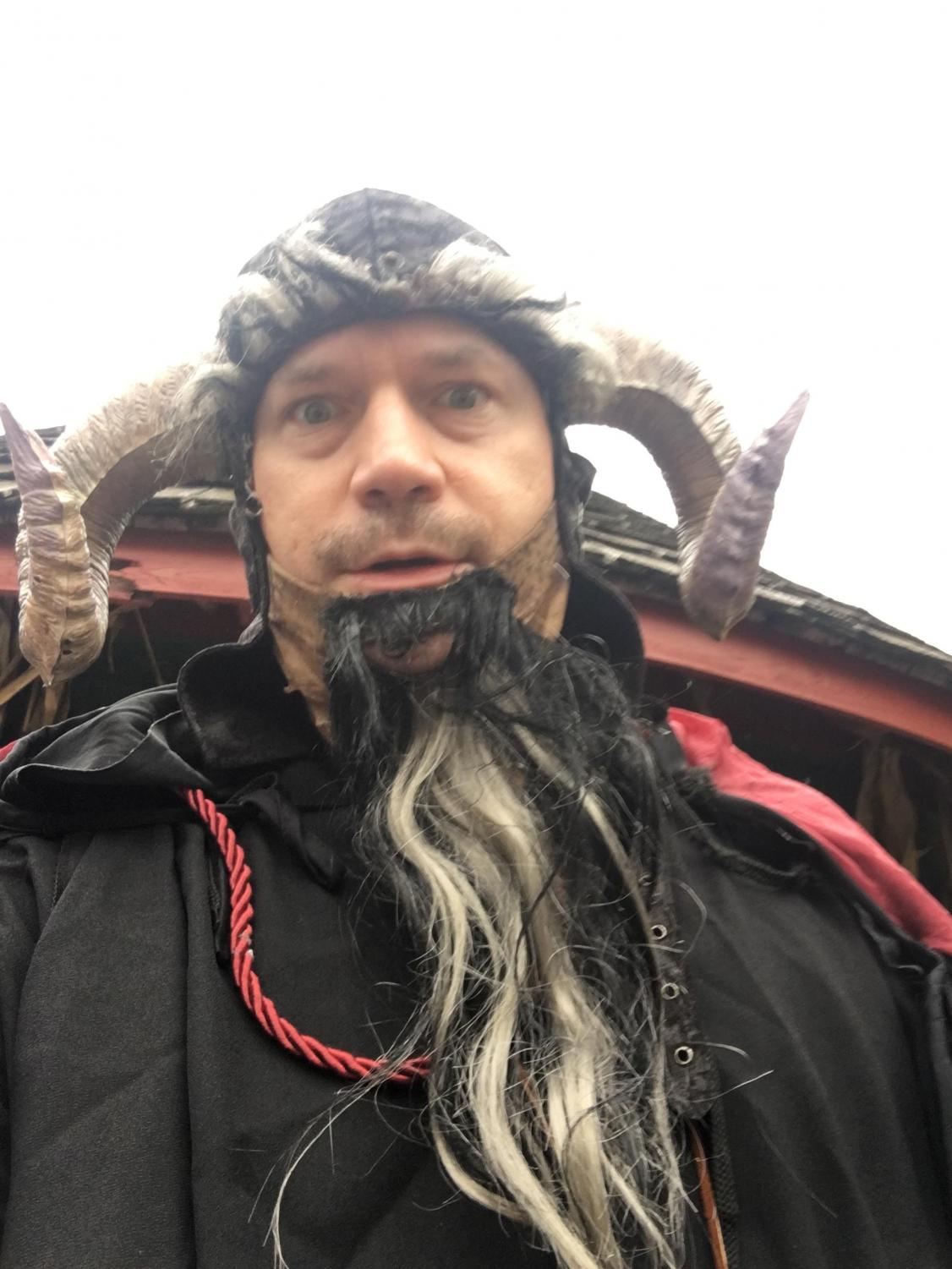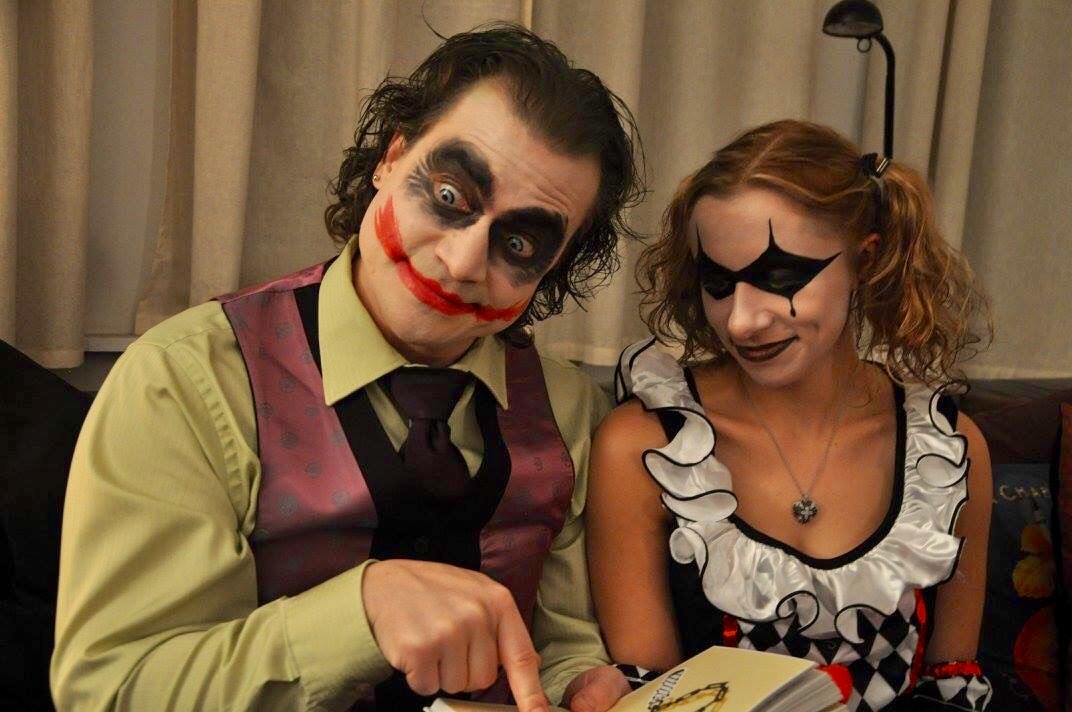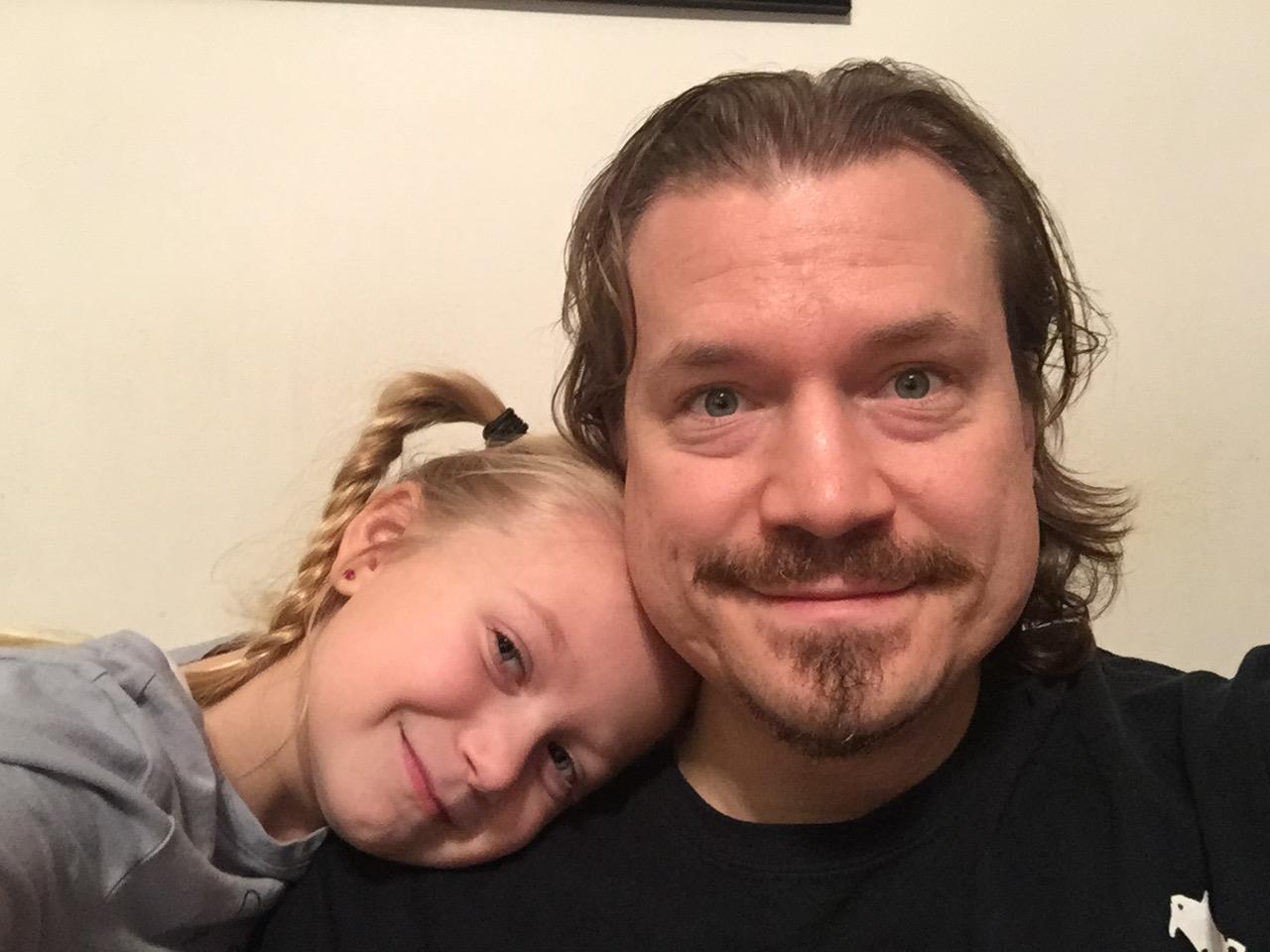 About the Writer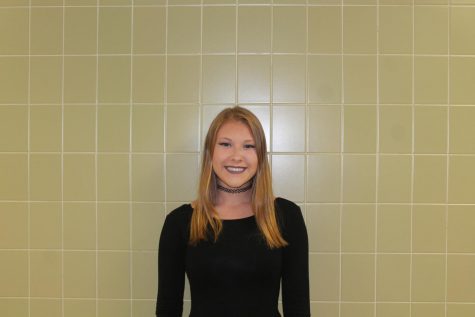 Taylor Zabrenski, Student Writer
My name is Taylor Zabrenski and I am a senior. I enjoy playing soccer, throwing javelin for the track and field team, fishing, taking pictures, doing makeup,...