This Week in History: Jan 29th
Hang on for a minute...we're trying to find some more stories you might like.

1st – Thursday, 1893 Thomas Edison finishes construction of the first motion picture studio, the black maria.
2nd – Friday, In  Punxsutawney Pennsylvania the first groundhogs day.
29th – Monday, 1861, Kansas is admitted as the 34th state.
30th – Tuesday, 1911, The destroyer USS. Terry makes the first airplane rescue saving the life of Douglass Mccurdy ten miles from Havana Cuba.
31st – Wednesday 1865, the U.S. Congress passes the thirteenth amendment freeing the slaves.
About the Writer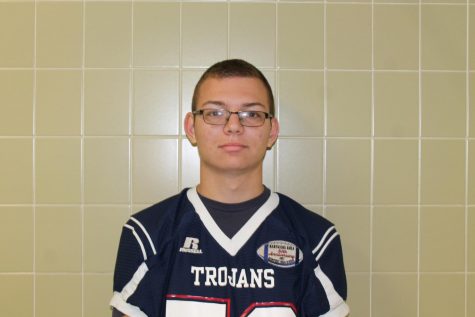 Elias Miller, Student Writer
My name is Elias Miller, and I am a Trojan football player. I enjoy woodworking and taking pictures. I am currently a student at Wilkes through the Upward Bound program. One day, I hope to join the United States Navy and attend the Naval Academy. My favorite subject is history; if you do not learn...