Time to start thinking about prom
Hang on for a minute...we're trying to find some more stories you might like.
Prom is right around the corner!
The theme for this year's prom is "a black-tie affair."
The colors are black, white and silver.
The 2018 GNA Prom is being held Friday, May 4th at the Touch of Class.
Touch of Class is located at 228 George Avenue Wilkes Barre, PA 18705.
http://www.atouchofclasscaterers.net/index.html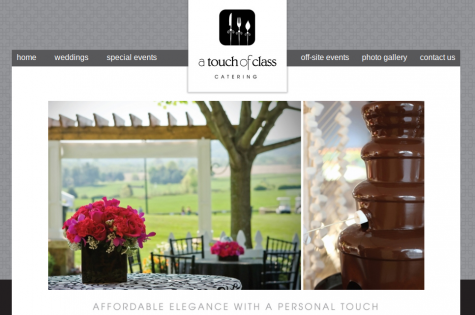 Both the senior and junior classes are invited to the event; however, any GNA student may attend if accompanied by a senior or junior.
Guests who are not students at GNA may attend, but they must be under 21 and must be approved by the school district.
Prom tickets can either be bought individually or in couples. The designated place to buy prom tickets will be announced over morning announcements two to three weeks prior to prom. No one will be admitted entrance without a ticket. The prices are listed below:
$125 a couple and $62.50 for each individual.
Pictures by Andy will be taken from 5 to 6. When purchasing prom tickets, there will be photo packages to choose from.
Dinner will be served from approximately  6 to 7.
Frankie Carl Productions will serve as the DJ. There will be a box in Ms. Hyder's classroom/ Room 111 to make song requests.
The prom will end at 9:30, and no one is allowed to leave until that time.
Listed below are different websites that can help you find the best prom attire!
http://www.promexcitement.com/home.html
http://www.davidsbridal.com/prom-dresses/all-prom-dresses
https://www.menswearhouse.com/mens-suits/prom-suits-tuxedos
https://tuxedo.menswearhouse.com/occasionProm.do
https://www.tuxedojunctiononline.com/
About the Writer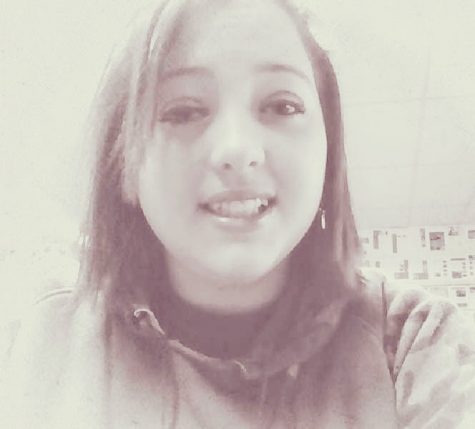 Destiny Geahr, Student Writer
My name is Destiny, and I am a senior. This is my first year at Greater Nanticoke Area. I am  friendly, caring, loving, and a supportive friend to all....